Welcome to the Most Trusted
Ranked #1 Cloud Provider
Join the thousands of satisfied customers who have made Utho their go-to cloud provider.
As the top-rated cloud provider in India, ranked #1 on G2 for unbeatable performance and exceptional customer support, we work above and beyond to ensure not just good, but exceptional solutions to our clients.
Experience Unmatched Cloud Excellence
100% Human Support
Quick and efficient assistance from real experts whenever you need it.
Secure and Reliable
Tier 3 and Tier IV data centers ensure the safety and availability of your data.
Full Resource Control
Access and manage your cloud resources without restrictions or permission requirements.
No Long-Term Contracts
Enjoy flexibility with pay-as-you-go billing and no long-term commitments.
Enterprise Hardware
Benefit from unbeatable speed and reliability with top-of-the-line equipment.
13-Year-Old Company
Trust in our 13-year track record of cost reduction and timely infrastructure delivery.
Services
Services Built for Your Business Needs
Trusted By 1,79,000+ Customers Worldwide
From small businesses to Leaders in the Industry, our reliable services have earned the trust of customers worldwide.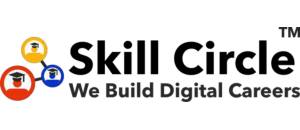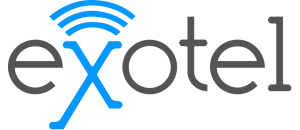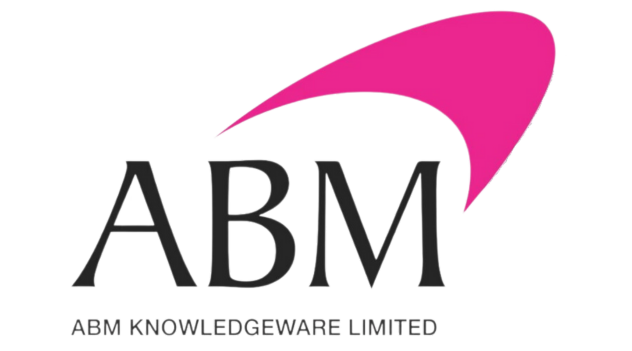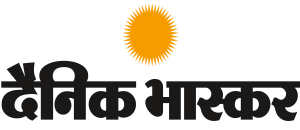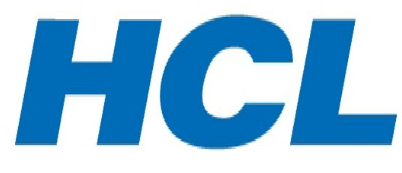 Here's Why Customers ❤️ Us