Monitoring
Take Proactive Decision-Making with Monitoring
Empower your business with proactive decision-making through our comprehensive cloud monitoring solution.
What Monitoring does?
Monitoring is the process of continuously checking your IT systems to ensure they are performing optimally. This includes monitoring servers, networks, applications, and databases, and ensuring that any issues are quickly identified and resolved before they cause major problems for your business.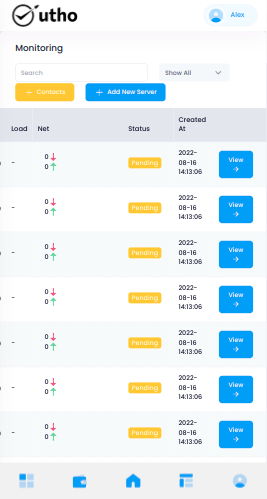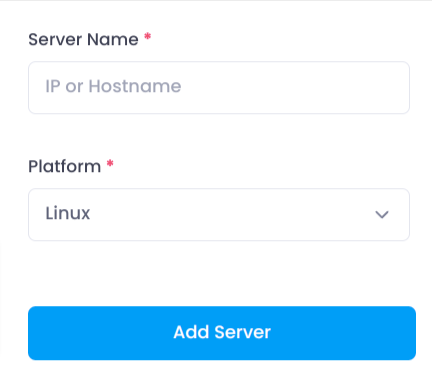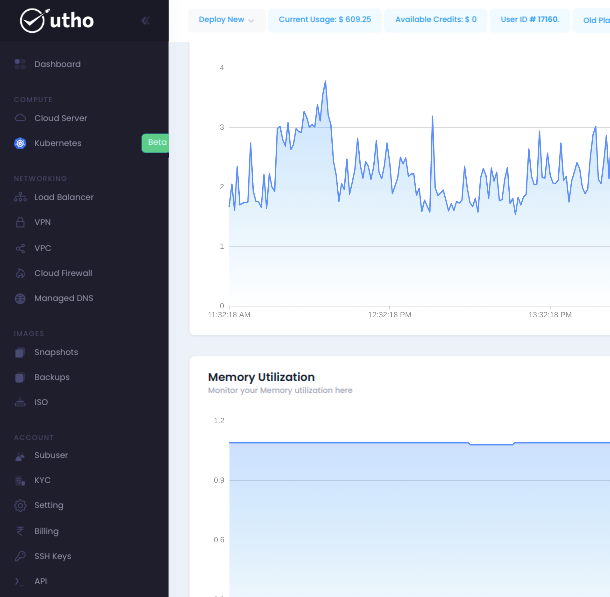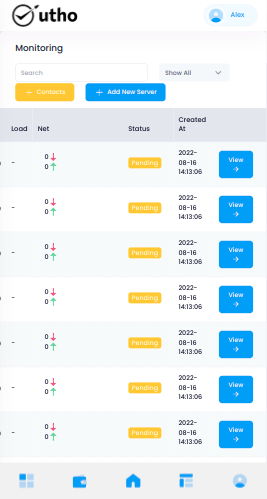 How Monitoring Empowers Your Business.
With real-time monitoring, proactive alerts, and data-driven decision-making, optimize performance and elevate your business to new heights.
Key Features
Our monitoring solutions offer a wide range of advanced features to help you monitor your systems and applications effectively.
Real-Time Monitoring
Get real-time visibility into the performance and availability of your systems and applications.
Alerting and Notification
Receive real-time alerts and notifications via email, SMS, or other channels when issues are detected.
Tools and Platforms
Our monitoring solutions seamlessly integrate with other tools and platforms to provide a comprehensive view of your systems and applications.
Scalability and Flexibility
Our monitoring solutions are highly scalable and can be easily configured to meet the unique needs of your business.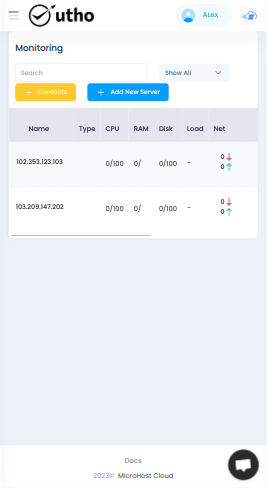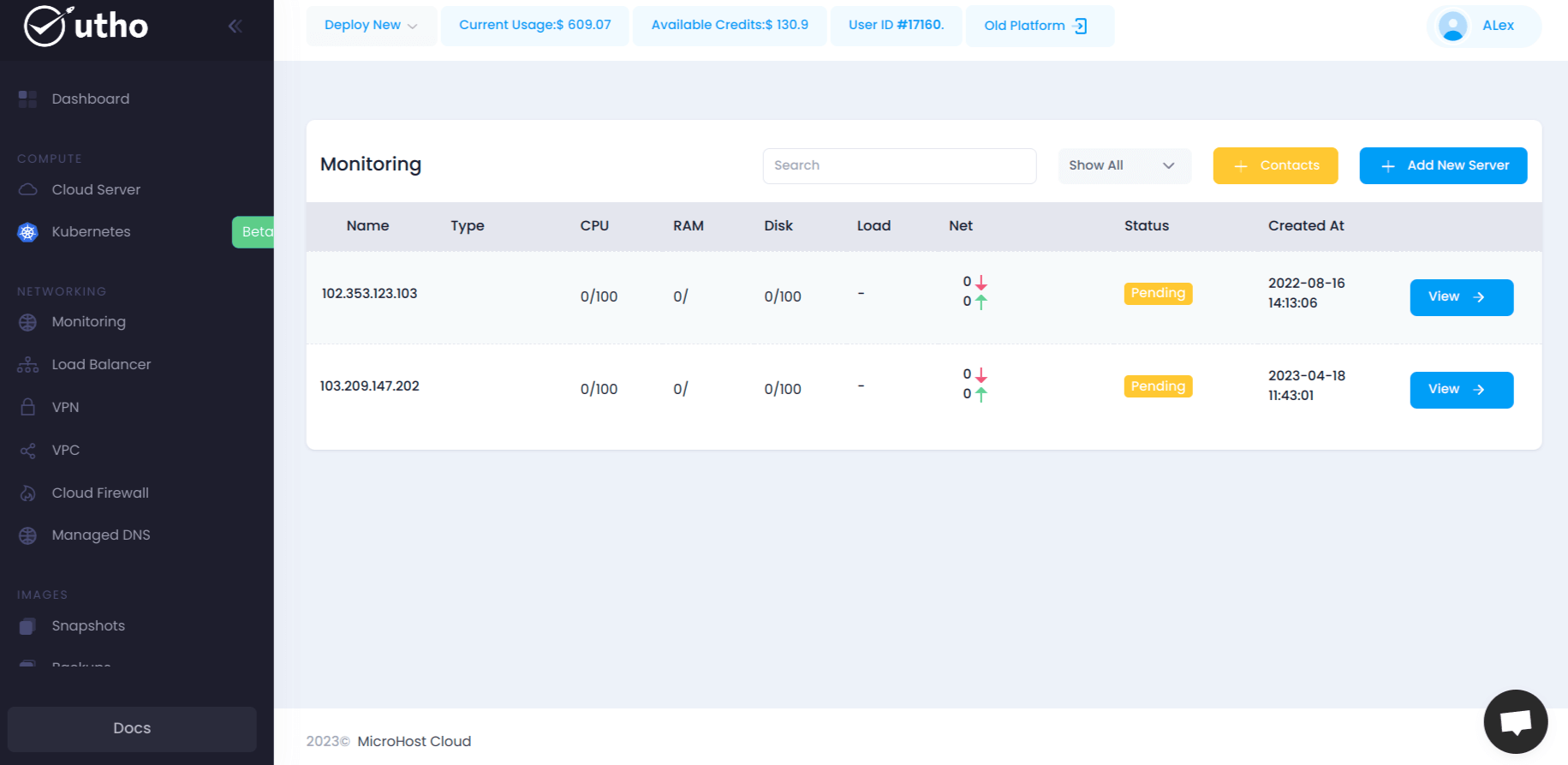 Key Benefits of Cloud Monitoring
Detect issues proactively, optimize resources, and ensure seamless operations for your business.
Proactive Issue Detection
Performance Optimization
Enhanced Security
Cost Optimization
Scalability and Growth