Simplify Your DNS Management Process
Add, edit, or delete DNS records for your domain, such as A records, CNAME records, MX records, and TXT records.
Configure DNS settings like TTL (time to live) values, name server records, and DNSSEC (DNS Security Extensions) settings to enhance DNS infrastructure security and reliability.
Total control over DNS records without stress
Full control over your DNS records and settings, including advanced options.
Simplify your workflow, enhance security, and optimize performance with ease.
Highly-Available DNS Records
DNS records are cached worldwide, ensuring fast DNS lookups and automatic failover to redundant servers during outages.
Expert Support
Get quick and reliable assistance 24/7 from our team of experts, ensuring your DNS management needs are always taken care of.
Effortless DNS Management
A user-friendly interface and simplified management tools make it easy to manage your DNS records and without technical knowledge.
Automated DNS Management
Simplify and automate DNS zone management through API, freeing up your time to focus on other aspects of your business.
Domain Control at Fingertips
Gain the power of domain control in your hands. Manage your settings simply and efficiently.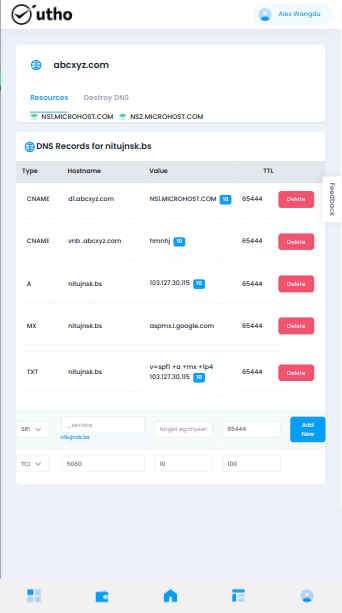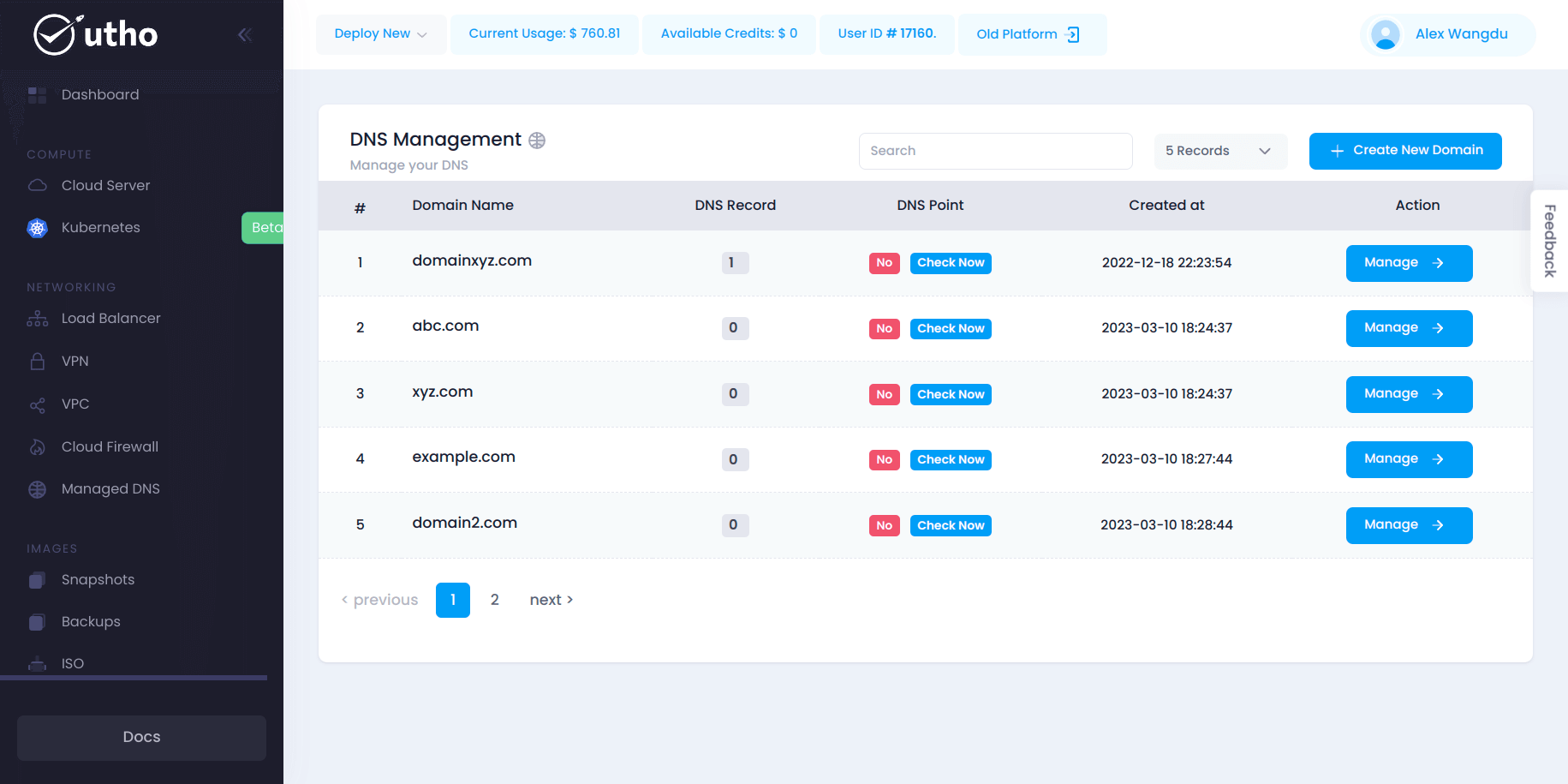 Experience
Value-Added Features
Import Zones with Ease
Migrate your domains from another provider using zone transfers with ease, ensuring a smooth and hassle-free transition.
Accurate Domain Resolution
Ensure accurate domain resolution and direct traffic to the right server with "A" record mapping, which maps your domain name to a specific IP address.
Have Any Questions?
Don't Worry,

We've Got Answers!