No Network Vulnerabilities
Business security
Safeguard your business against network vulnerabilities, ensure data remains confidential and your network is secure.
Integrated connectivity
Connect multiple locations or remote workers to your central network securely and efficiently.
Secure Network Communication
Experience the ultimate secure and private network communication with advanced Secure Network solutions, featuring cutting-edgeIPsec Tunnels
Strong encryption
Keep your business data secure and private with advanced encryption algorithms to protect all network traffic.
Customizable Settings
Enjoy flexibility and control over network settings, with IPsec tunnels that allow customizable configurations based on your specific needs.
Fast and Reliable Communication
Stay connected with fast and reliable network communication, enabled by IPsec tunnels that provide minimal latency and optimal performance.
Easy Integration
Seamlessly integrate IPsec Tunnels into existing network infrastructure, with simple and flexible setup processes that require minimal technical expertise.
Secure Connectivity Solutions for Every Business
Diverse use cases of IPsec Tunnels, from site-to-site connectivity to IoT device communication, enabling secure connections for your business needs.
Site-to-Site Connectivity
Secure links for inter-office communication.
Remote Access
VPNs
Secure remote connections for seamless access.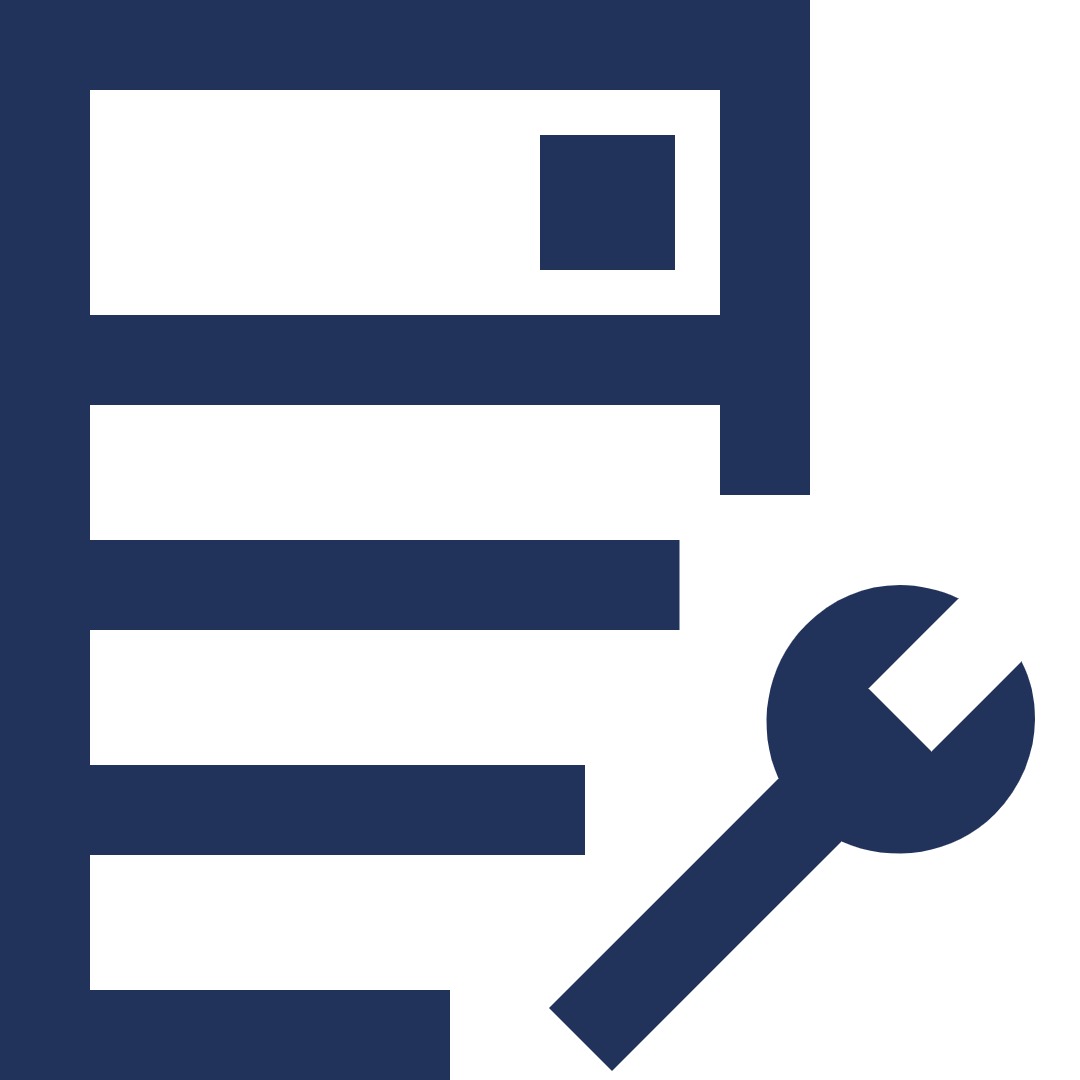 Cloud
Connectivity
Securely bridge on-premises and cloud environments.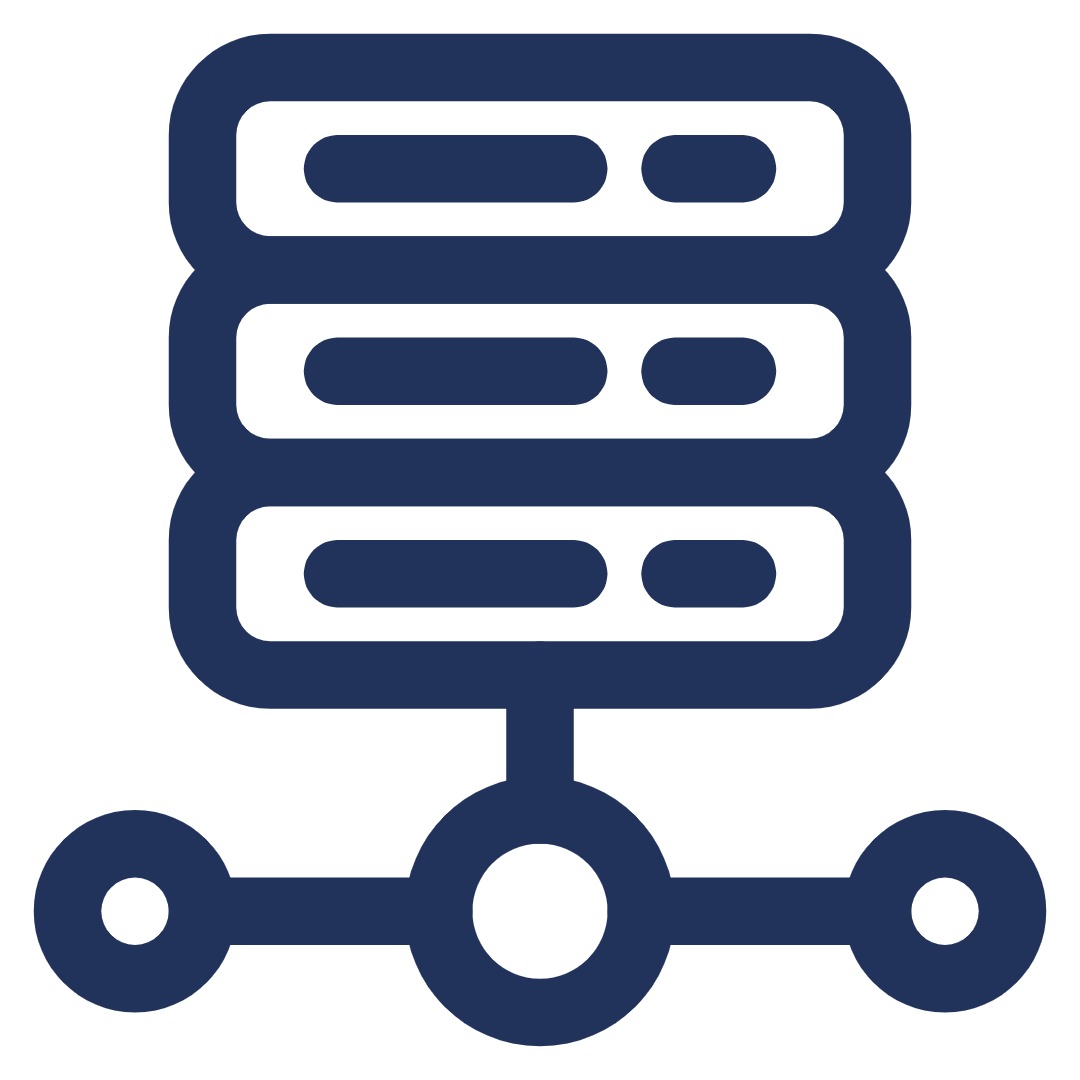 Partner Network Integration
Collaborate securely with partner networks.
IoT Device Communication
Safely connect and manage IoT devices.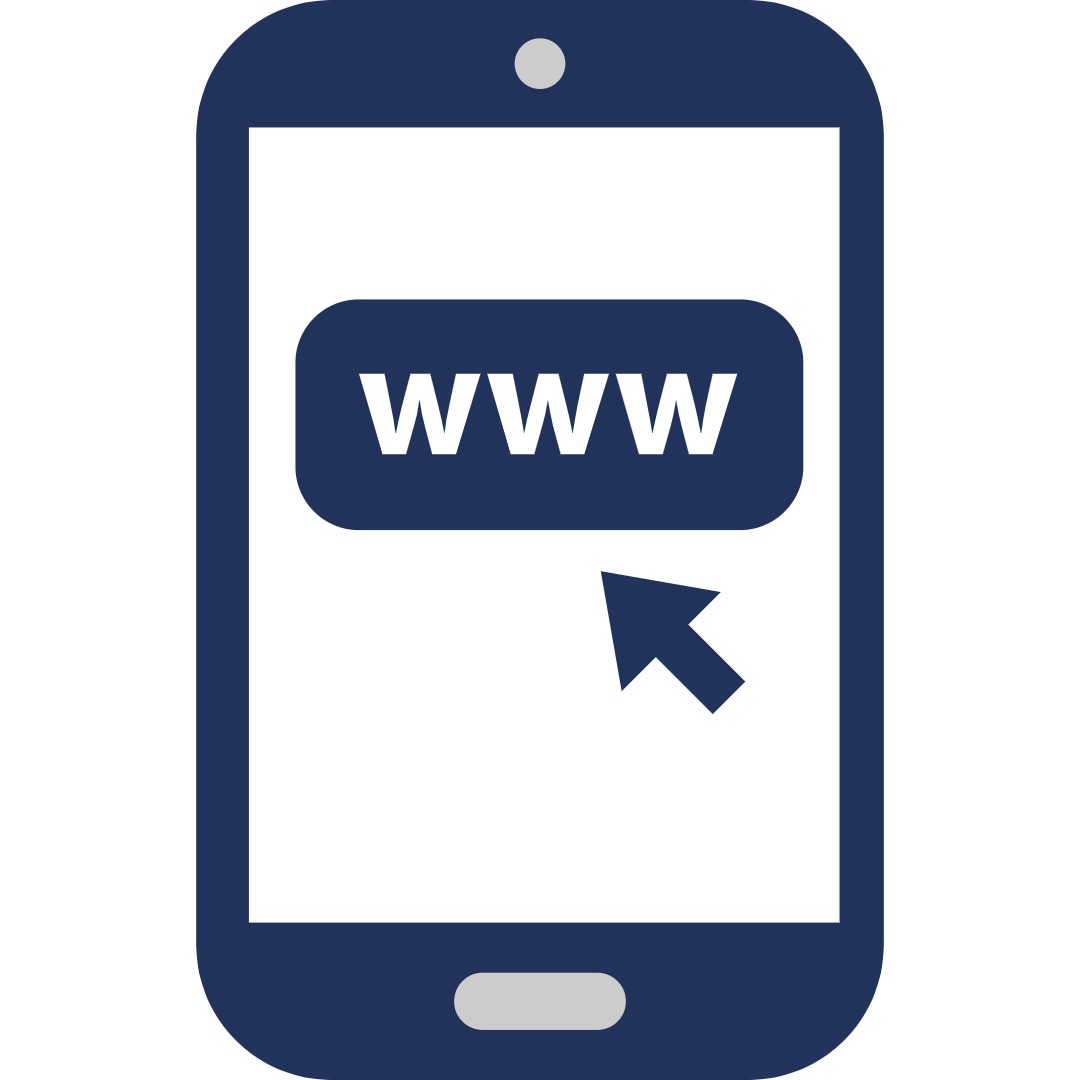 Branch Office Connectivity
Secure connections for remote branch offices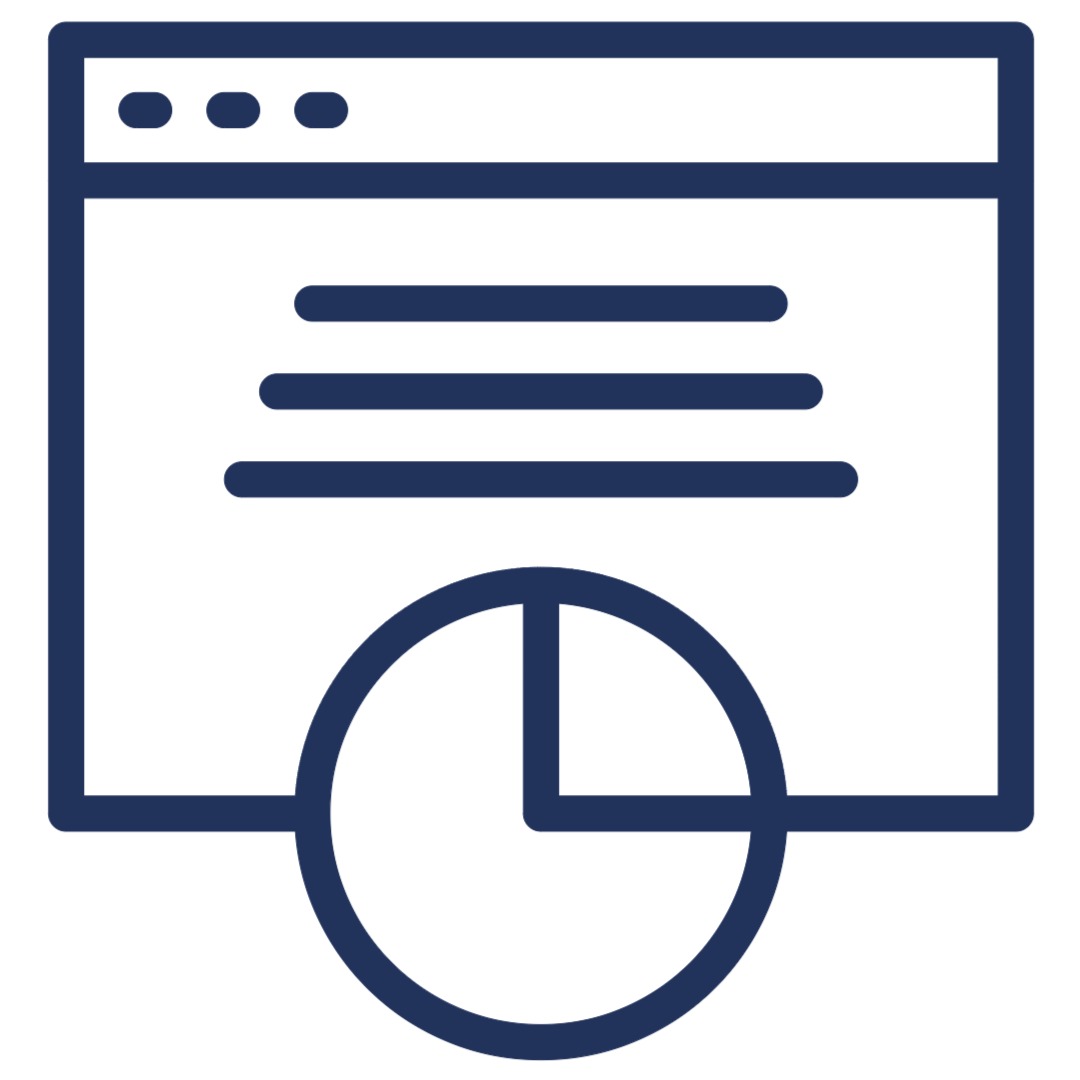 Data Center Interconnect
Securely transfer data between data centers.
Mobile Device
VPNs
Secure connections for mobile connections.
Have Any Questions?
Don't Worry,

We've Got Answers!