Stable Performance in Any Workload with Shared CPU
Experience the endless possibilities of shared CPU technology for seamless efficiency and peak performance for any workload.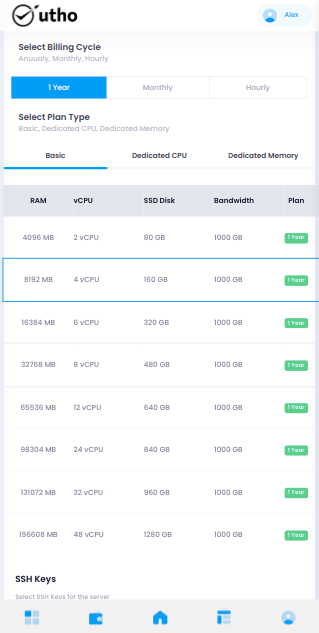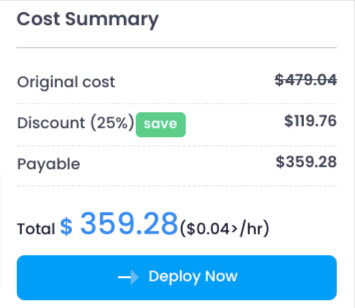 Ensure Balanced Performance
Scalable and affordable

Scalable and affordable shared CPU solution for balanced performance. Increase computing power to meet changing demands without additional hardware.

Shared CPU technology

Shared CPU technology is ideal for businesses like yours for efficient resource management of multi-tenant hosting, VDI, batch processing, web hosting and more.
Top-of-the-Line

Shared CPU Instances

Allow multiple users to share a single server's resources, making it a cost-effective solution for running a wide range of workloads.
All-in-One Workload Performance
Shared CPUs deliver optimal performance for diverse workloads—website, game server, or container cluster.
Configurable to the Needs
Customize the configuration based on your workload requirements to meet changing demands.
Best Price Performance Ratio
The right performance at the right price, the ideal balance of performance and affordability.
Effortless Container Deployment
Deploy container clusters on Shared Instances with orchestration tools, boosting flexibility and scalability.
Save Big with Affordable Cloud Pricing
Utho's compute family
Match your application use case with the right compute resource.
Have Any Questions?
Don't Worry,

We've Got Answers!