No More Automated Responses
Experience The Support You Need,
The Human Interaction You Deserve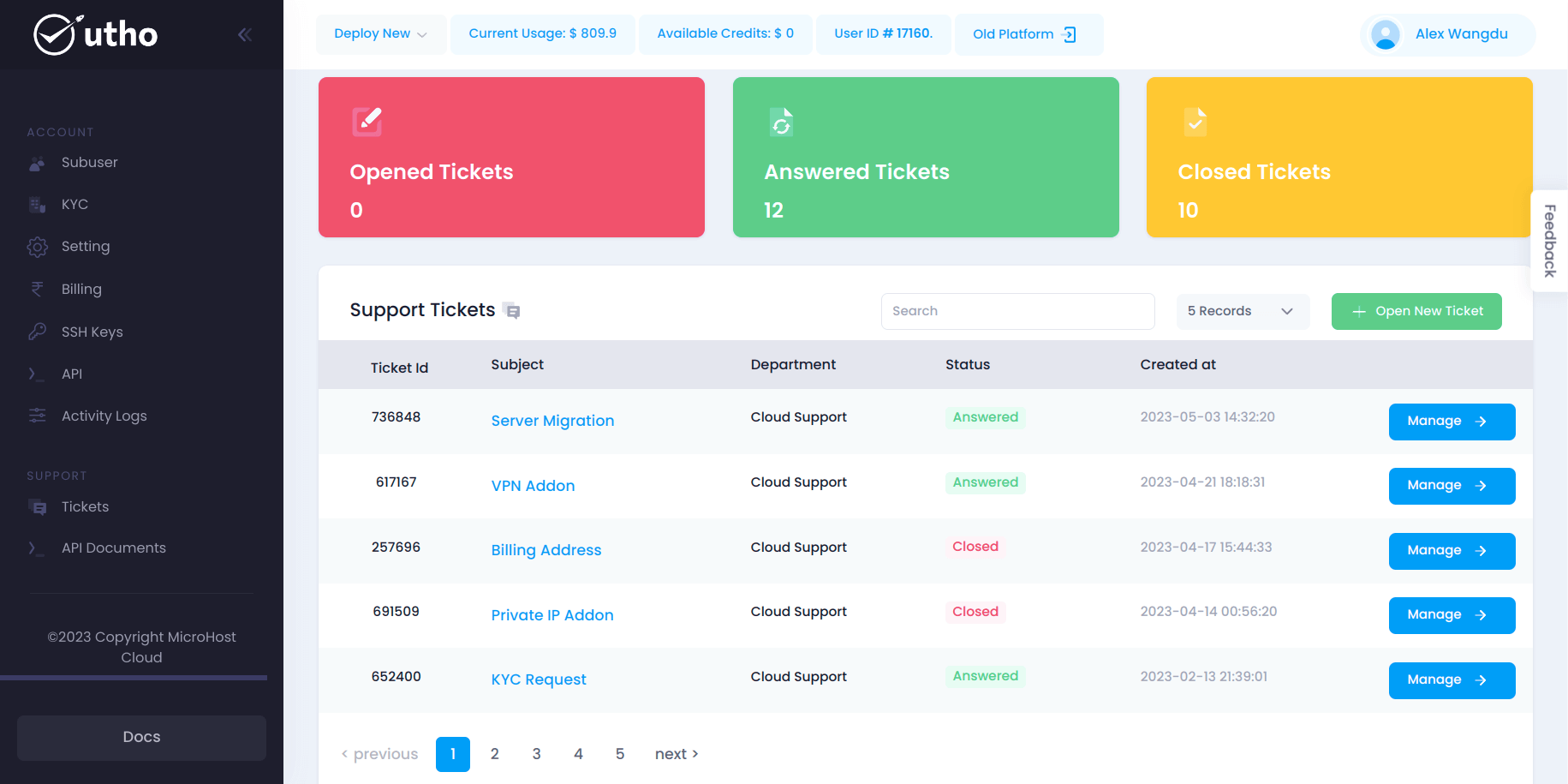 Experience unparalleled support that is always backed by human expertise, not just automated responses
Exceptional Support, Always with a Human Touch
OS level support
Experience comprehensive support for your operating system to ensure that your server runs smoothly.
Handholding support
Our support team is here to guide you through any issues you may face and provide personalized solutions.
Onboarding support
We help you get started with our services and ensure that you have everything you need to succeed.
Migration support
We provide support for migrating your data and applications to our platform without any hassle.
Troubleshooting support
Team of experts is here to quickly identify and resolve any issues you may encounter.
Rapid Response Time
Our support team is available 24x7 to address your issues and resolve them as quickly as possible.
Here's Why Customers like You
Trust Utho

for Security and Speed.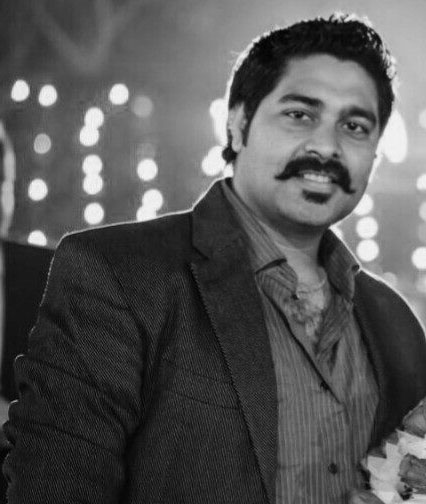 Have Any Questions?
Don't Worry, We've Got Answers!