Pro-Level Snapshot
Never Lose Your Data Again
Snapshots are your digital time machine! They protect your work by saving your data at specific moments, ready to restore in case of any mishaps.
Risk-Free Innovation
Test new features or updates on a copy of your real data and roll back if needed. Innovate without a worry, we've got your safety net.
Safeguard Your Business with Instant Snapshot Recovery
Protect your data in a snap - create instant, reliable snapshots in seconds!
Rapid snapshot creation
Take snapshots of your virtual machines and storage volumes in seconds, minimizing downtime and ensuring swift disaster recovery.
Flexible retention policies
Customize retention timelines and frequencies to meet compliance needs and optimize costs.
Specific data recovery
Recover exactly what you need, when you need it, be it individual files or entire virtual machines.
Integration with backup tools
Our service integrates seamlessly with other backup tools, enabling a comprehensive, tailor-made data protection strategy.
Take Snapshots in a Flash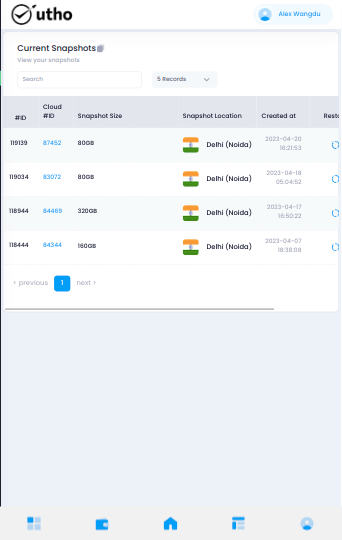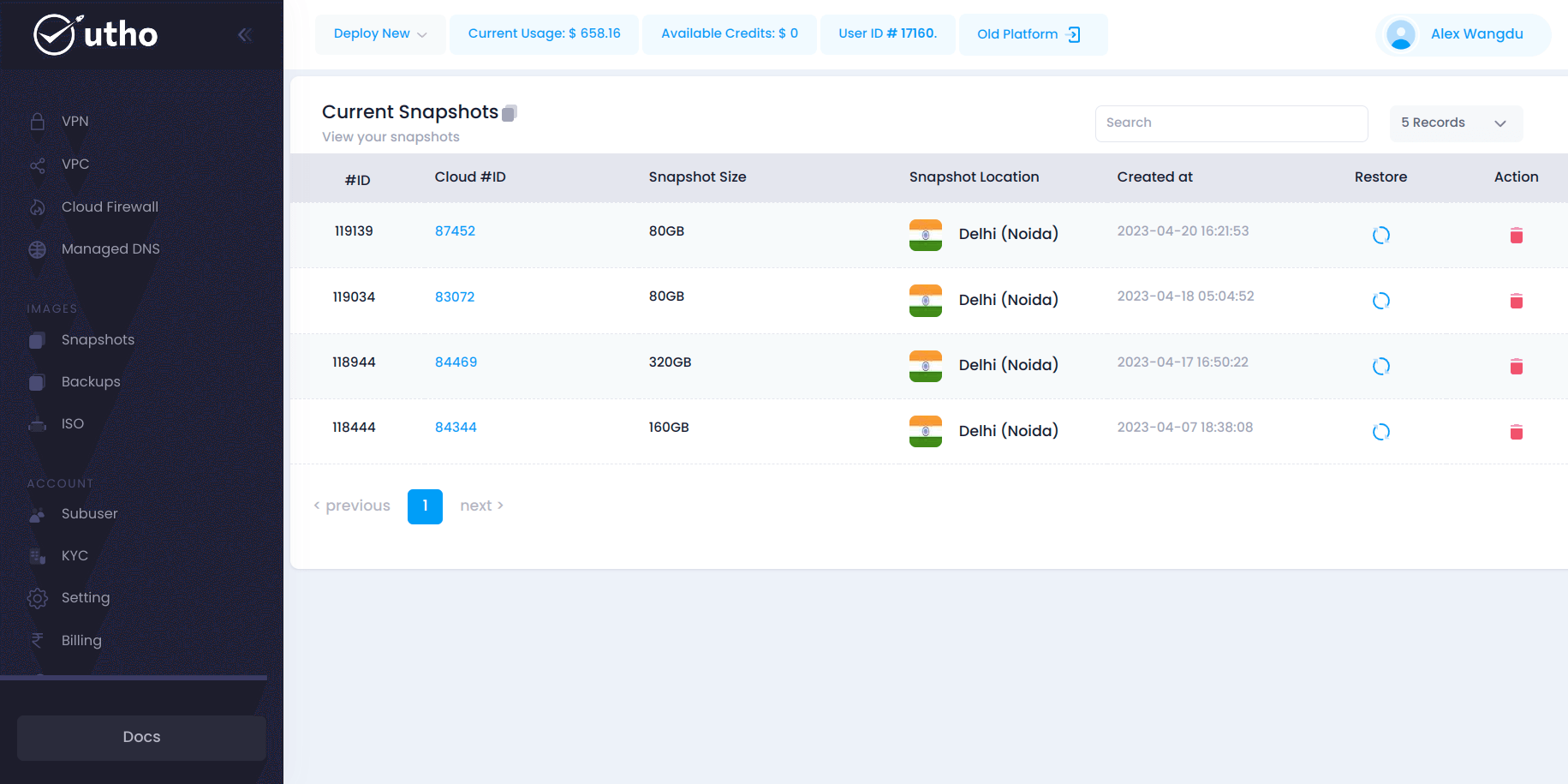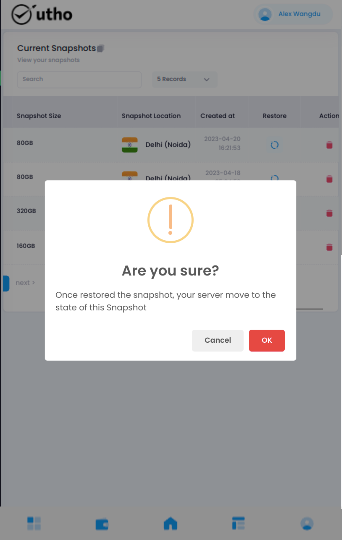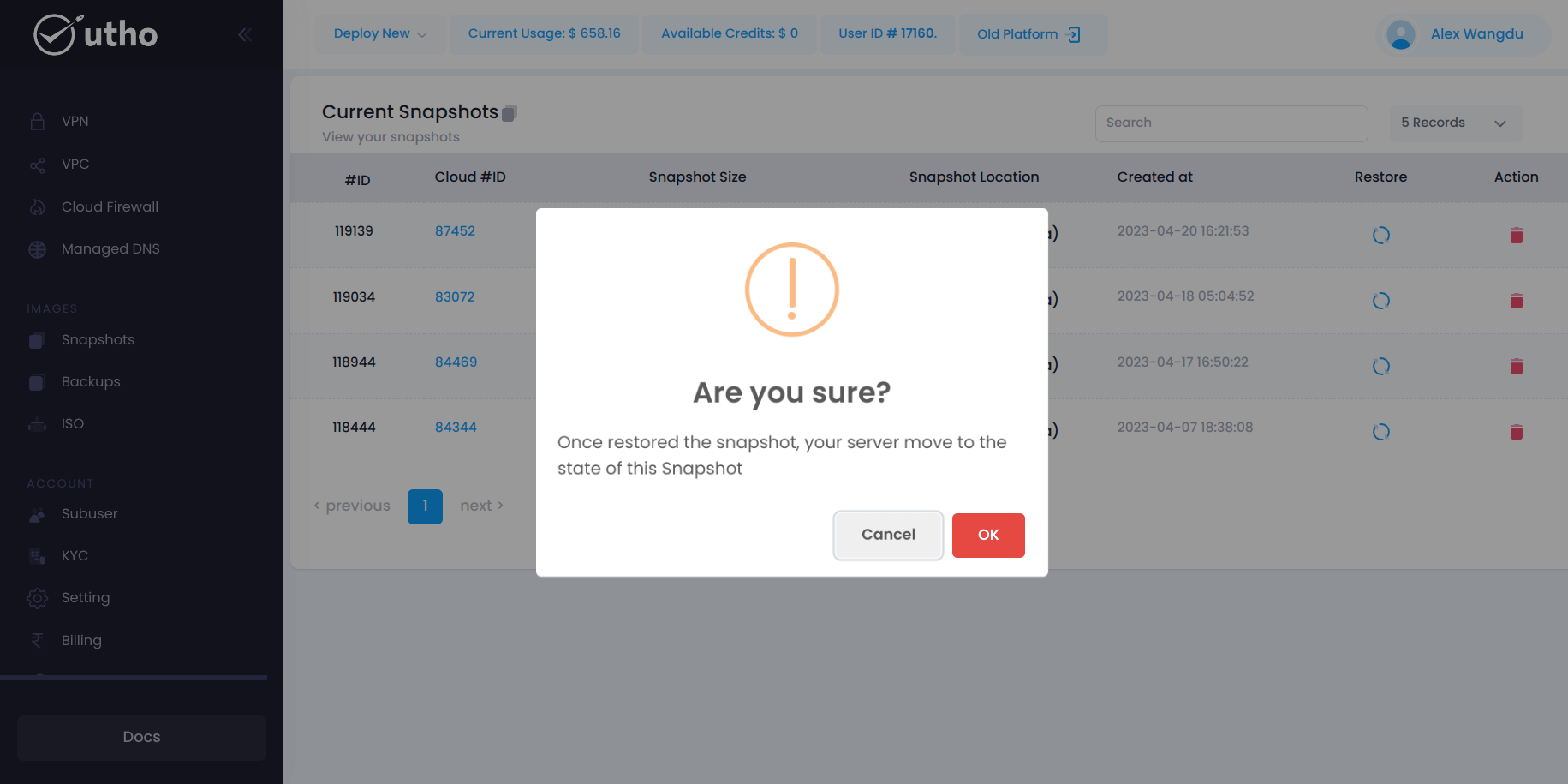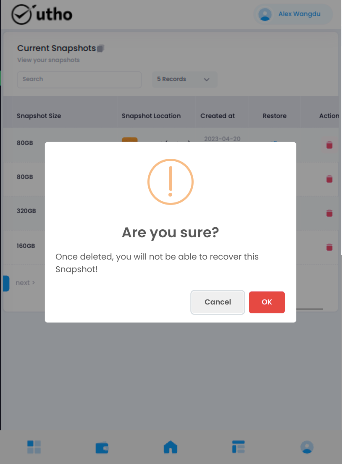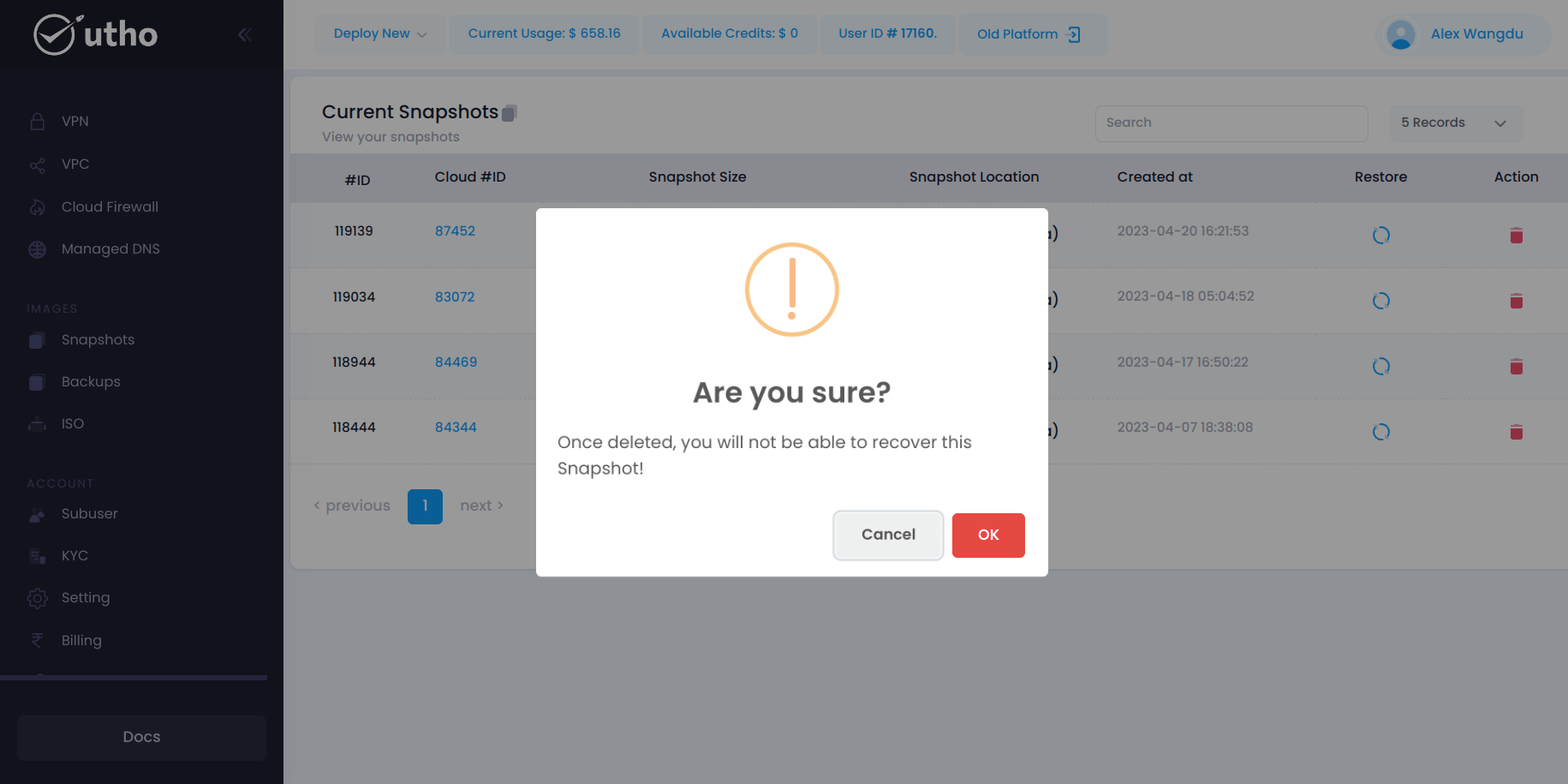 Have Any Questions?
Don't Worry,

We've Got Answers!