Boost Performance with High Memory Instances
Power your memory-intensive applications to new heights of performance with High Memory Instances that ensure 4x faster speed.
Experience Lightning-Fast Performance
4x speed
Unbreakable Security
99.99% Uptime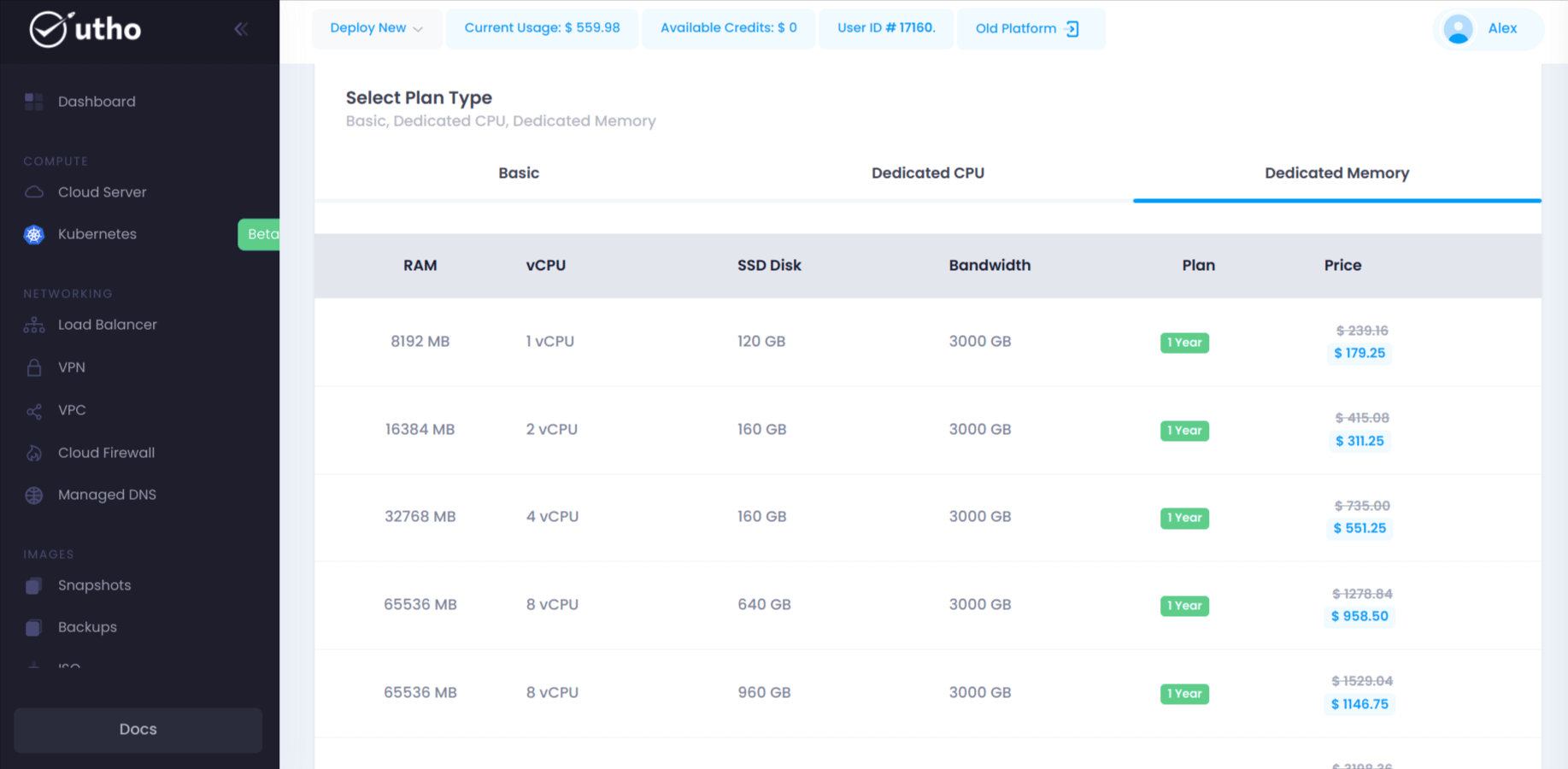 High Memory Instances designed to meet the needs of memory-intensive workloads that require large amounts of RAM to run applications.
Ideal for a variety of use cases, such as high-performance databases, big data and analytics, machine learning, and high-performance computing.
Experience uninterrupted performance with High Memory, ensuring 99.99% uptime for your critical applications.
Get started
Enterprise-Grade Performance
High Memory Instances built to provide enterprise-grade performance for memory-intensive workloads.
High Performance
Experience remarkable performance with High Memory Instances, ideal for memory-intensive workloads demanding optimal efficiency
Dedicated Resources
Exclusive access to dedicated CPUs and memory resources, providing faster performance and greater control over resource allocation.
Customized computing
Customize your instances based on your application's specific needs, such as how much memory and RAM you need.
Memory optimization
Designed for optimal memory performance and efficiency. Ensuring that your applications run smoothly and without interruption.
Say Goodbye to Overpriced Cloud Services
Easily Deploy & Scale, Customize with Confidence
Utho's compute family
Match your application use case with the right compute resource.
Have Any Questions?
Don't Worry,

We've Got Answers!