Dedicated Computing Power for CPU-Intensive Workloads
Don't let resource sharing slow down performace. Get dedicated CPU instances for reliable computing power with no sharing.
Maximize Computing Power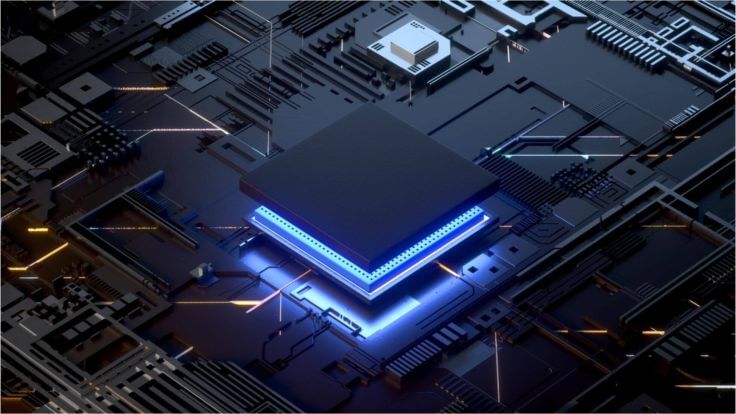 Dedicated CPU provides exclusive access to CPU resources for a single user or application. With no resource sharing, ensure reliable and consistent performance for CPU-intensive tasks.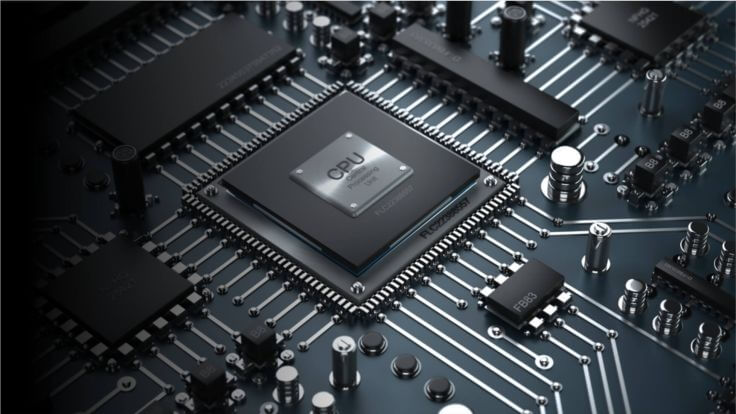 Ideal for CPU-intensive tasks, including data analytics, AI/ML training, video encoding, gaming servers etc. For these tasks, get reliable and consistent computing power.
4X Computing Power for Critical Workloads
Dedicated compute solutions designed with your business needs in mind, ensuring critical workloads perform efficiently.
Reliable Performance Guarantee
Dedicated CPU instances ensure predictable performance for latency-sensitive apps.
Exclusive Resource Allocation
Enjoy competition-free resources as Dedicated CPU vCPU threads are assigned exclusively to cores.
User-friendly Management
Effortlessly manage resources with an easy to use interface.
Best Price Performance Ratio
Choose from a variety of competitive plans, tailored to match your workload needs.
Say Goodbye to Overpriced Cloud Services
Easily Deploy & Scale, Customize with Confidence
Utho's compute family
Match your application use case with the right compute resource.
Have Any Questions?
Don't Worry, We've Got Answers!