Transform Your
IT Infrastructure
Experience the revolutionary impact of our Cloud Solutions, tailored to empower modern businesses. Discover flexible, scalable, and cost-effective options that perfectly align with your workload requirements
Features built for scale
Discover what's driving your business growth with insightful analysis.
Smart Dashboards
Transform your business with our powerful Smart Dashboards, featuring interactive charts, graphs, and visualizations.
Control Center
Experience the power of our Control Center, designed to streamline your cloud operations and improve efficiency.
Email Reports
Get the insights you need delivered straight to your inbox with our automated Email Reports.
24/7 Support
Experience peace of mind with our 24/7 Support, available around the clock to assist you.
Effortless Cloud Management
Focus on your business while we take care of your applications with our streamlined and managed platform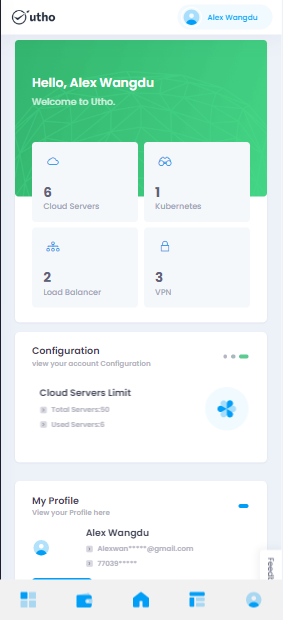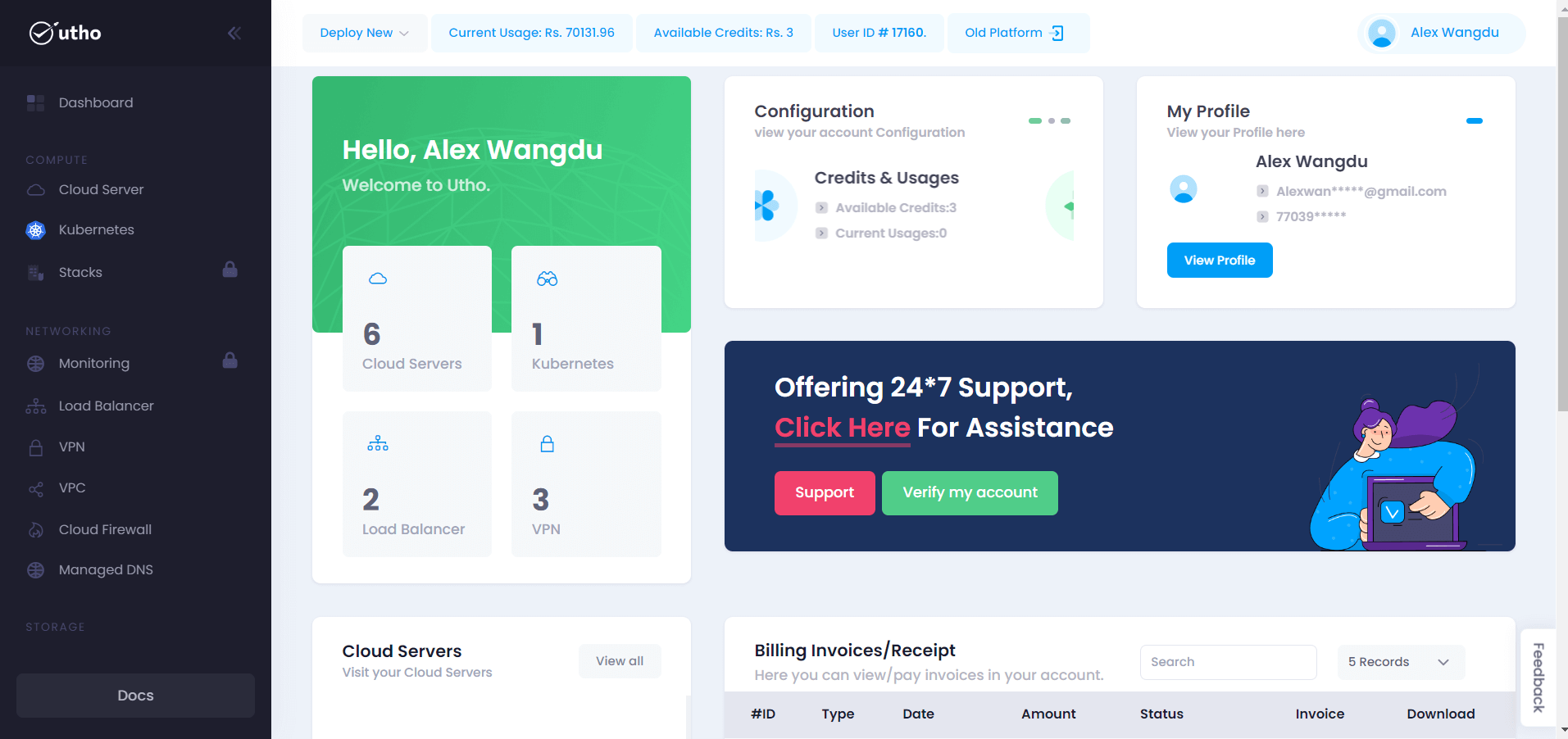 Build Solutions
Your Gateway to Flexibility and Quick Solution Deployments
Website
Create the best website for you and your clients with lightning fast speed
Mobile Apps
Get more reachable by building a mobile application.
Hosted Services
Deploy your mission critical Saas, aas o DBaaa on high performing servers with ease of scalability.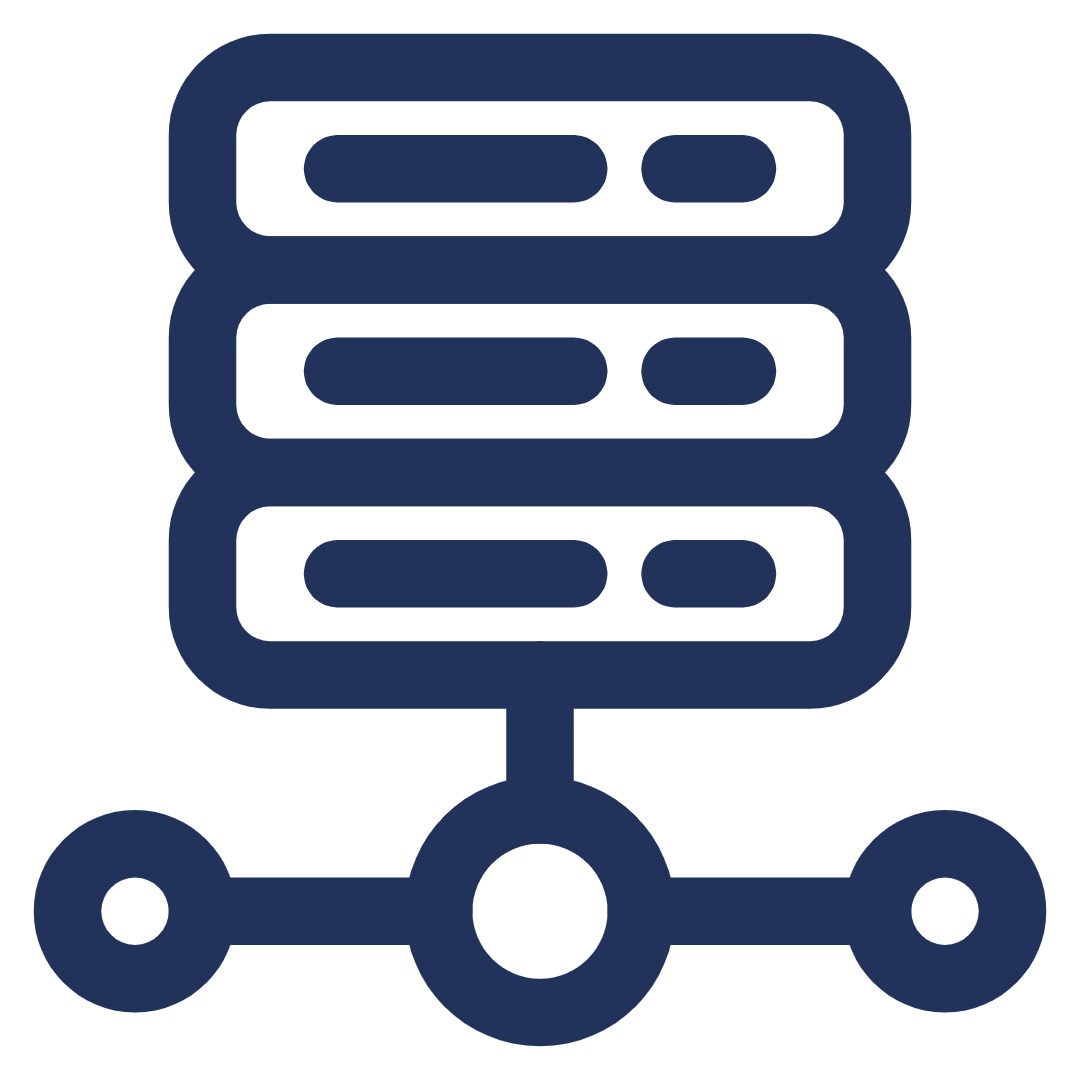 Big Data
Process any size or complex data for your application.
Containers
Deploy faster,scalable and reliable cluster automatically with container orchestration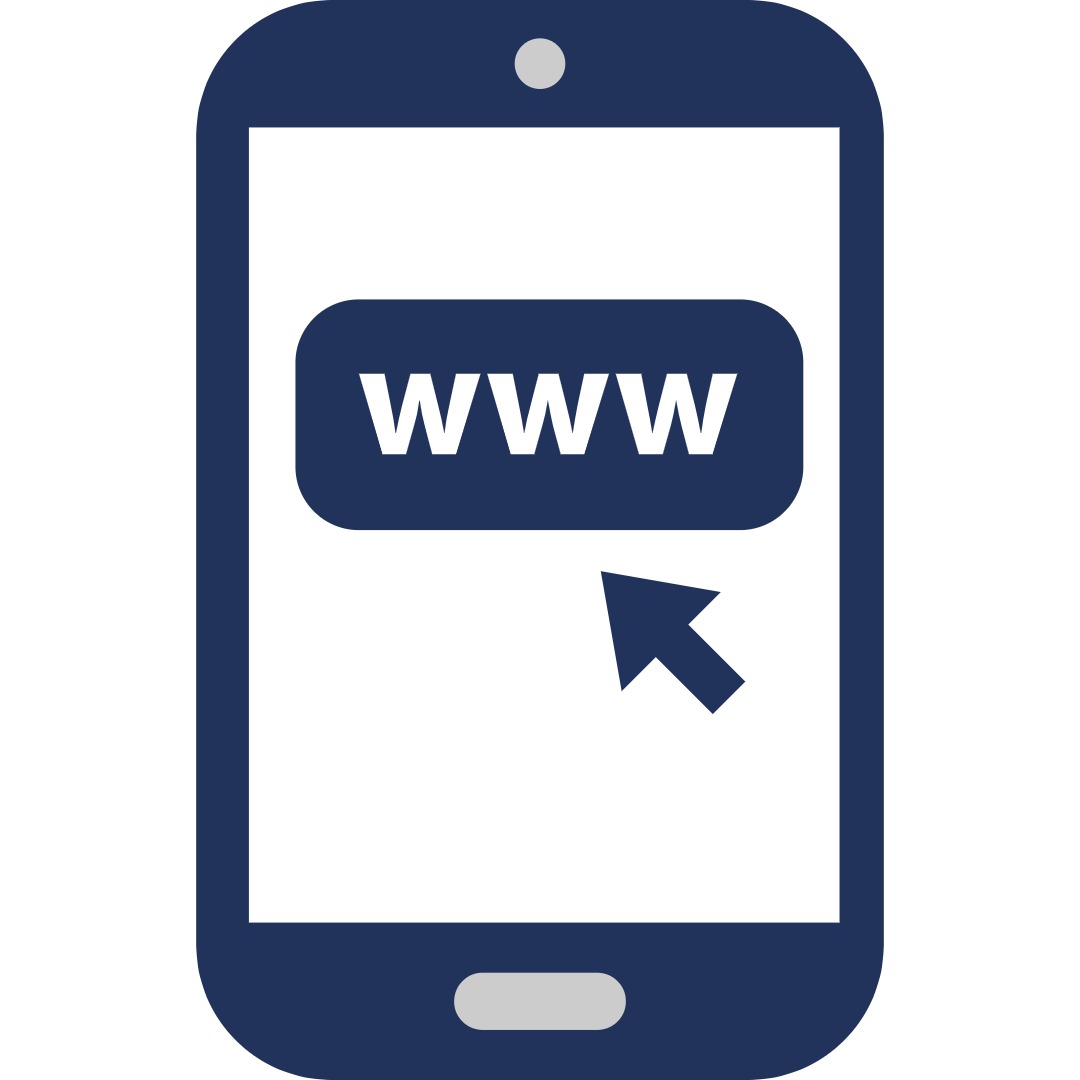 E-Commerce
Deploy scalable and secure environment for your shoppers.
Analytics
Get insight of your data in a very simple and cost effective way.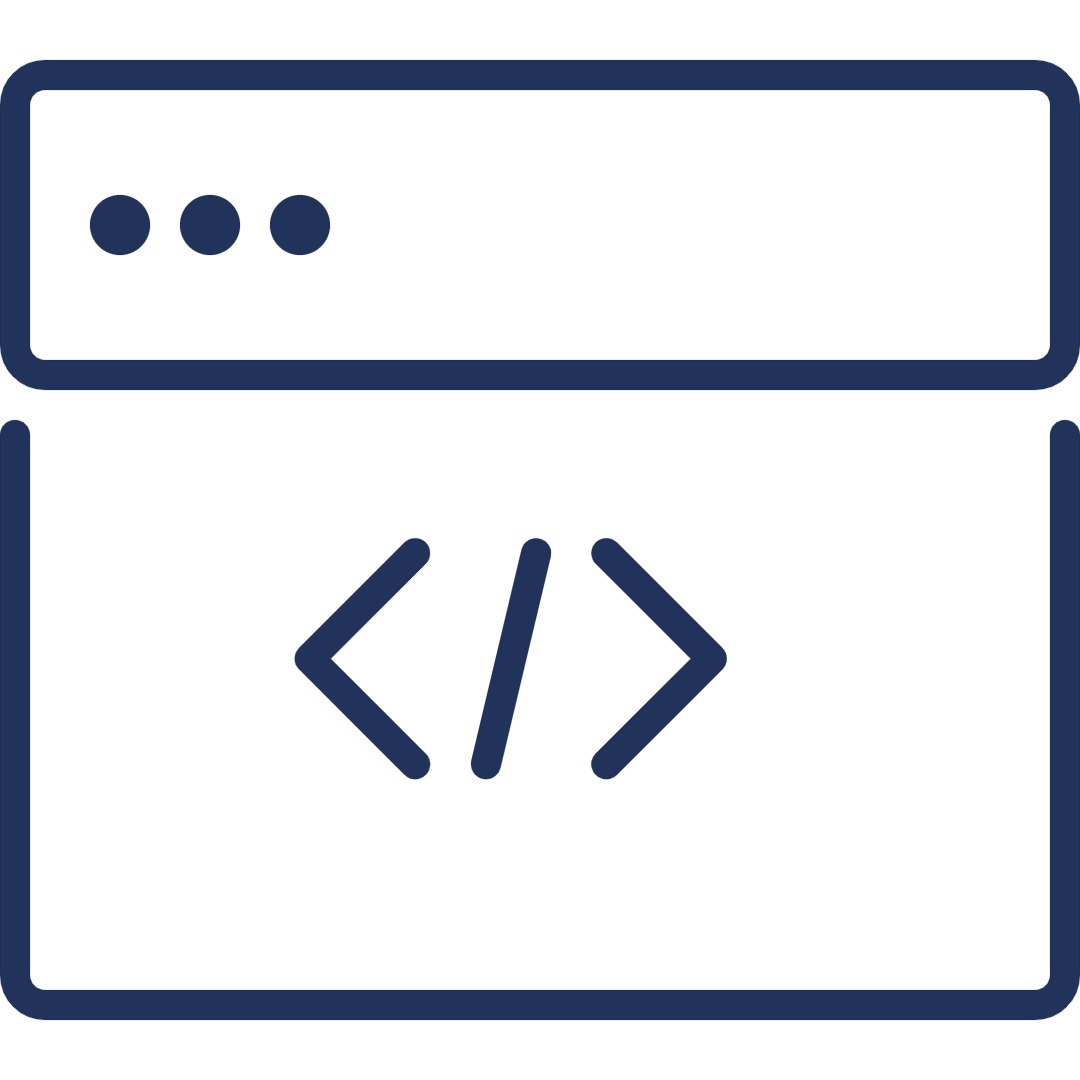 Development & Testing
Test your application across multiple platforms in a simple way.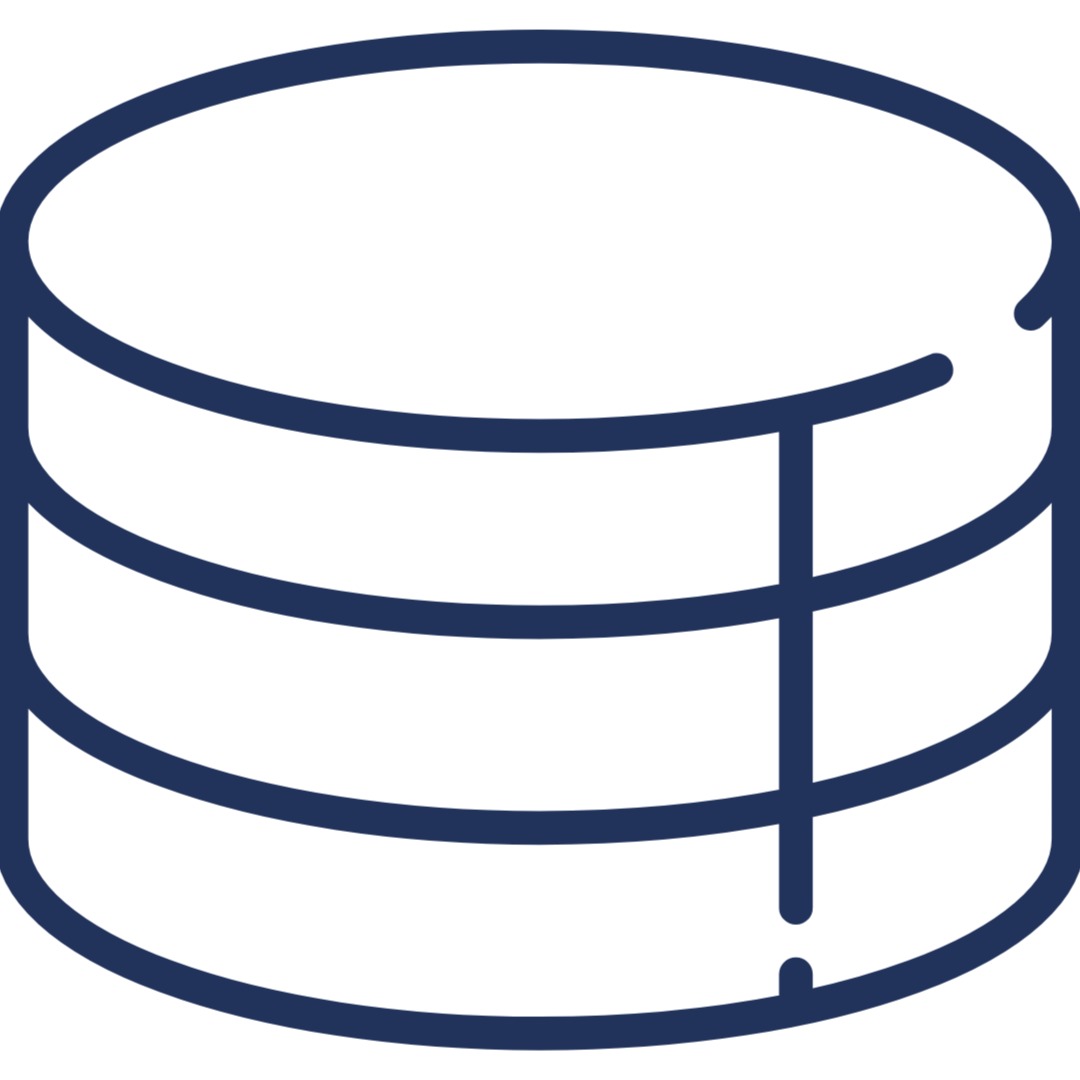 Databases
Deploy your intense data and database applications on a powerful and scalable cloud platform.
Artificial Intelligence
Learn, implement and improve services by getting insights of data.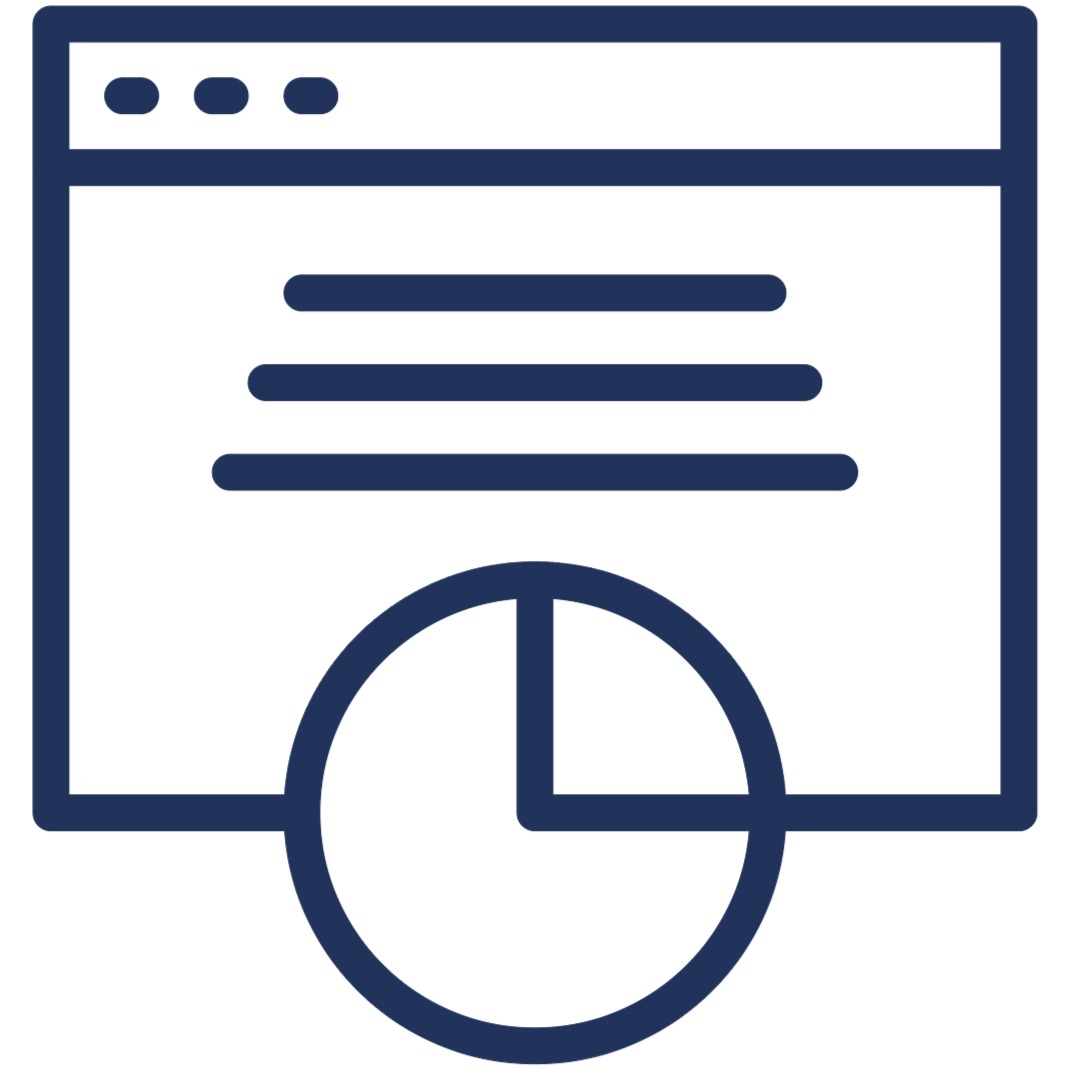 Internet of Things
Deploy servers which help you to connect with your online device which collect, share data with you.
Backup & Archive
Protect your very critical data by taking very important thing which is backup, restore in case of failure.
Have Any Questions?
Don't Worry,We've Got Answers!