Unbreakable Cloud Protection
Security rules
Monitor and filter incoming and outgoing traffic based on a set of predefined security rules and policies to protect your business from hackers.
User-friendly cloud platform
Manage and configure cloud firewalls through a user-friendly cloud platform, allowing easy deployment and maintenance.
The Ultimate
Cyber Defense

to Secure Your Business

Protect Your Business with Advanced Threat Detection and Prevention to Stay Ahead of Cybercriminals
Advanced Network Protection
Shield your network against cyber threats and keep sensitive data secure with customizable firewall rules.
Personalized Rulesets
Create custom rules for each server and easily add up to 100 rules per ruleset. Enjoy peace of mind knowing your network is fully protected.
User-Friendly Interface
Protect your network traffic without accessing the command line or learning complicated security protocols. Our User-friendly interface makes it easy to secure the network.
Comprehensive Control
Filter traffic at the network layer using fine-grained control, ensuring only trusted sources can access your network. Plus, use one active firewall per node for maximum security.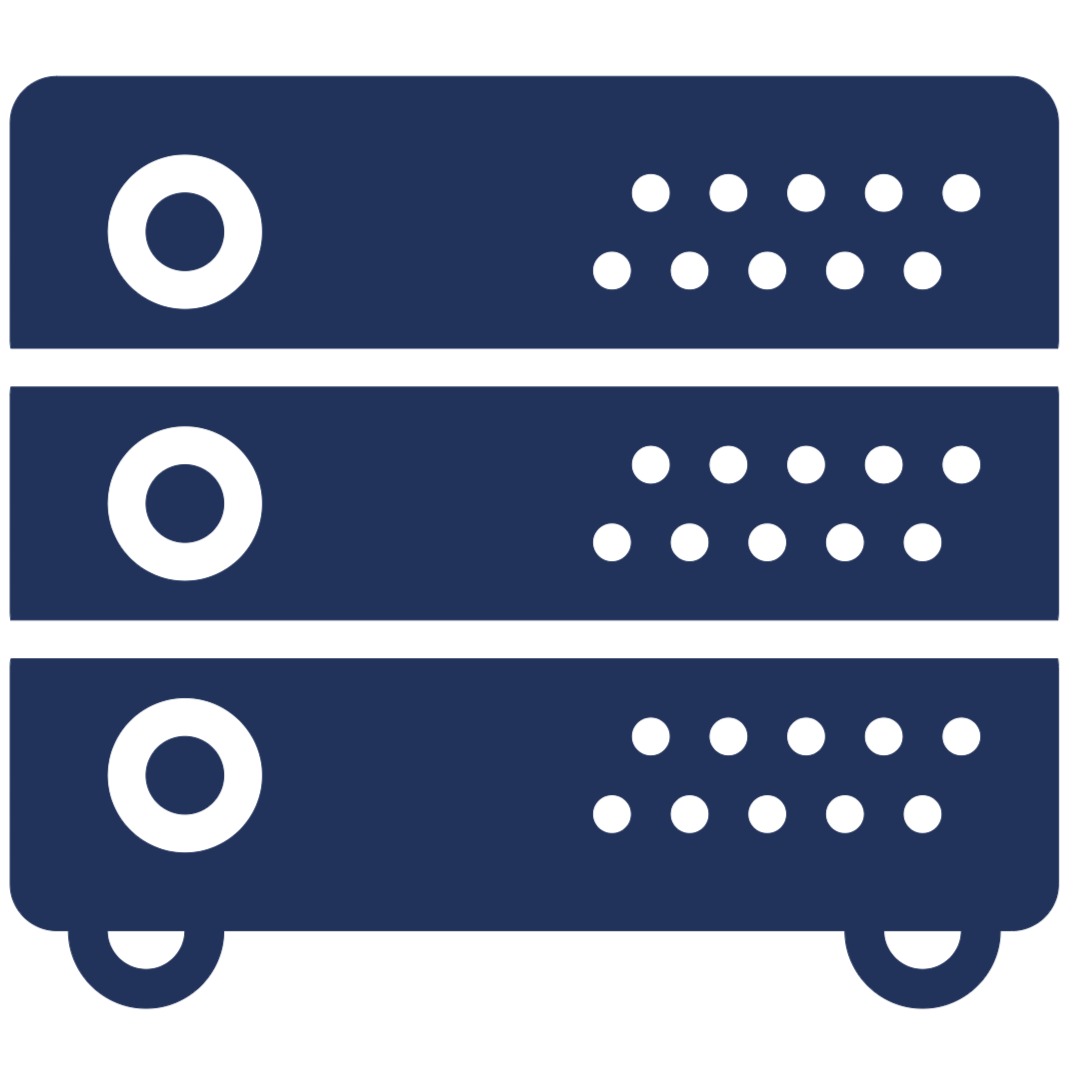 Support Multiple Servers
Supports multiple servers in one group.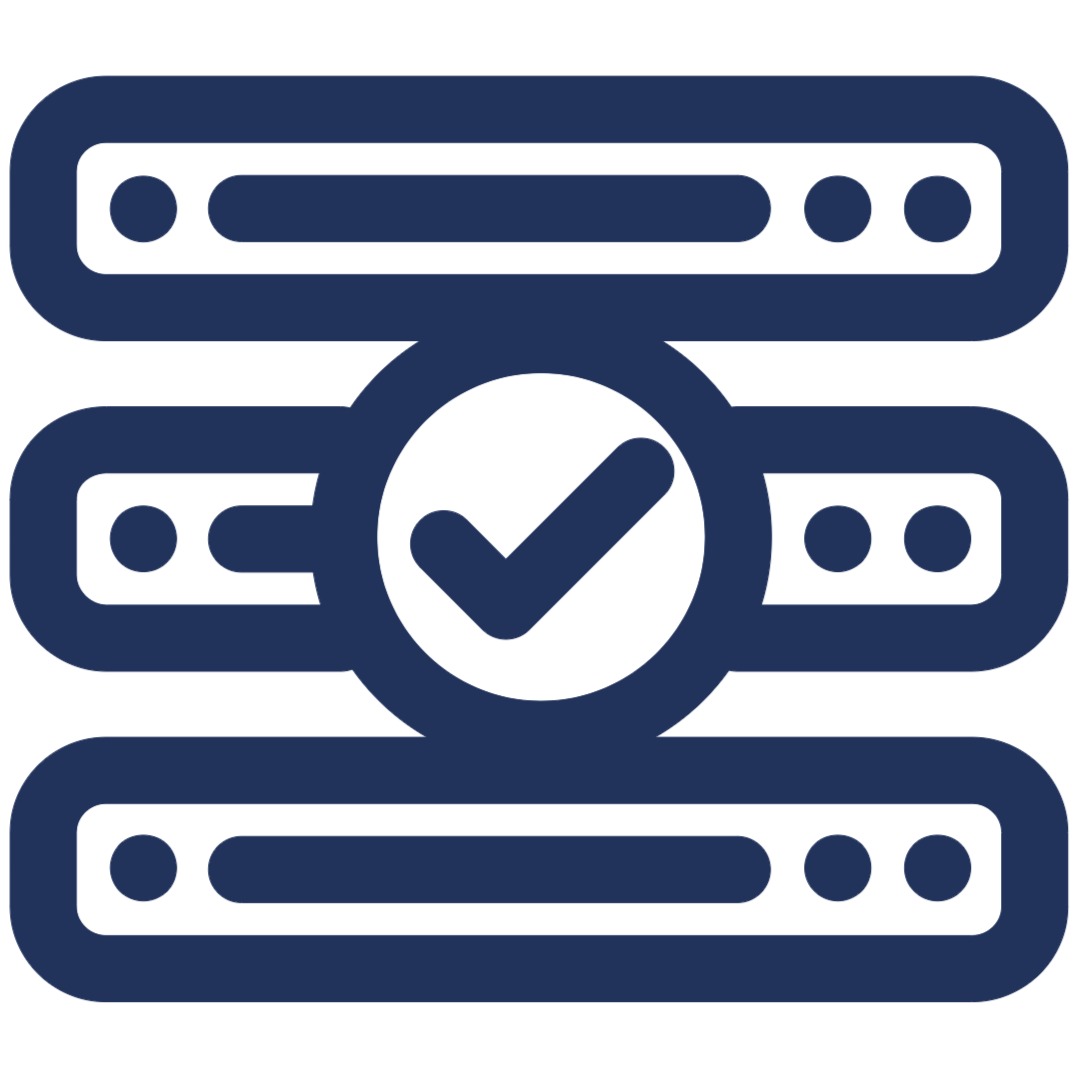 All Rules At Same Screen
Manage all firewall rules from a single screen.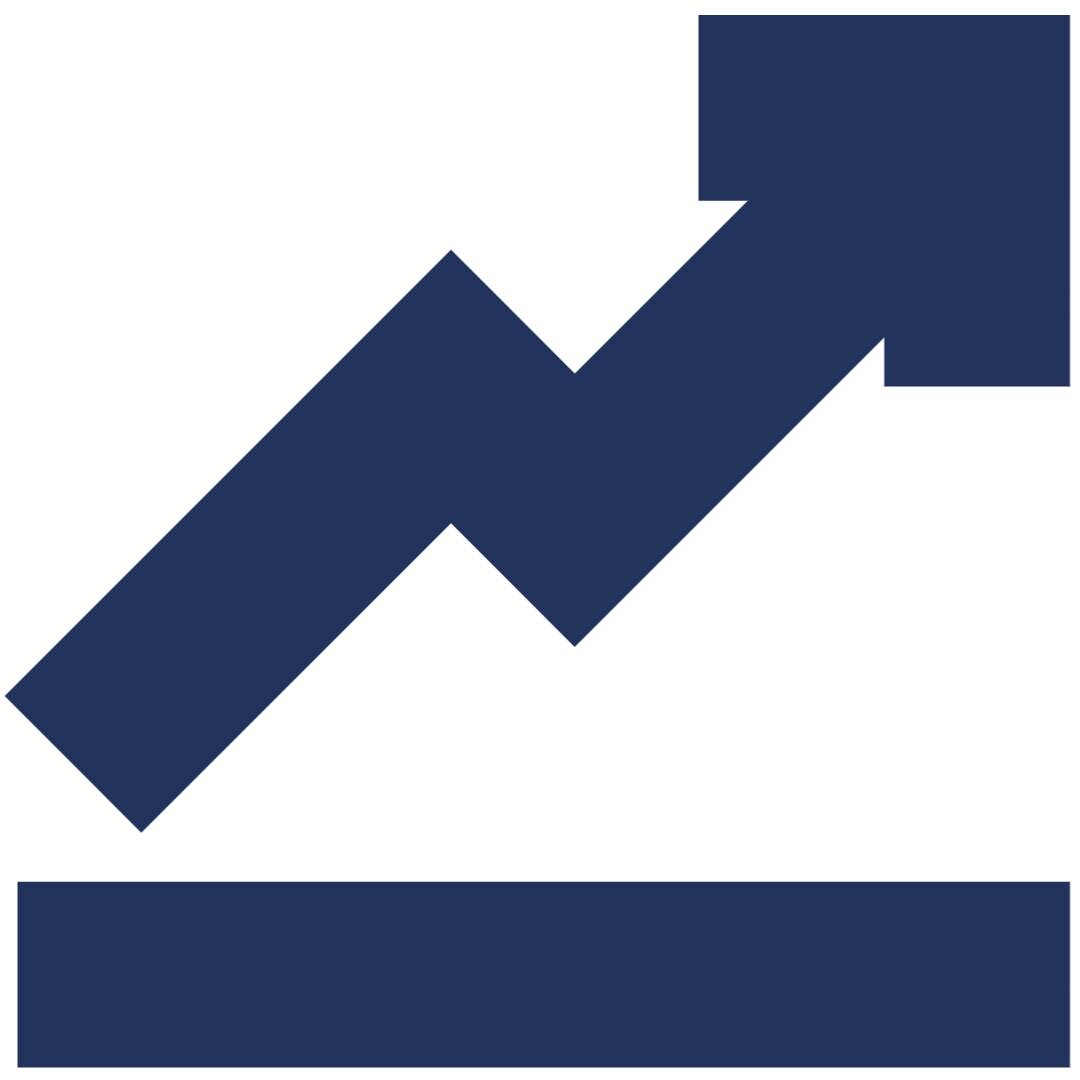 Grows With You
Add rules or servers in group or create new.
Experience
Value-Added Features
Simplicity
Utho's Cloud Firewall is easy to set up and manage, even for users unfamiliar with network security.
Scalability
Easily scalable to meet the needs of any organization, no matter how large or small.
Have Any Questions?
Don't Worry,

We've Got Answers!