Scale business confidently with Kubernetes.
Easily manage, deploy, and scale containerized applications and experience 99.99% uptime SLA.
Scale Up Fast With No Limit

Automate Container Management
Open-source container orchestration system to automate the deployment, scaling, and management of containerized applications.

Scale App Effortlessly
Easily manage and scale your applications, reduce infrastructure costs, and improve your team's productivity.
Efficient and Flexible Kubernetes Management
Simplify your Kubernetes management with a user-friendly platform for optimal efficiency.
Optimal Resource Utilization
Seamlessly distribute containers across your cluster to maximize resource efficiency.
Automatic Cluster Scaling
Easily create and destroy resources in real-time with Horizontal Cluster Autoscaling, resulting in highly available and stable applications.Managing data storage doesn't have to be complicated. Utho makes it easy for you to store, organize and manage your data.
Developer-Friendly and Portable
Easily manage your UKE cluster through our API and integrate Kubernetes management with your infrastructure. Move your existing applications and workloads quickly.
Easy App Deployment
Easily deploy apps with the Kubernetes tooling ecosystem. UKE (Utho Kubernetes Engine) supports integration with popular K8S-related tools.
Deploy in Seconds
No more waiting, no more unnecessary delays. With easy to use and simple cloud platform, deploy your applications effortlessly in seconds.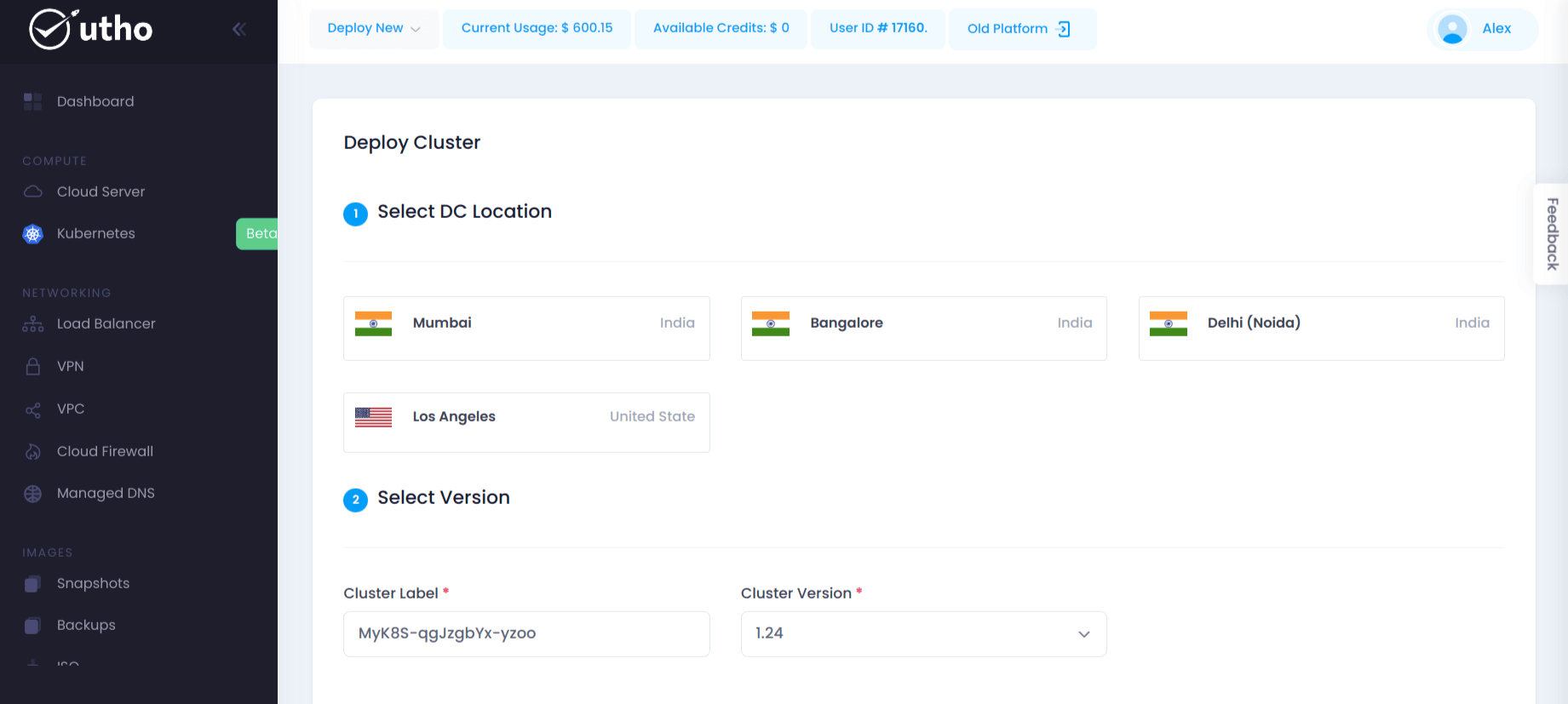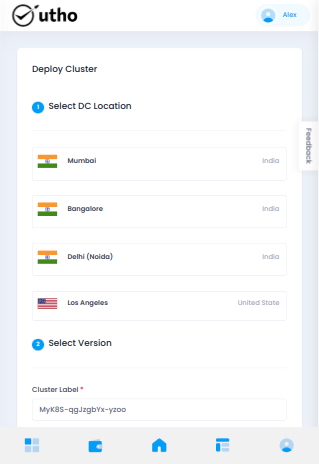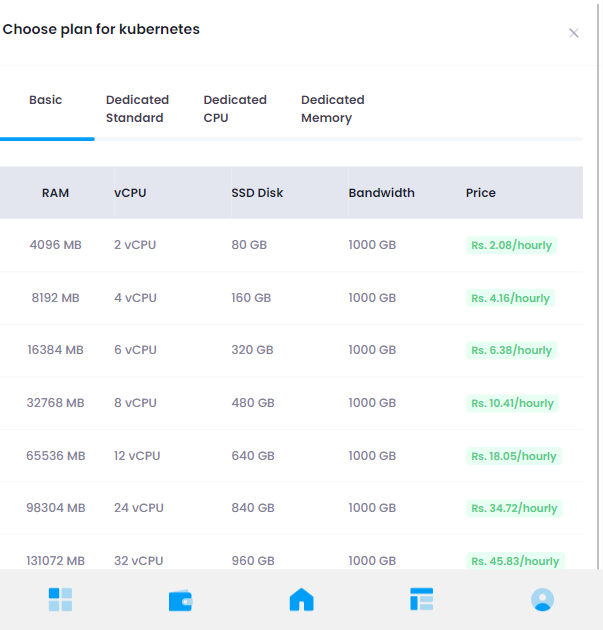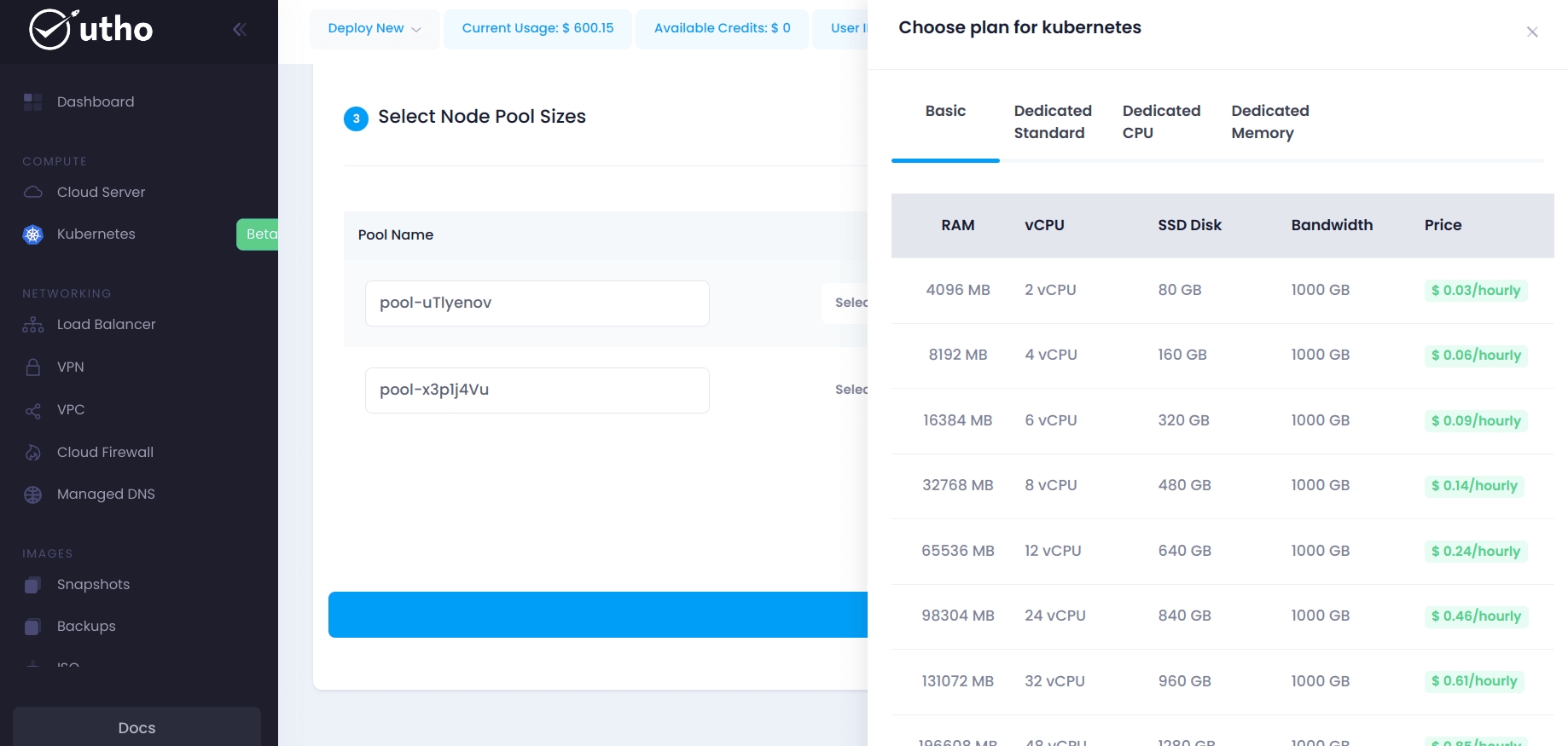 Experience Value-Added Features
Simplified Management
Easily create and manage Kubernetes clusters directly through our user-friendly interface or API, saving you time and effort.
Secure and Reliable
Rest assured knowing your clusters are protected by advanced security features and automatic backups, ensuring your applications and data are always safe.
Have Any Questions?
Don't Worry, We've Got Answers!