Defend Your Reputation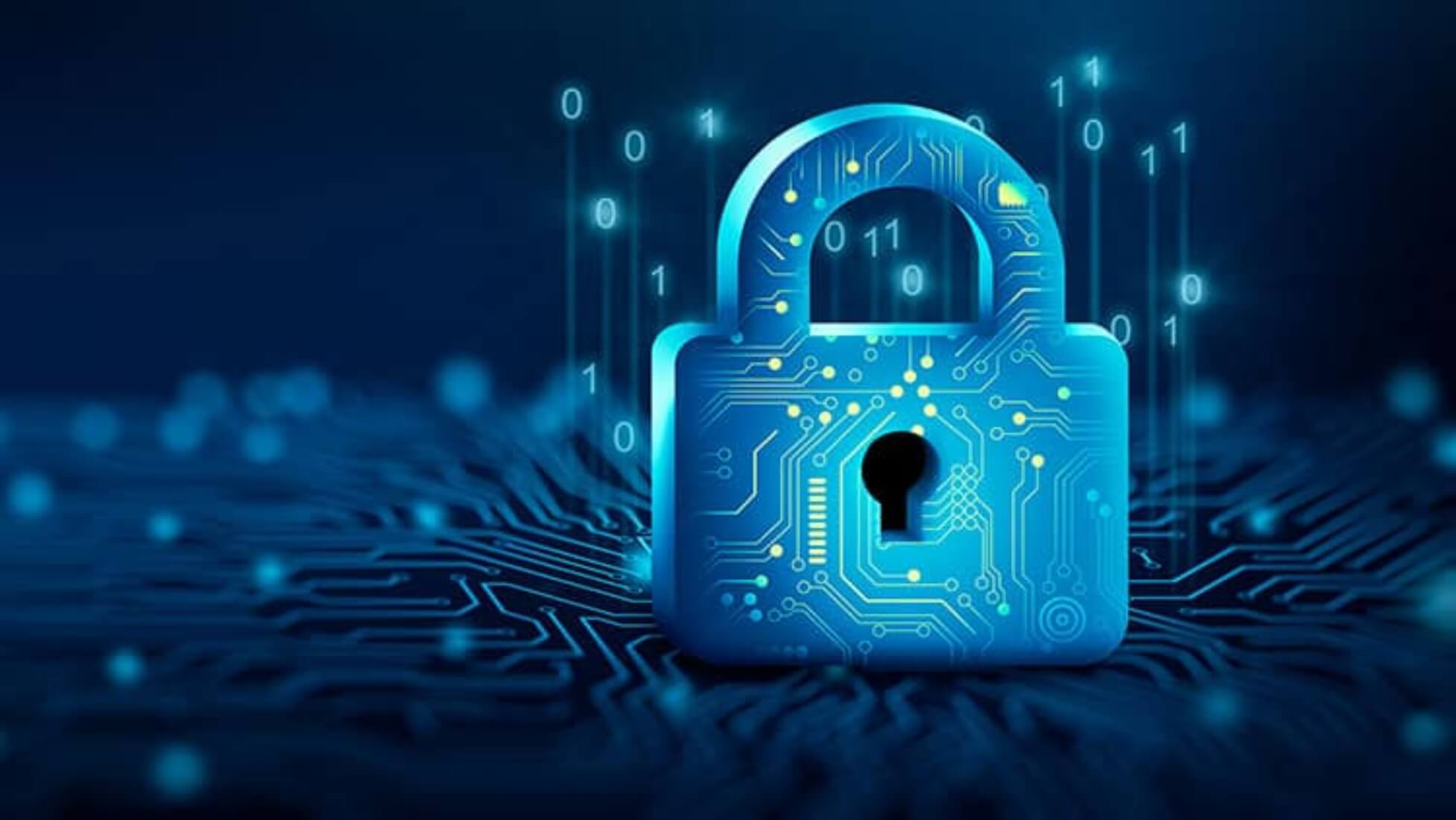 DDoS attacks can take down your website, rendering it unavailable to customers, making them frustrated and damaging your reputation.
Stay ahead of hackers with unbreakable security
Stay ahead of hackers to keep your business running with cloud-based DDoS protection that automatically detects and mitigates attacks, ensuring uninterrupted service for your valuable users.
24/7 Monitoring
24/7 monitoring ensures continuous protection for your business against threats, keeping you secure around the clock.
Block malicious traffic
Advanced firewall technology blocks all malicious traffic, providing robust security for your business infrastructure.
Preventive Defense
Proactive defense mechanisms detect and prevent attacks before they happen, keeping your business safe and secure.
Scalability
Scalable solutions adapt to the changing needs of your business, providing optimal security as you grow and expand.
How does it work?


step:1
Detection
Detect suspicious traffic flow that might be the signature of potential DDoS cyberattacks.
step:2
Diversion
Redirect traffic using BGP/DNS routing to maintain uninterrupted service for legitimate users.
step:3
Filtering
DDoS protection filters out malicious traffic while allowing clean traffic to pass through.
step:4
Analysis
Examine your security logs to ensure you're always protected from DDoS attacks.
Have Any Questions?
Don't Worry,

We've Got Answers!