Get Your Problems Solved in Minutes
Say goodbye to managing your cloud infrastructure alone and let us take care of it with our expert Managed Support services!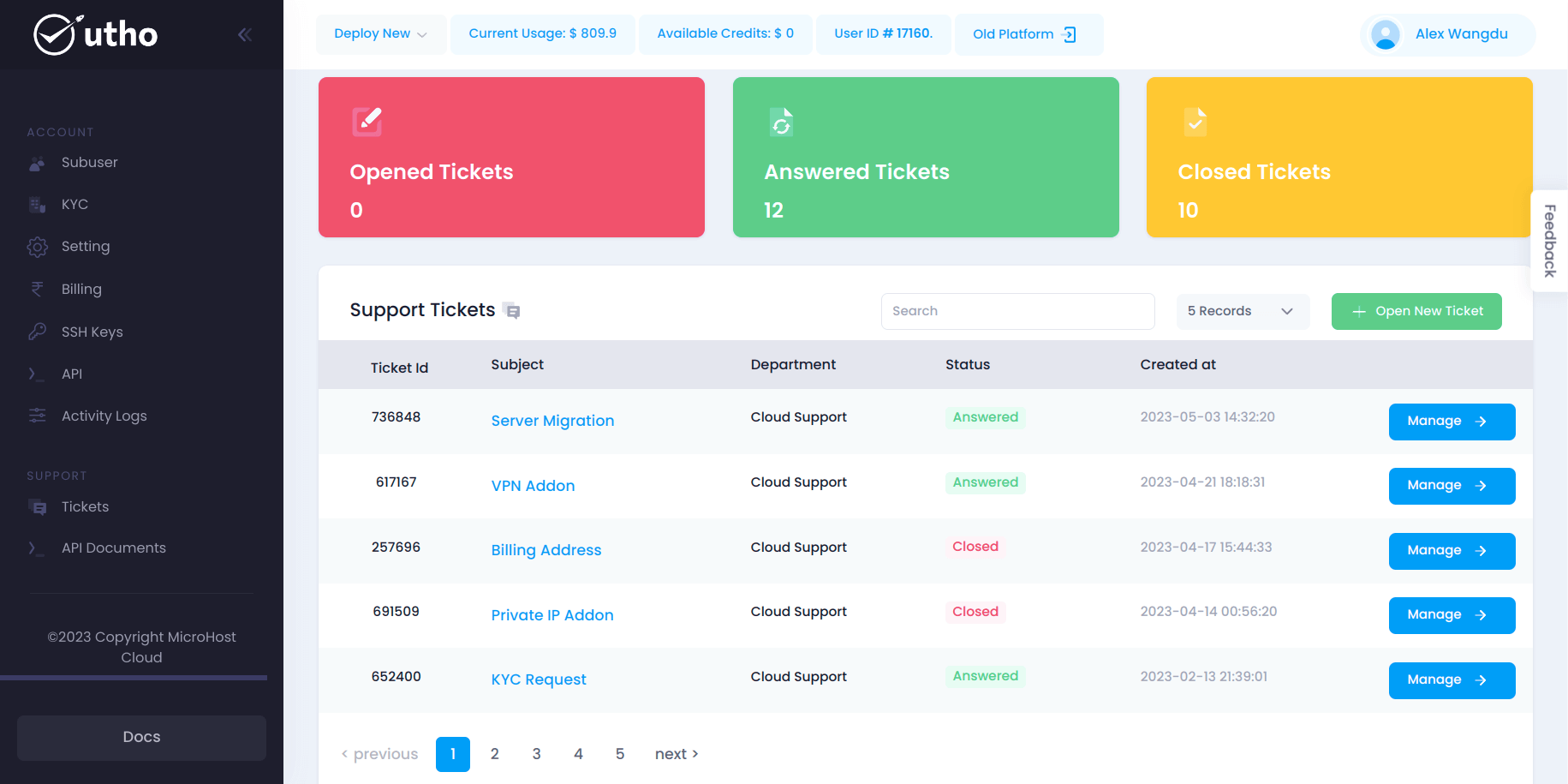 Expert guidance and support for optimized performance
Our team of expert support professionals are available around the clock to help you manage your cloud infrastructure. Whether you're experiencing technical issues or just need some advice, our team is here to provide personalized support tailored to your business needs.
Flexible Support Plans
We offer flexible support plans to fit any budget, from basic support to more advanced options that include proactive monitoring, performance optimization, and more. Our support plans are designed to help you optimize your cloud infrastructure and minimize downtime, so you can focus on growing your business.
Proactive Monitoring and Maintenance
Our support team provides proactive monitoring and maintenance to ensure that your cloud infrastructure is always running smoothly. We monitor your infrastructure 24/7 and take action to prevent issues before they can impact your business.
Performance Optimization
We help you optimize your cloud infrastructure to improve performance and reduce costs. Our team will work with you to identify areas for improvement and implement best practices to help you get the most out of your cloud infrastructure.
Security and Compliance
We take security and compliance seriously. Our team works with you to ensure that your cloud infrastructure meets all applicable security and compliance requirements, including HIPAA, PCI, and more.
Support Ticket Made Easy
Are you tired of losing track of customer support requests across different channels? Our ticket portal offers a streamlined solution to manage and track all your support tickets in one place.
Get started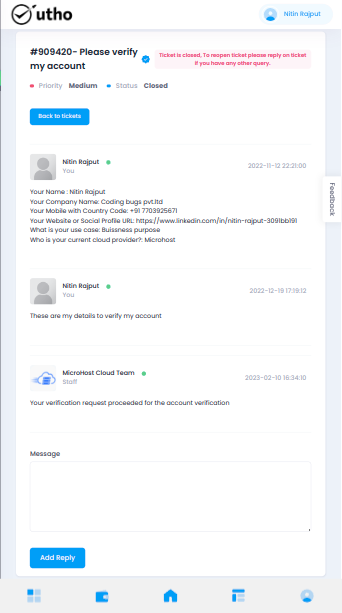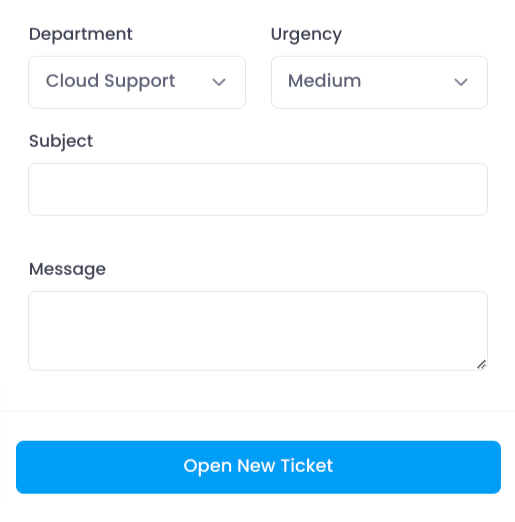 Additional
Efficiently manage and resolve support requests
Easy ticket submission
Submit support tickets via email or a web portal.
Ticket tracking
Keep track of the status and history of all support requests in one place.
Build Solutions
Quick Solution Deployment with Essential Tools
Website
Create the best website for you and your clients with lightning fast speed
Mobile Apps
Get more reachable by building a mobile application.
Hosted Services
Deploy your mission critical Saas, aas o DBaaa on high performing servers with ease of scalability.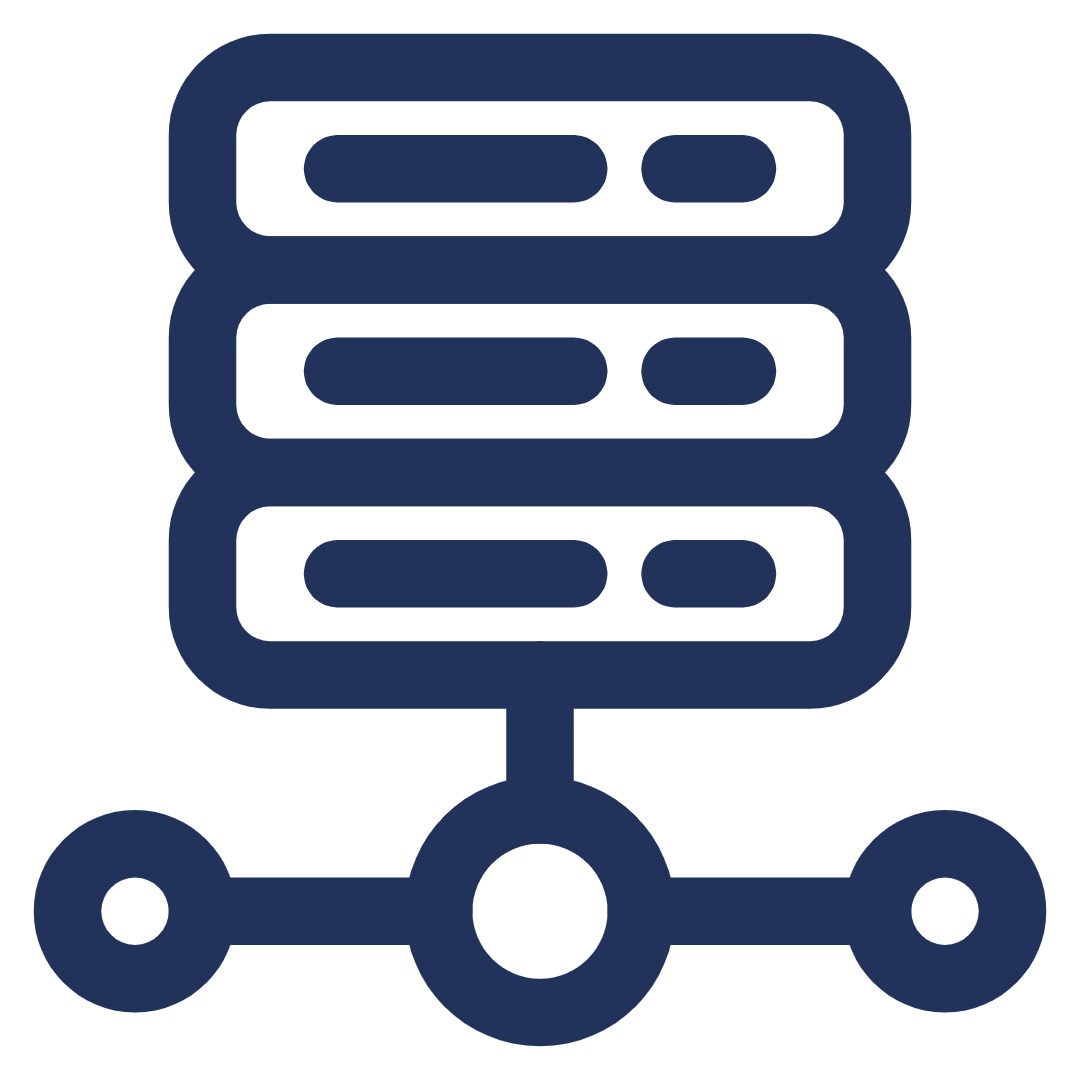 Big Data
Process any size or complex data for your application.
Containers
Deploy faster,scalable and reliable cluster automatically with container orchestration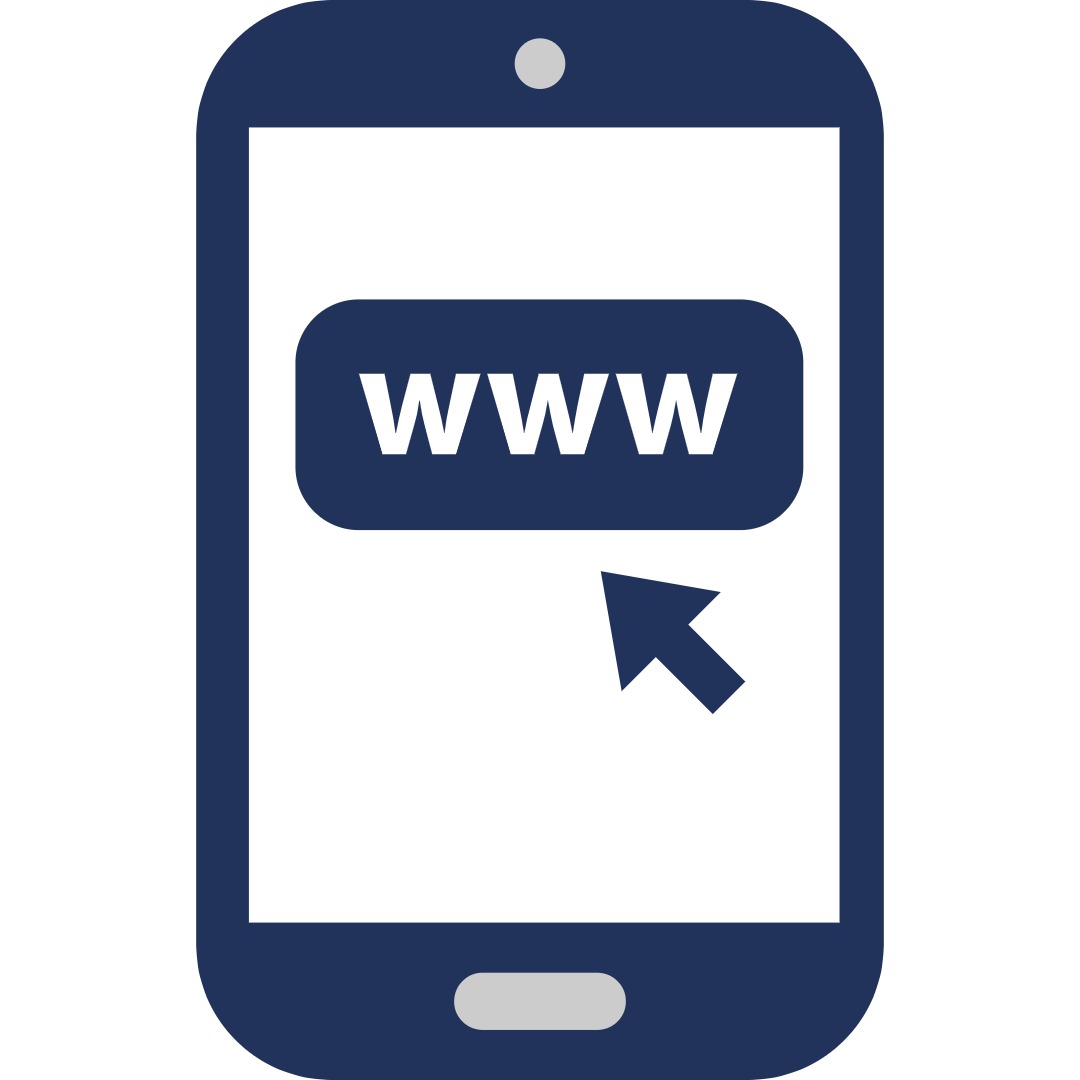 E-Commerce
Deploy scalable and secure environment for your shoppers.
Analytics
Get insight of your data in a very simple and cost effective way.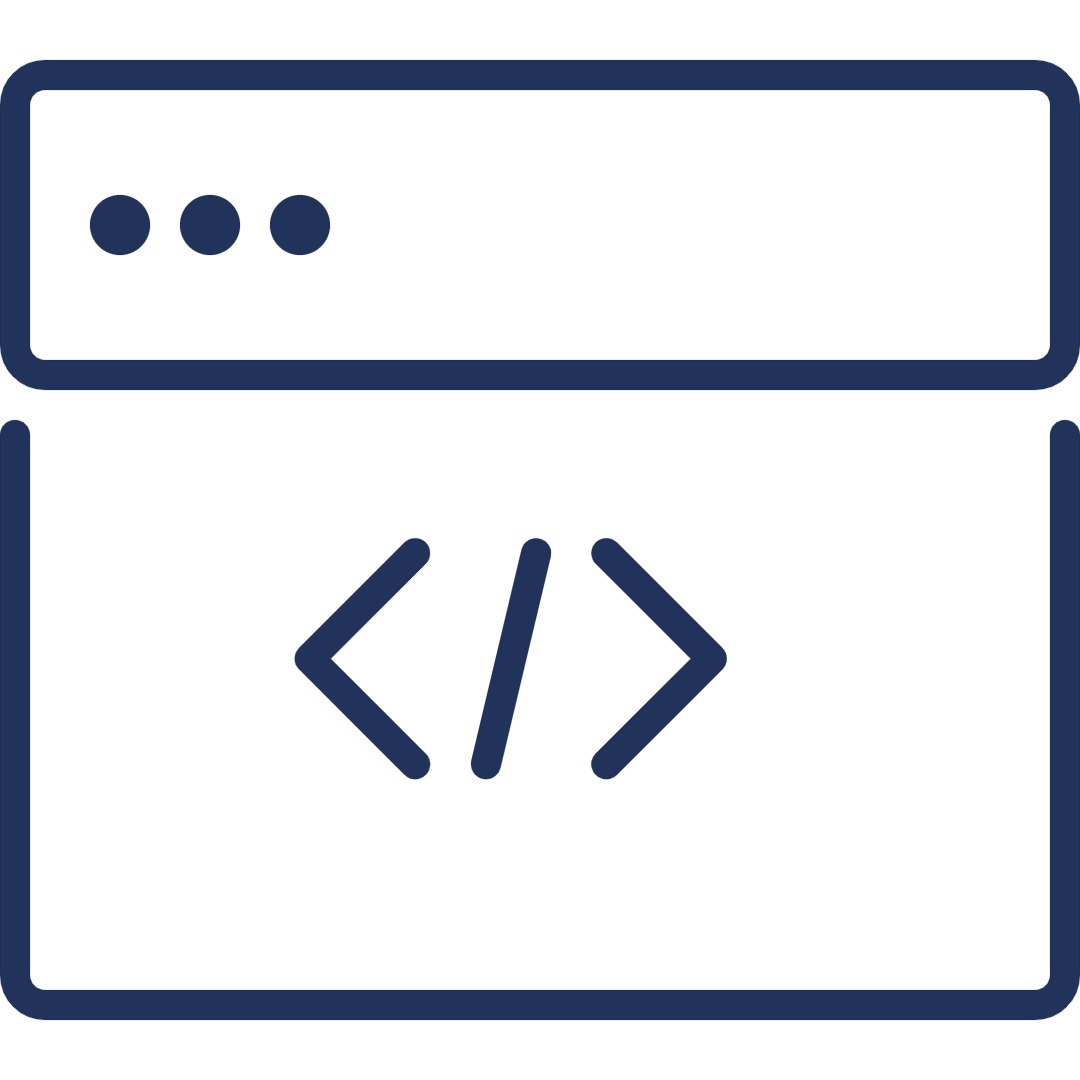 Development & Testing
Test your application across multiple platforms in a simple way.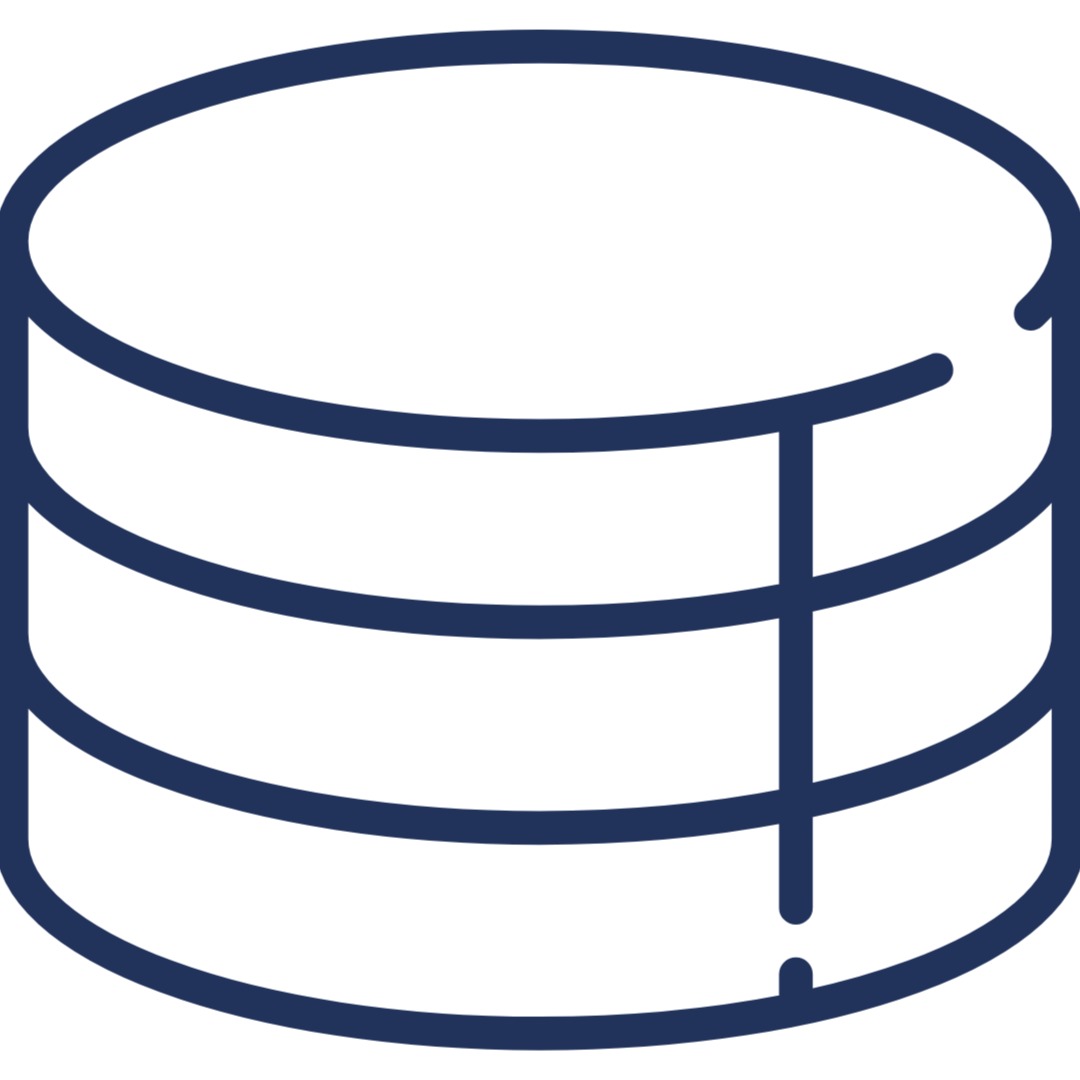 Databases
Deploy your intense data and database applications on a powerful and scalable cloud platform.
Artificial Intelligence
Learn, implement and improve services by getting insights of data.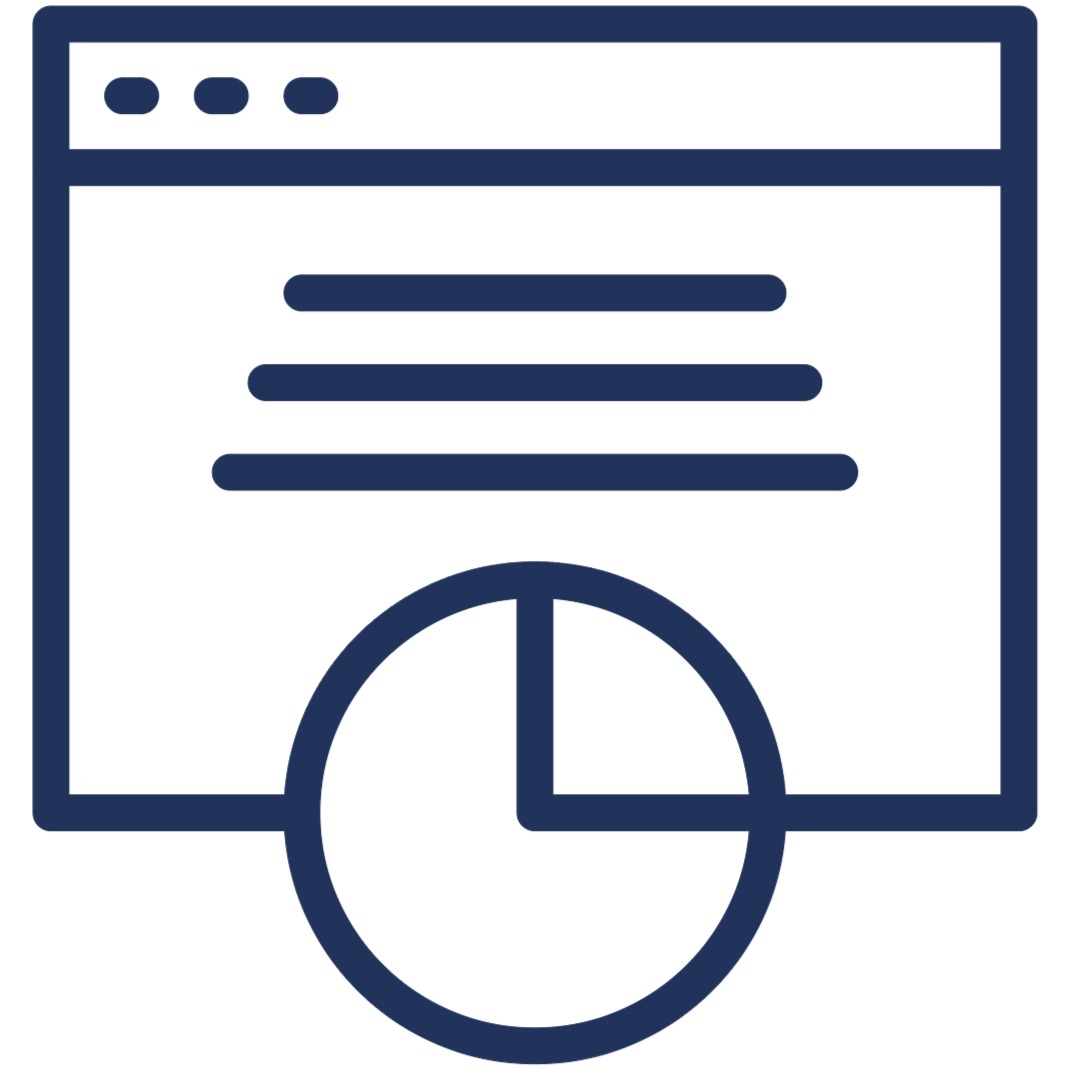 Internet of Things
Deploy servers which help you to connect with your online device which collect, share data with you.
Backup & Archive
Protect your very critical data by taking very important thing which is backup, restore in case of failure.