Ultimate Database Management System
Perfect choice for businesses across industries with its robust features and unmatched flexibility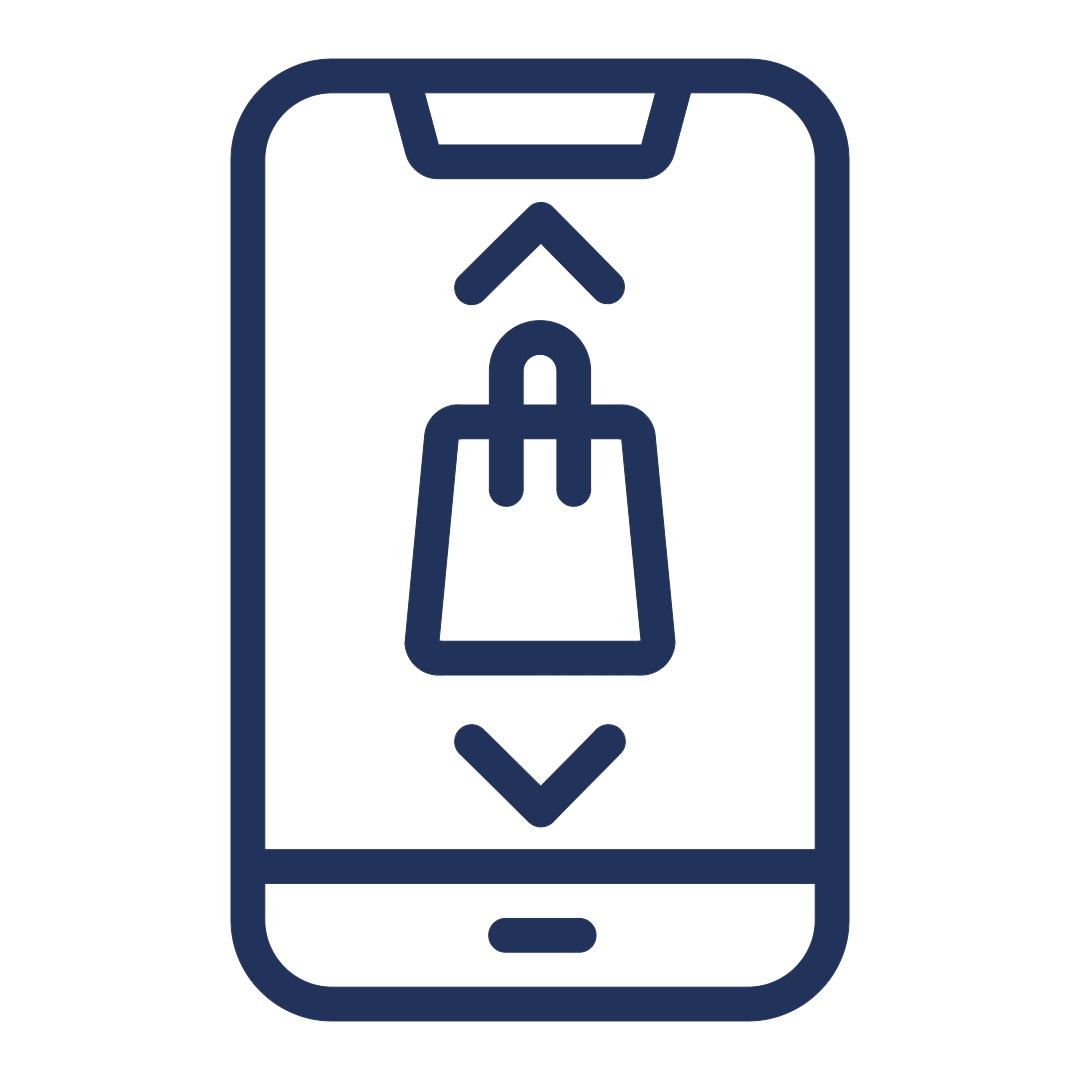 E-commerce Business
Reliable, scalable transactions for seamless online stores.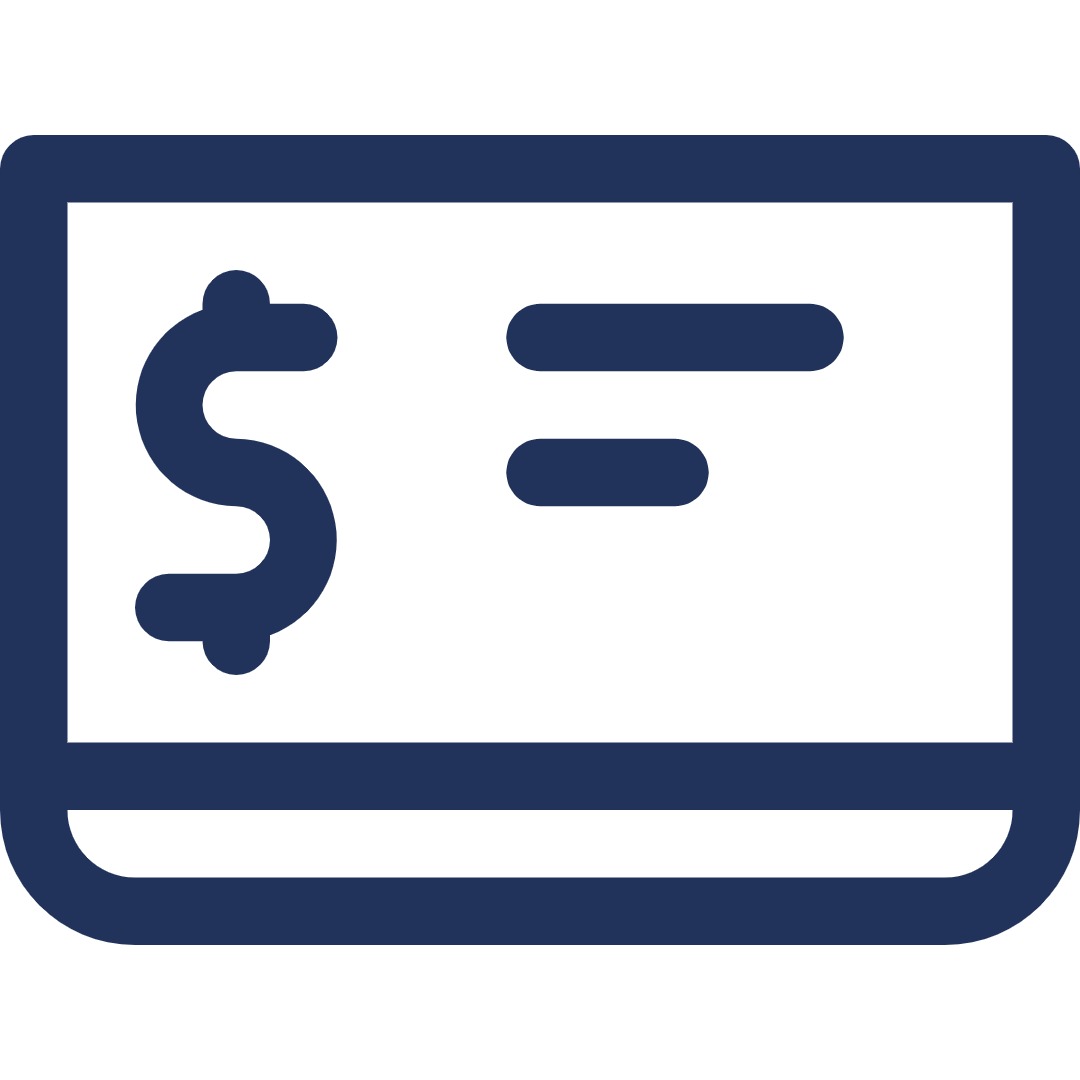 Financial Data Integrity
Robust security and compliance for financial services.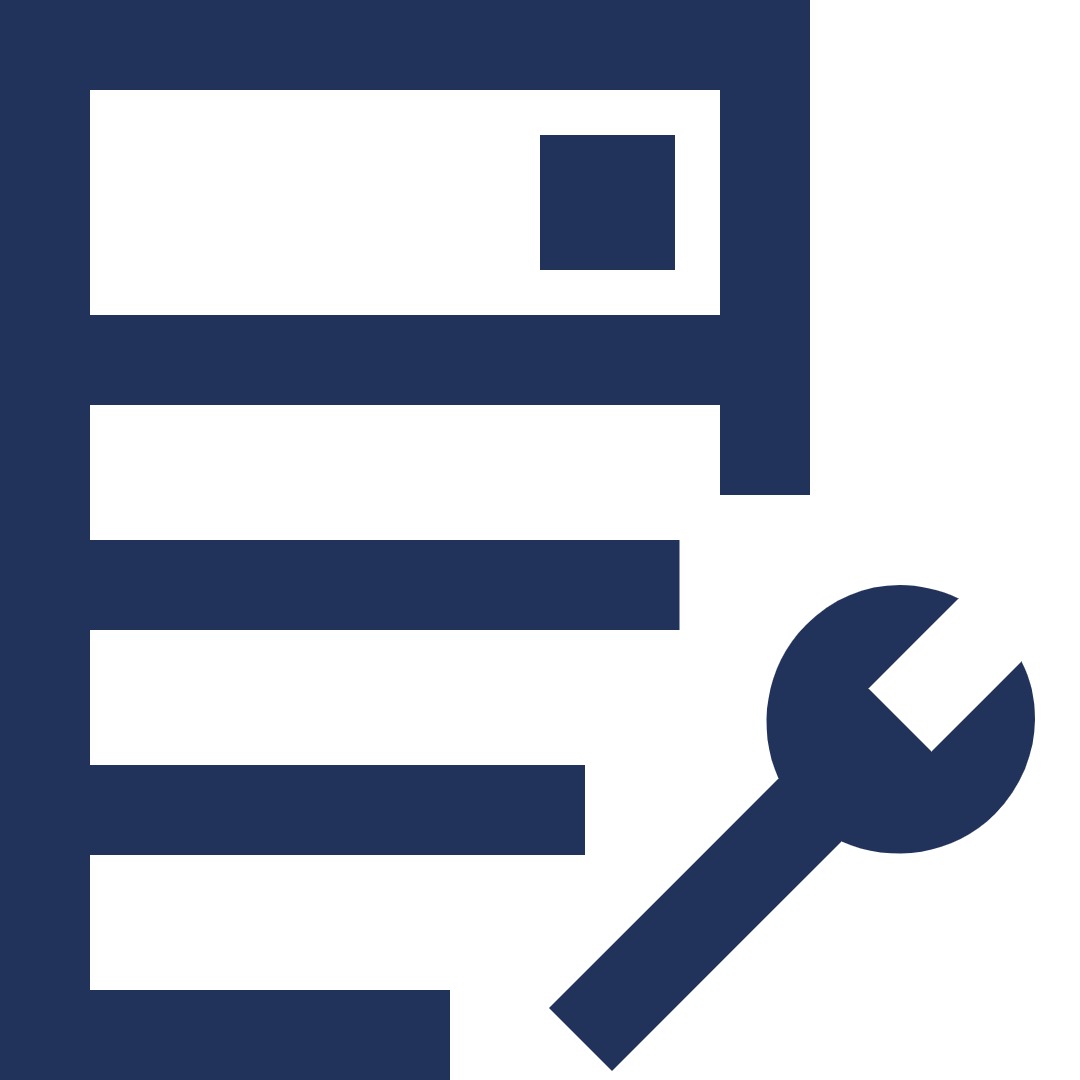 Social Network Optimization
Real-time interactions, optimized querying for social networks.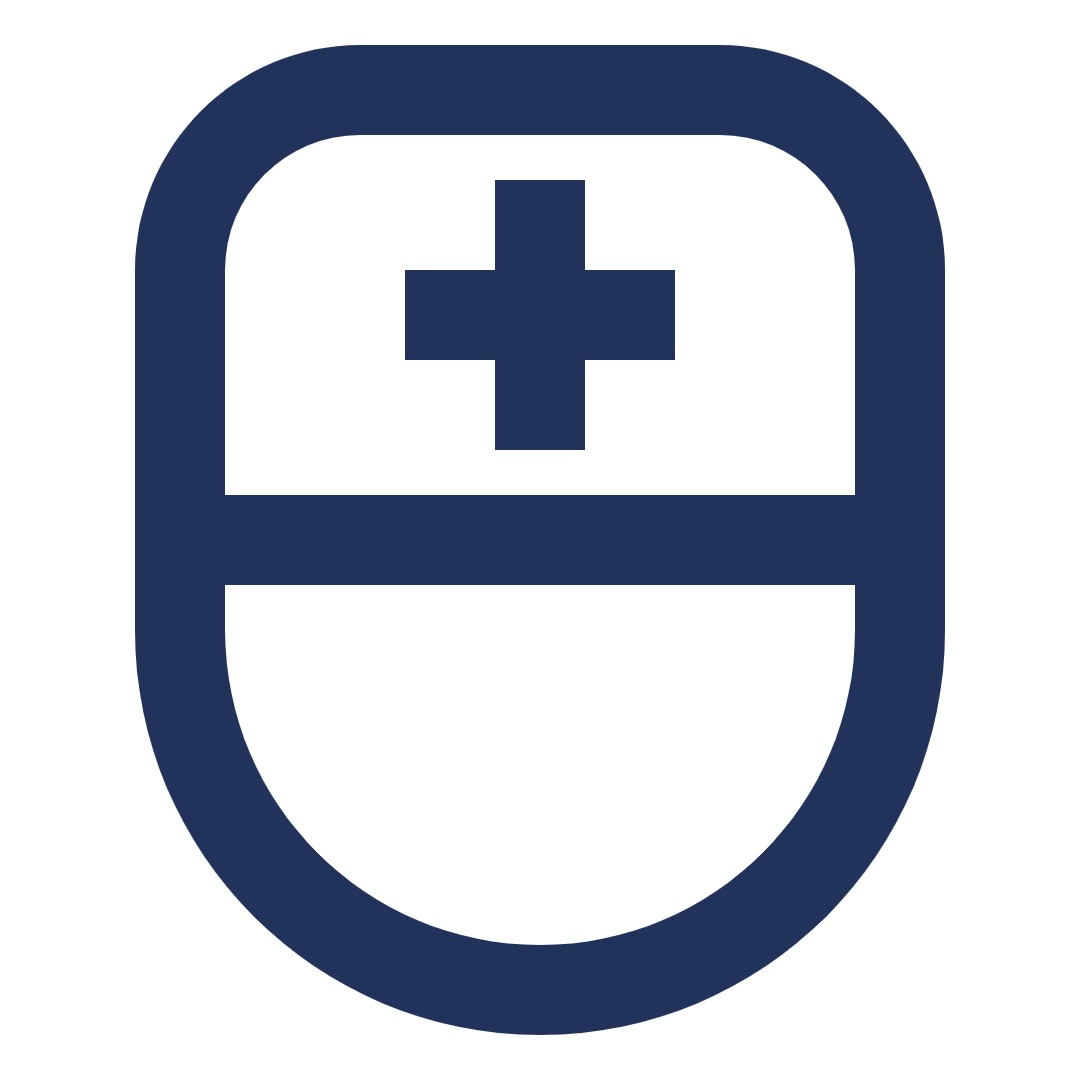 Secure Healthcare Systems
Safeguard patient data, ensure compliance in healthcare.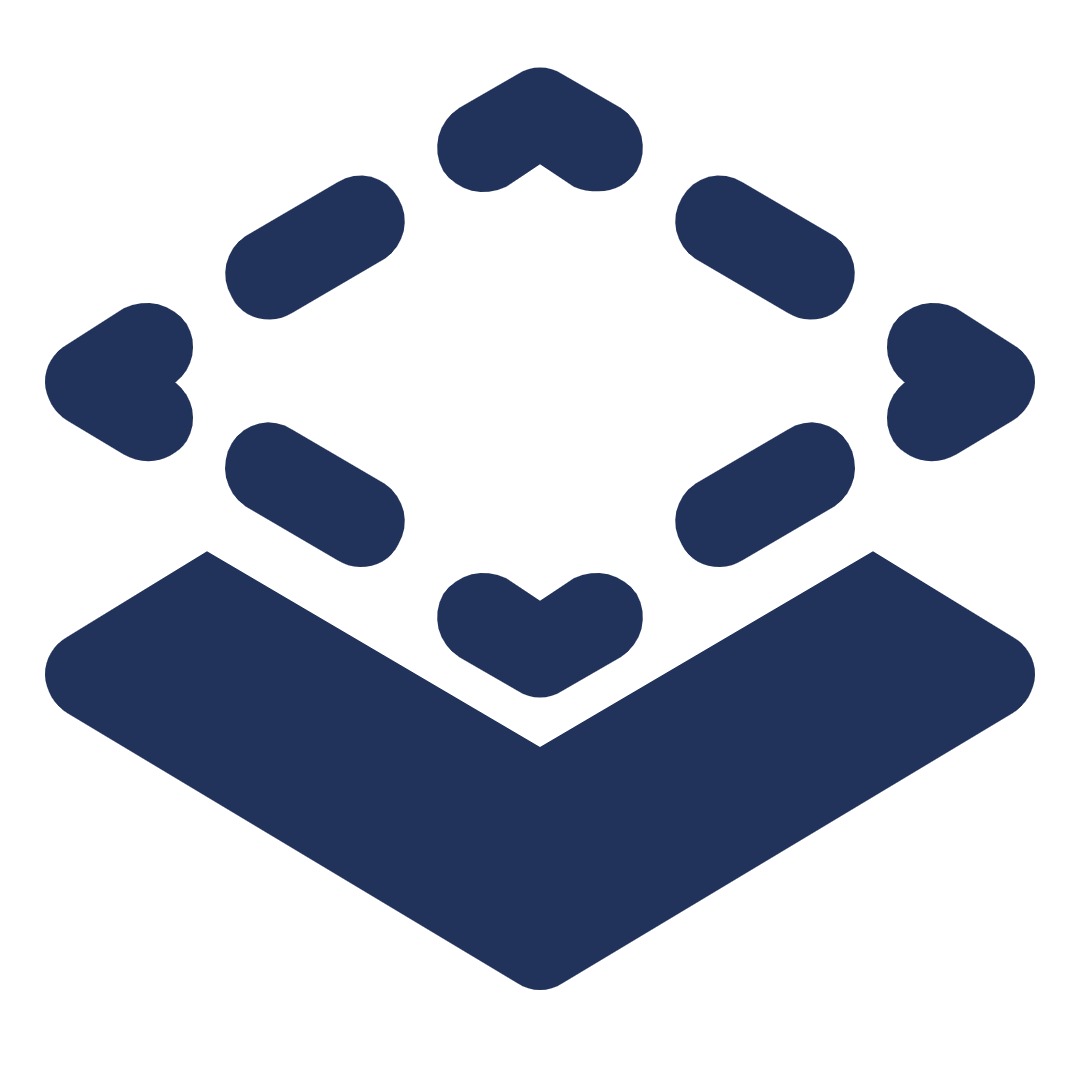 Scalable SaaS Solutions
Multi-tenant, extensible SaaS applications with PostgreSQL.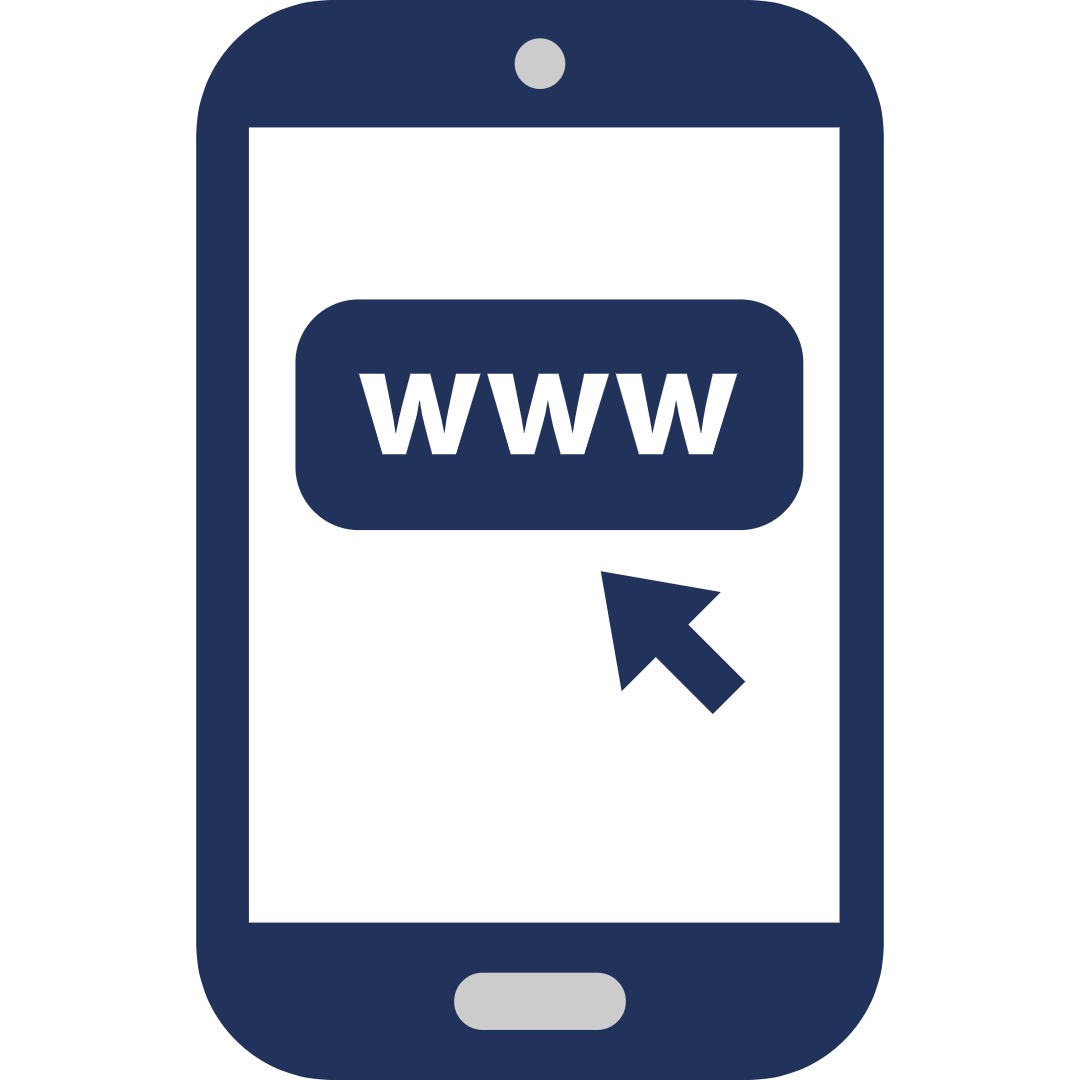 Government Data Security
Secure, high-volume data management for government agencies.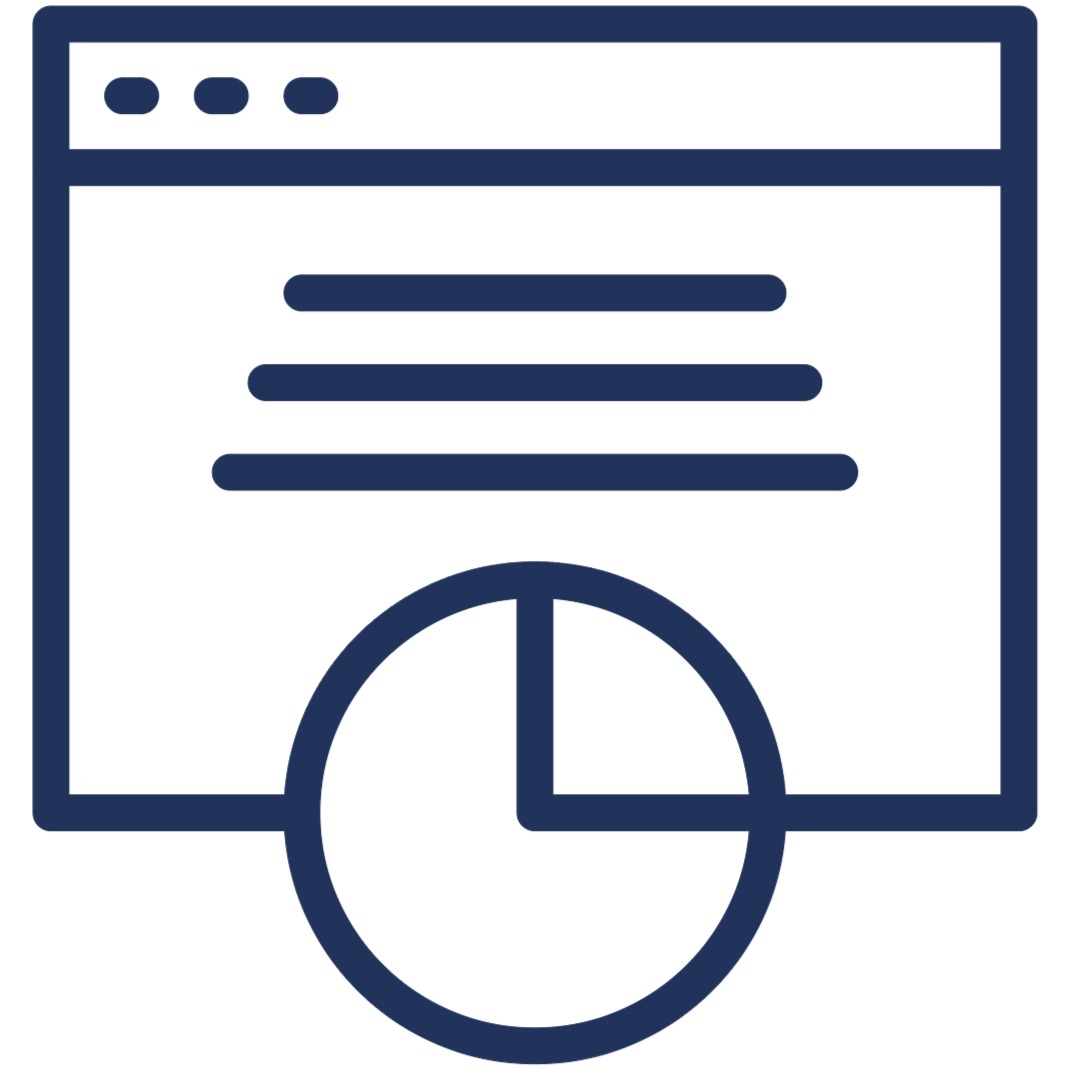 IoT Analytics Platform
Real-time analytics, IoT data processing with PostgreSQL.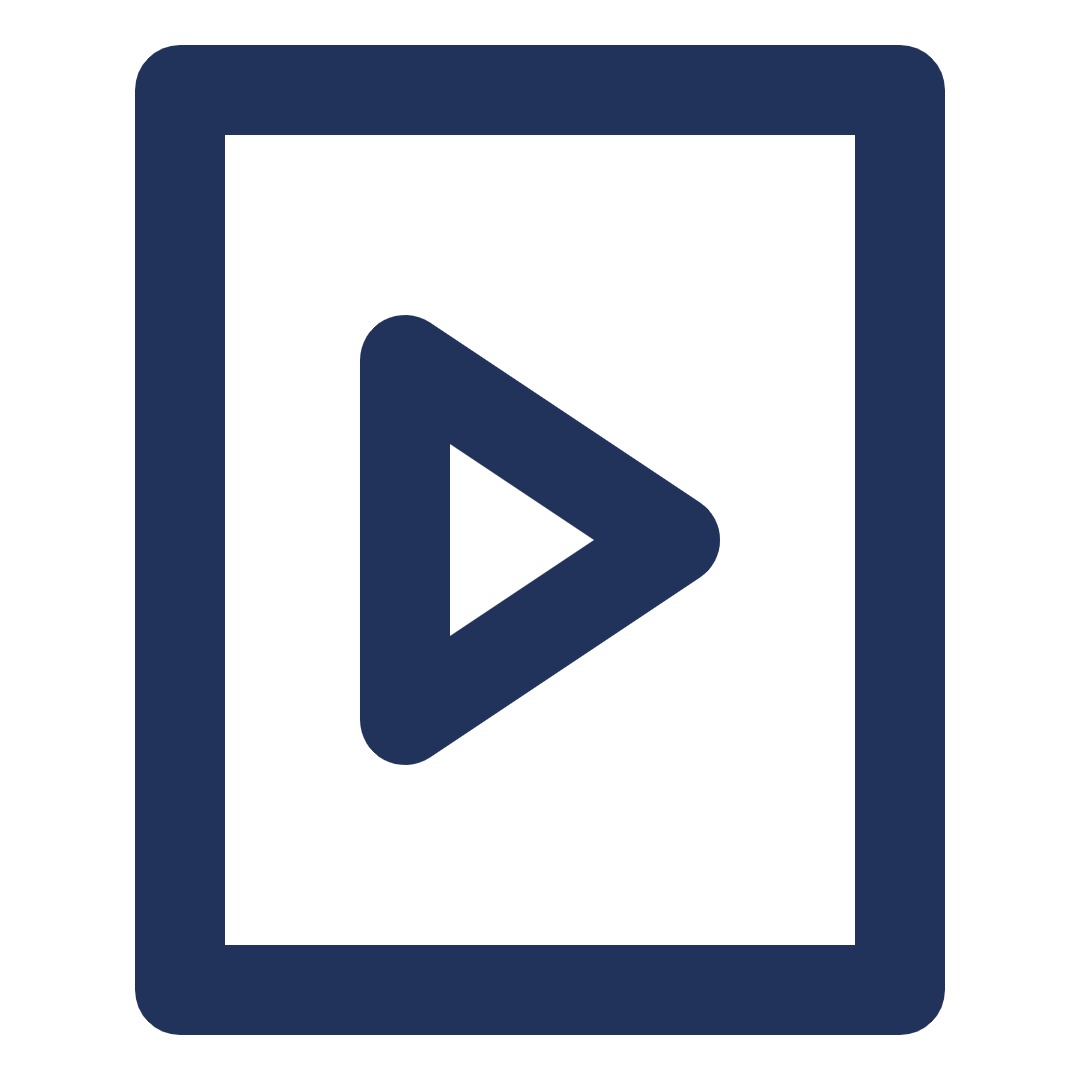 Media Management Excellence
Scalable content storage, full-text search for media assets.
Deploy and Manage with Ease
Supercharge Your Web Applications with Lightning-Fast PostgreSQL Clusters for Unbeatable Performance.
One-click Deployment
Streamline database deployment with Utho's Cloud Manager, API or CLI for hassle-free setup and configuration.
Secure Data Access
Enjoy secure access to data with trusted IP access control that keeps data safe from unauthorized access.
Daily Backup Guarantee
Sleep peacefully knowing that your data is backed up daily and easily restorable in case data loss.
Scalable Solutions
Experience unmatched scalability with shared, dedicated, or high memory options tailored to match the unique needs of your business.
Automatic Protection Against Downtime
Experience peace of mind with automated failover that ensures quick recovery in case of a node failure, reducing potential downtime for your business.
Sign up today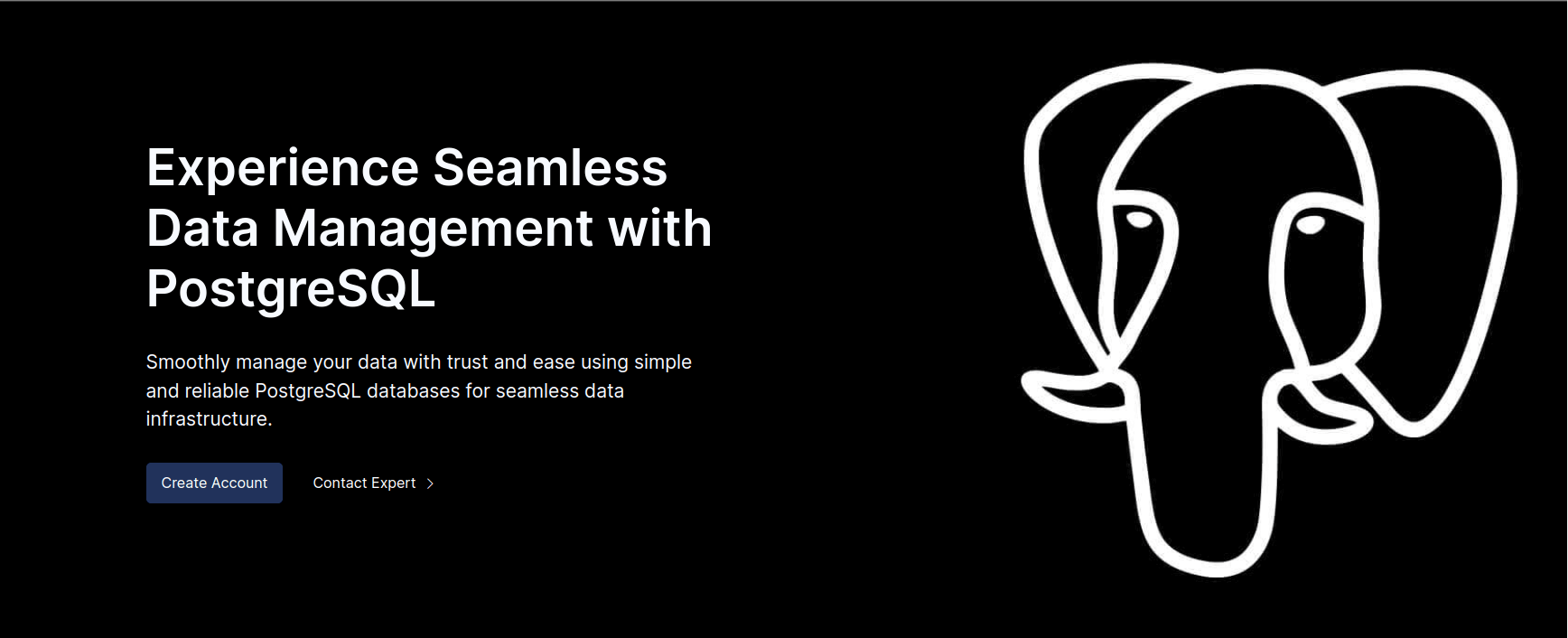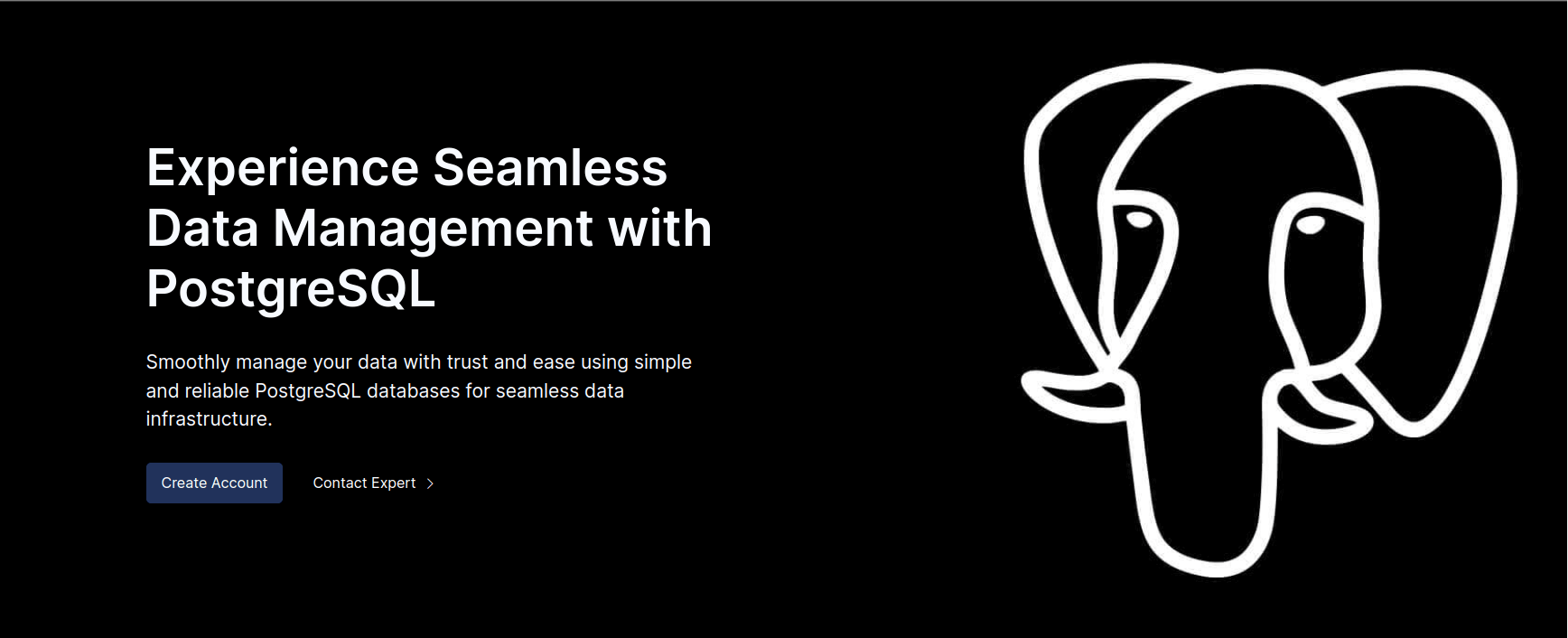 Have Any Questions?
Don't Worry,

We've Got Answers!