Control Your Cloud Resources
Optimal Performance
Building a Secure, Scalable, and Customized Cloud Environment that provides ultimate control over your resources, improving performance and efficiency.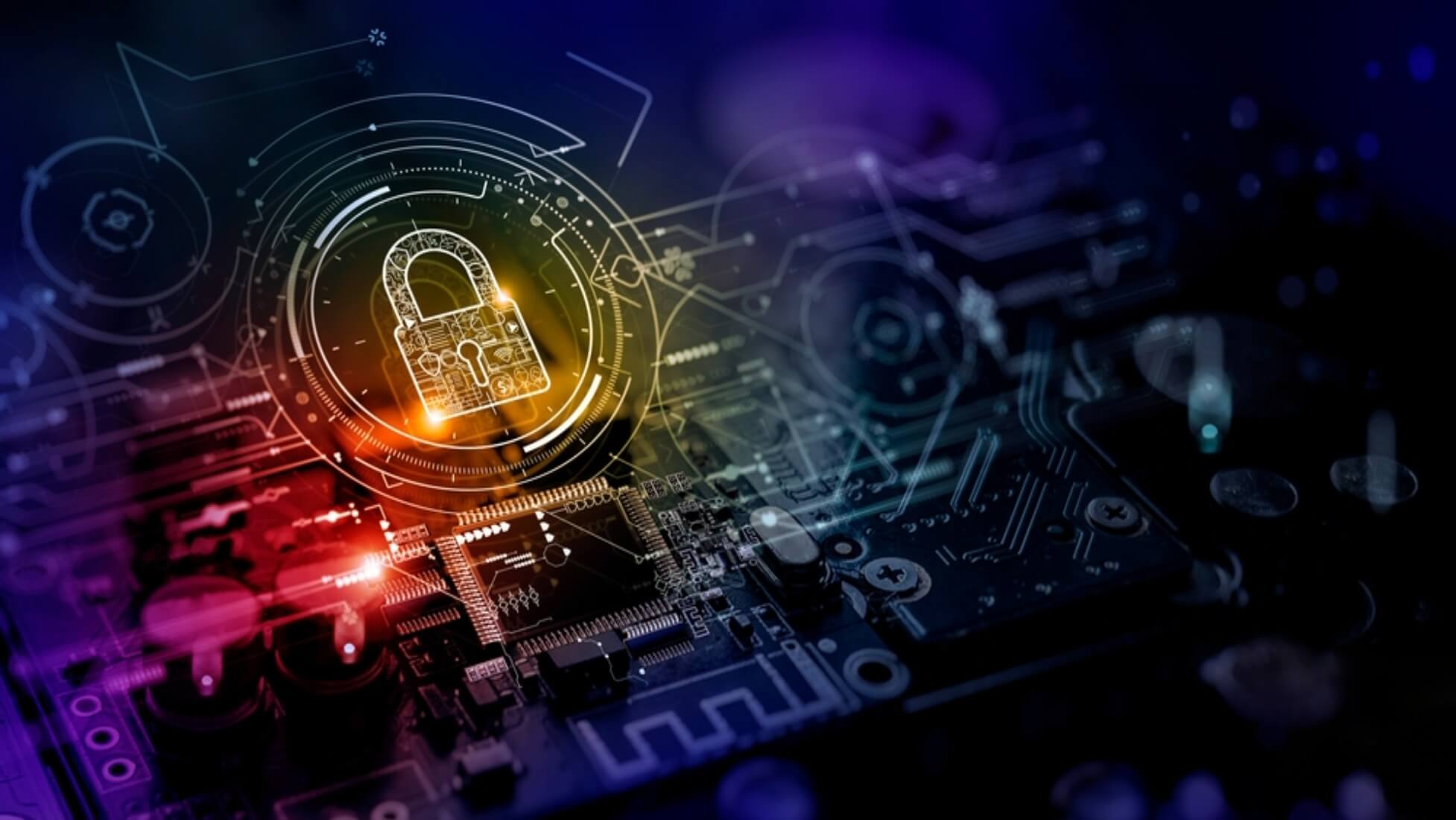 Secure Cloud Isolation
Handling sensitive data, running complex applications, or operating in a regulated industry, VPC is the ideal solution for creating a private, isolated cloud environment.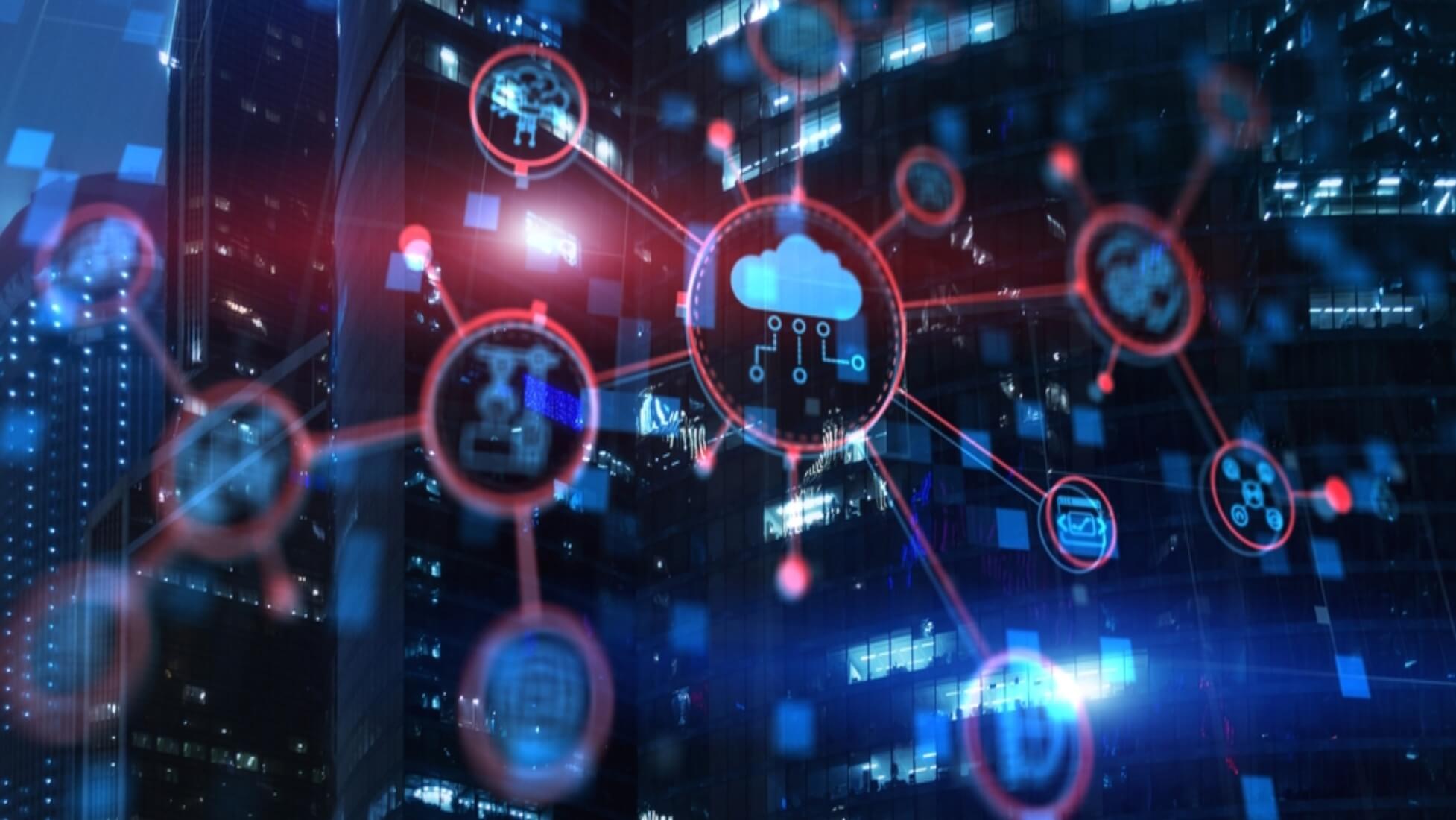 Deploy Cloud Resources As Needed
Deploy cloud resources instantly, scale as needed, and stay flexible to meet business demands.
Robust Security
Keep cloud resources safe and secure with a logically network that gives you ultimate control over infrastructure's security.
Simple Deployment
Easily create and manage multiple VPCs with a developer-friendly dashboard, API, or CLI, and simplify VPC creation process.
Customizable Environment
Tailor VPC to unique needs by interconnecting networks with IP range specifications, and controlling traffic with firewall configurations.
Scalability
With VPC, you can scale infrastructure as needed by adding or removing resources, subnets, and security features, without compromising security or performance.
Experience Secure Networking
Build complex network architectures, connect on-premises networks to the cloud, and create secure, isolated environments
Experience Value-Added Features
Global Network
Create a global network that spans multiple regions and provides secure, low-latency connectivity between your cloud resources. This feature enables you to deploy applications and services globally.
Cost Optimization
Utho VPC provides several cost optimization features that help you minimize cloud spending. For example: VPC can be used to create a private, low-cost network connection between VPCs and flow logs to monitor and optimize network traffic and costs.
Have Any Questions?
Don't Worry,

We've Got Answers!