Simplify Data Handling
Boost Productivity
Store, manage, and retrieve large amounts of data easily. MySQL streamlines business operations, makes better decisions, and increases productivity.
Flexible solution
Manage data across multiple systems and departments. It's a flexible solution that powers websites, e-commerce platforms, financial applications, and more.
Hassle free MySQL Management
Experience effortless management of MySQL cluster, without the need for technical expertise.
Hassle-free maintenance
Easily launch MySQL cluster without any complexities, and let our experts handle all the maintenance and updates.
Scalability on Demand
With dynamic scalability, you can easily scale up resources to support growing business needs.
Automated data protection
With daily automatic backups, your critical data is always protected and easily recoverable in the event of any disaster.
Robust End-to-End Security
With private networks, whitelist requests, and encryption, data is protected from all kinds of security threats.
Automatic Protection Against Downtime
Experience peace of mind with automated failover that ensures quick recovery in case of a node failure, reducing potential downtime for your business.
Sign up today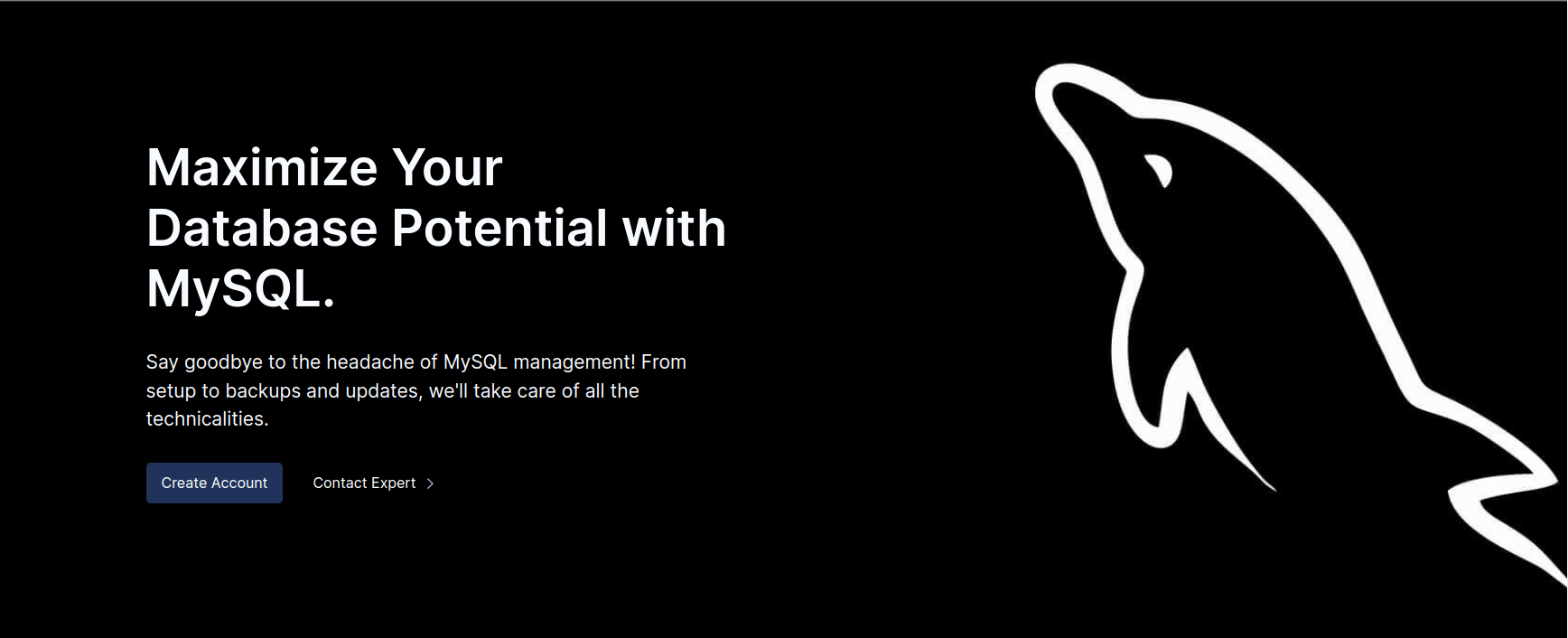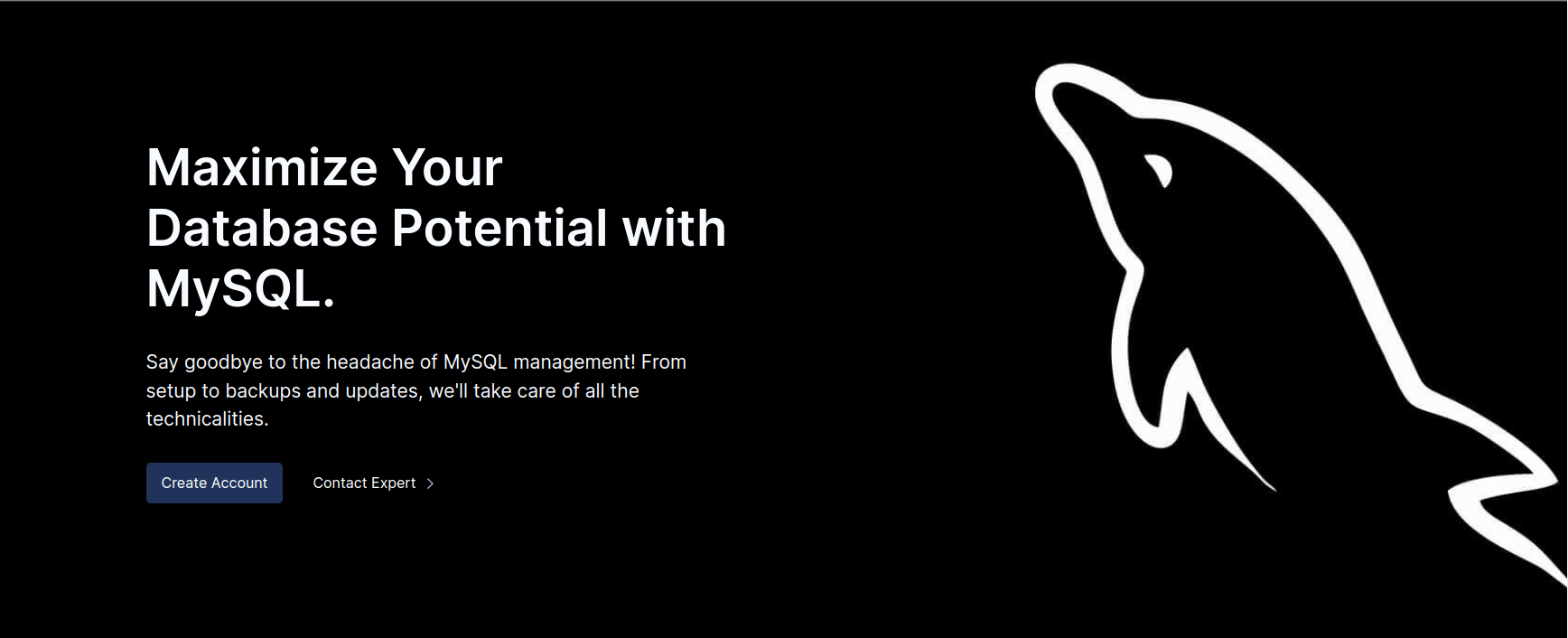 Have Any Questions?
Don't Worry,

We've Got Answers!