Join Our Team
Work with a motivated team of talented individuals. Come be a part of our family, not simply a crowd. and let's achieve greatness together.
See job openings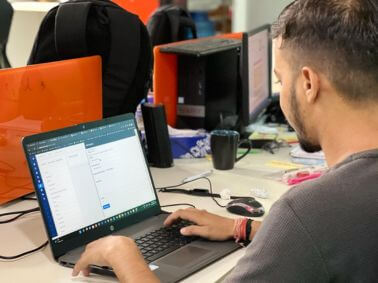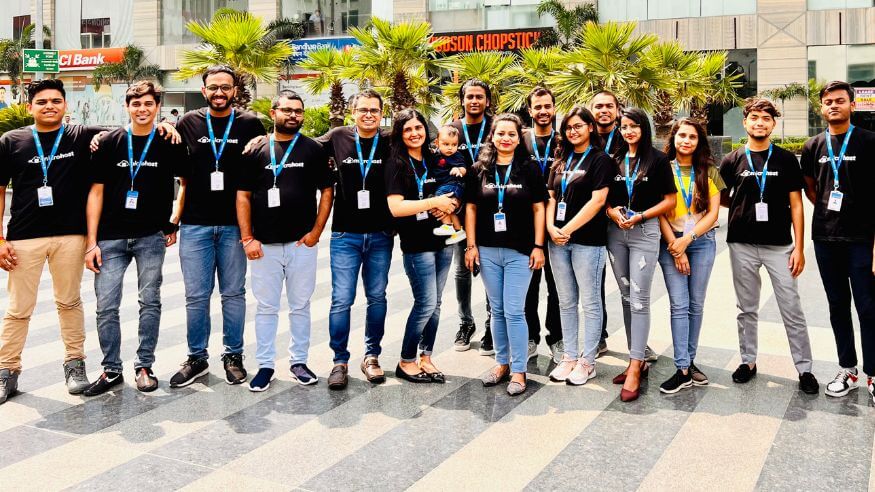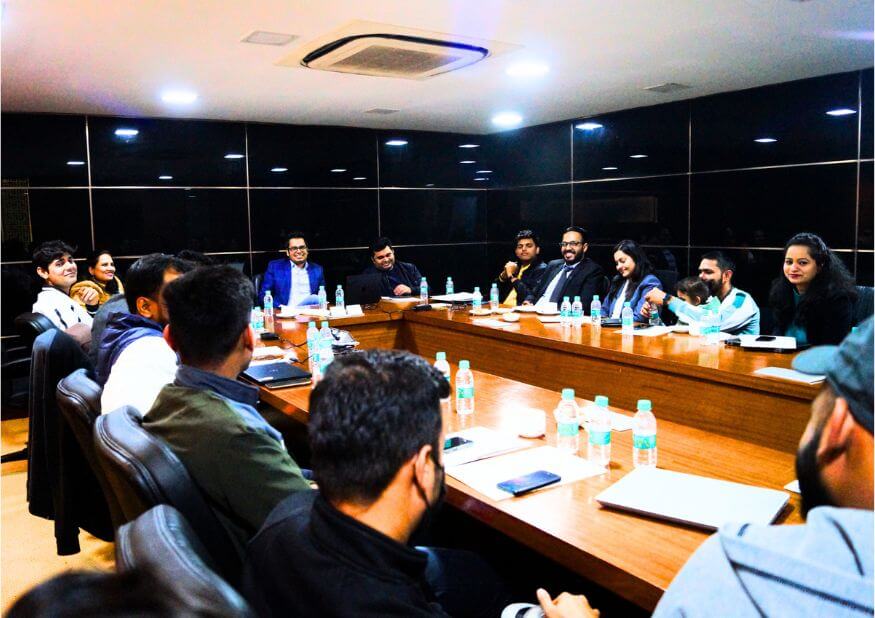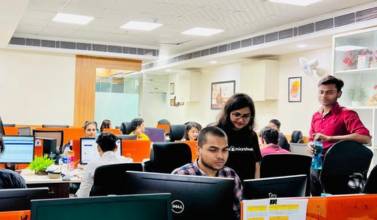 Utho's culture
Company values
Collaborative Environment.
Supportive team, who encourage teamwork, open communication, and continuous learning.
Empowerment.
We love people who aim for greatness. They inspire and excite their teammates, raising the bar for all of us.Enjoy the freedom to take ownership of your projects and make decisions that drive results.
Growth Opportunities.
Expand your skills and knowledge with challenging projects, training, and mentorship programs.
Positive Company Culture
Positive and dynamic workplace where creativity, innovation, and humor are valued and embraced.
Work-Life Balance.
Benefit from flexible schedules and supportive leave policies that allow you to maintain a healthy work-life balance.
Recognition and Rewards
Be recognized for your achievements and contributions with competitive pay, bonuses, and other incentives.
Your Path to Success Begins Here
Find a job you love.