Dependable
Cloud Infrastructure
at affordable prices.
Unlock Success: Utho's Simple, Secure, and Reliable Cloud Infra Break Barriers and Take Businesses to New Heights!
Trusted By Best:
Reasons Businesses Choose Utho
With several cloud providers available for developers today, it could be difficult choosing the one that stands out from the others in terms of excellence. A major challenge is security. We are positioned to help all developers and engineers access the best secure cloud services for their clients and businesses, ensuring that your data is never compromised.
Simplicity
Manage easily with intuitive interface. No tech expertise needed.
Human Support
24/7 dedicated team. Personalized assistance and answers.
Security
Advanced encryption, authentication, and 24/7 monitoring.
Affordability
Competitive prices without compromising quality. Accessible solutions.
Services
Services Built for Your Business Needs
Data-center
Deploy Anywhere

Our Footprints are across the Globe.
Build Solutions
Turn your idea into solution with Utho product and services, build any solution.
View
Marketplace
Save time by deploy any app at just a click from our 1 click deploy apps and go live in minutes.
View 1 Click Apps
We understand our customers.
Finding the right cloud can be hard, especially with the best available options where developers can access cloud resources from anywhere and anytime.
Multiple Datacenters
Deploy cloud resources from seven datacenter locations across the globe to provide the lowest latency for best user experience.
24x7 Support
We know how important support is for you, We're just a call, WhatsApp or email away to help you at any time you need.
Predictable Billing
No more anxiety over hidden costs that show up in your monthly bill, Our pricing is transparent and pay only what you use.
Military-Grade Security for Your Data
Discover unmatched data security with Utho. Military-grade protection ensures your valuable information remains secure, safeguarding it against all threats. Experience peace of mind and unleash the full potential of your cloud with unbreakable security measures.
Frames of Empowerment
Assocham
Assocham Insights: Take advantage of cloud for fintech success.
CII
CII Discourse: Talent Empowerment for Long-Term Retention.
BlogX
BlogX Highlight: Indian Bloggers Recognized by Mr. Manoj Dhanda
Featured On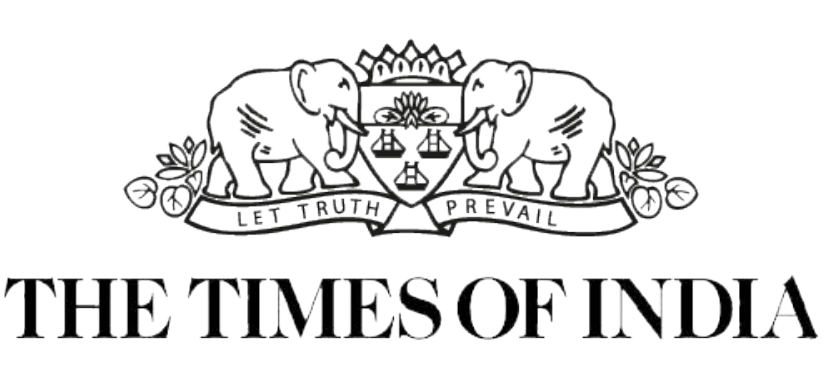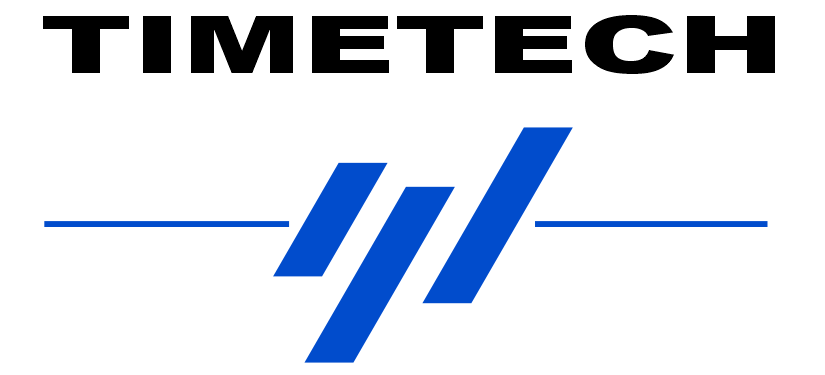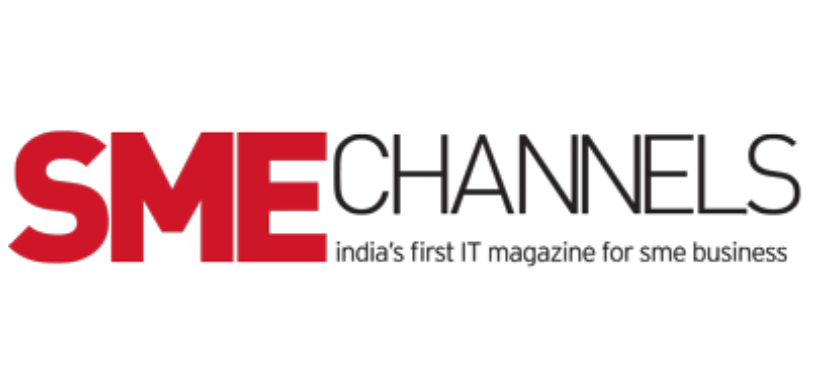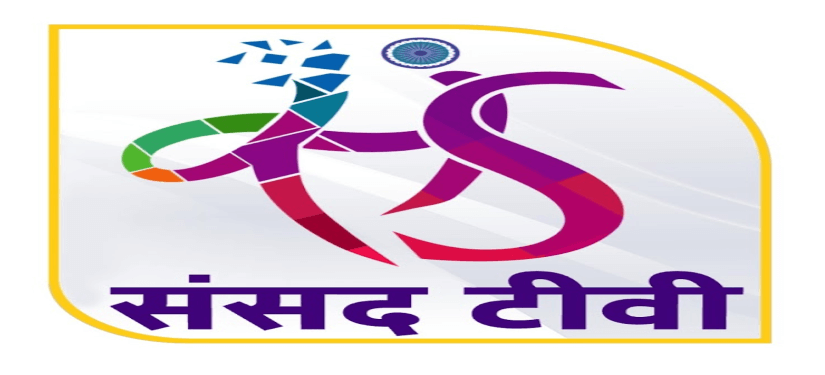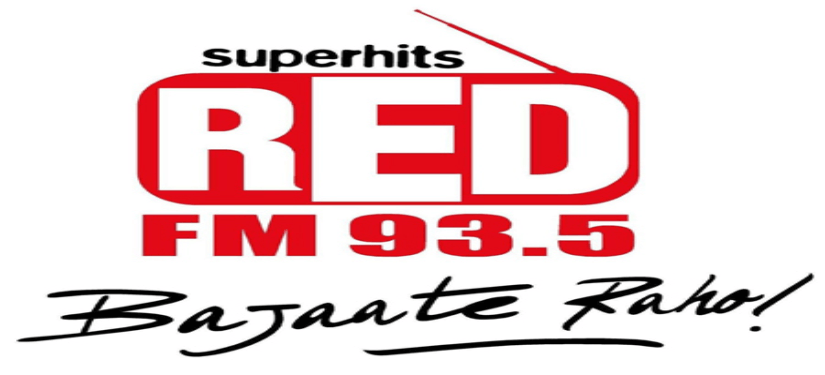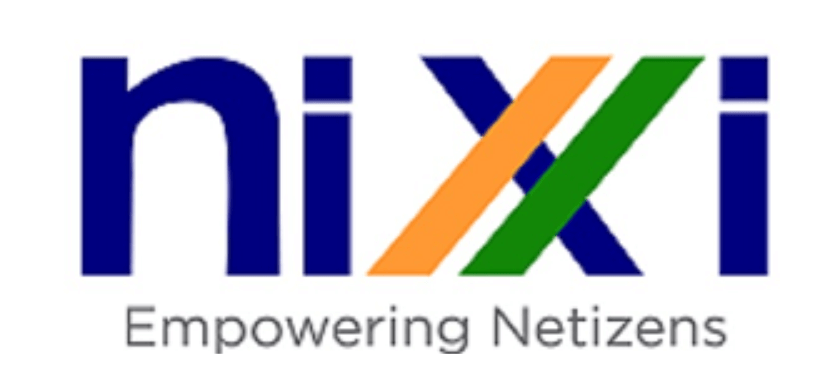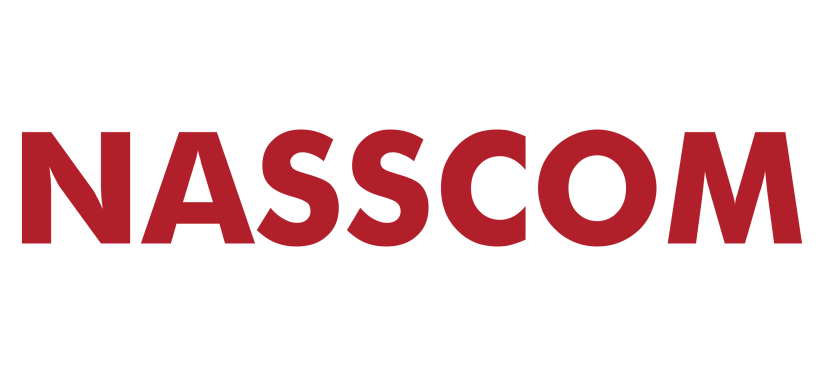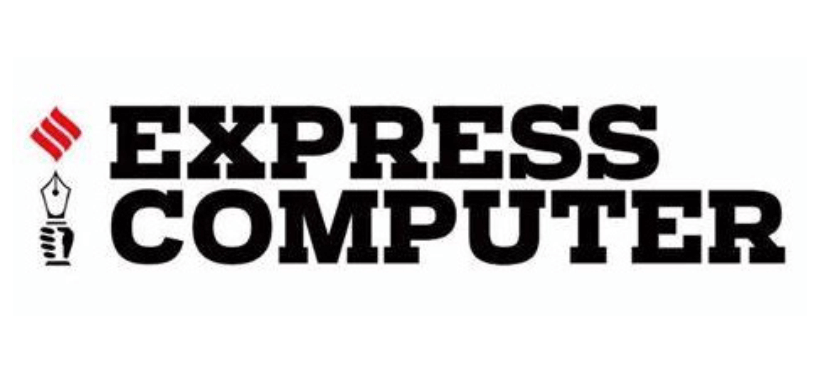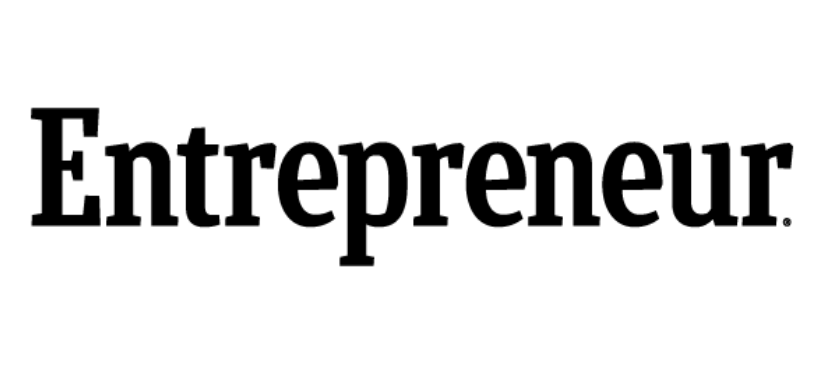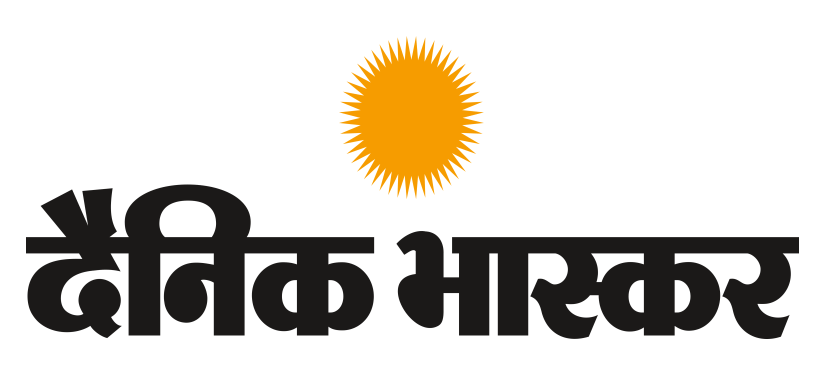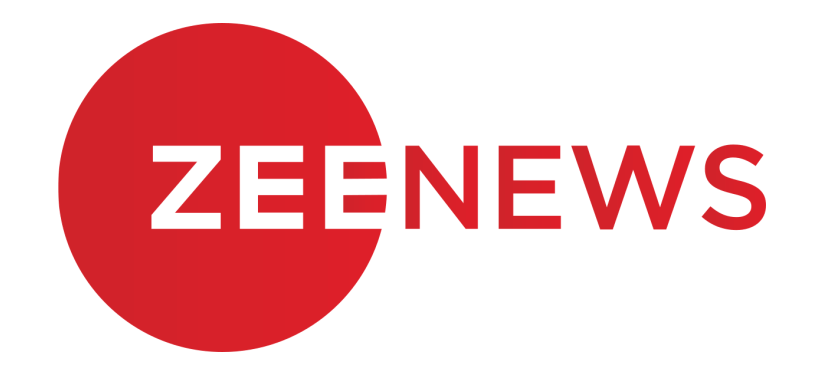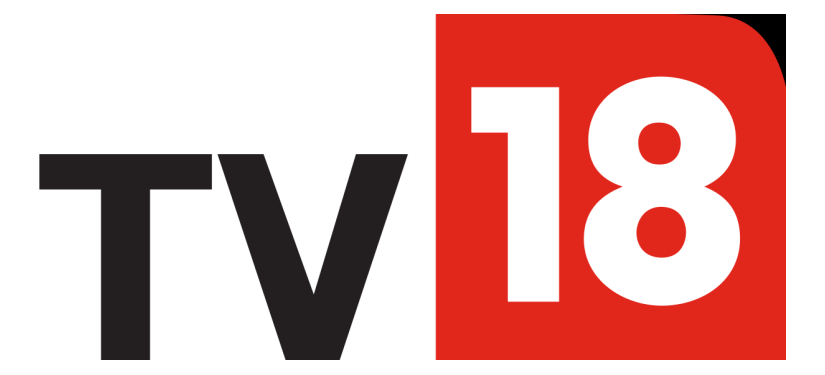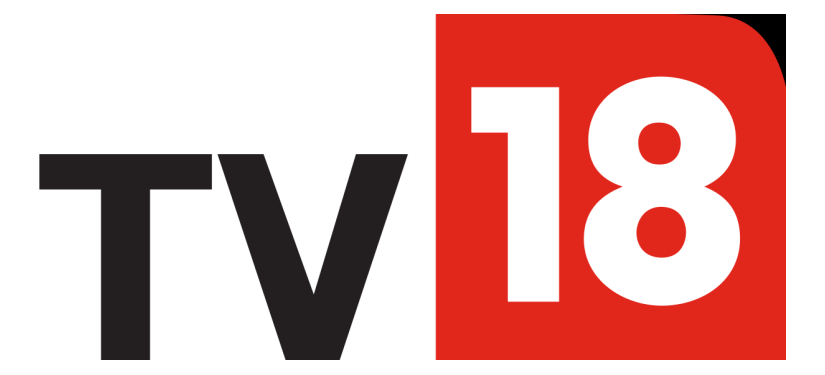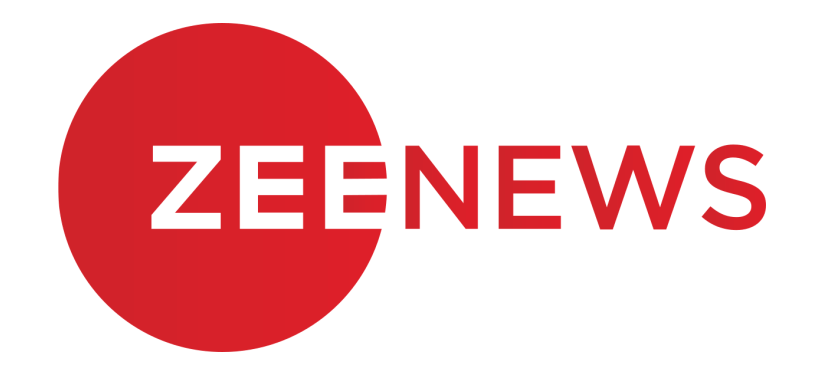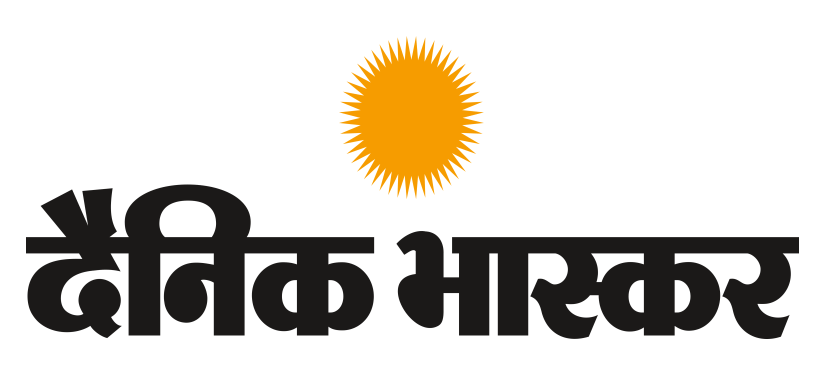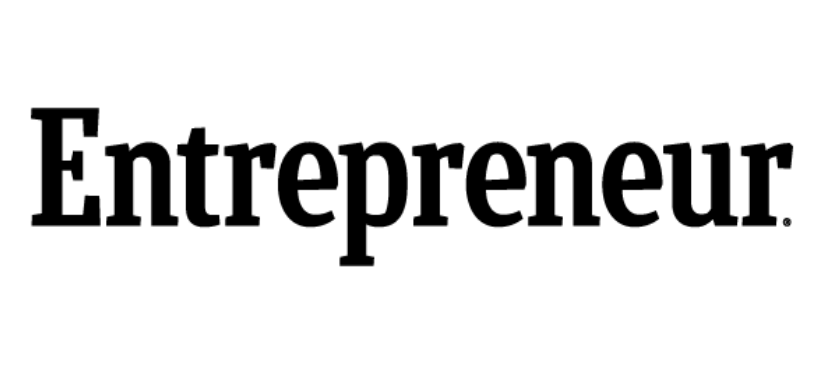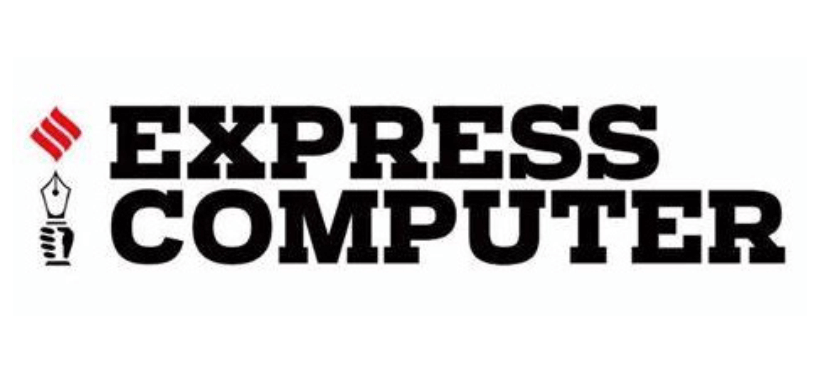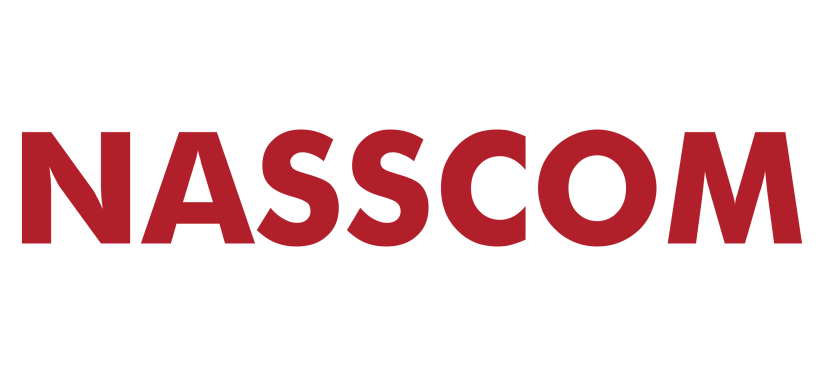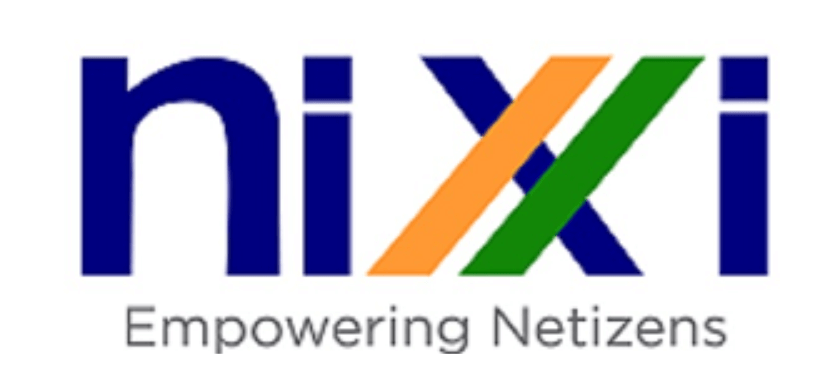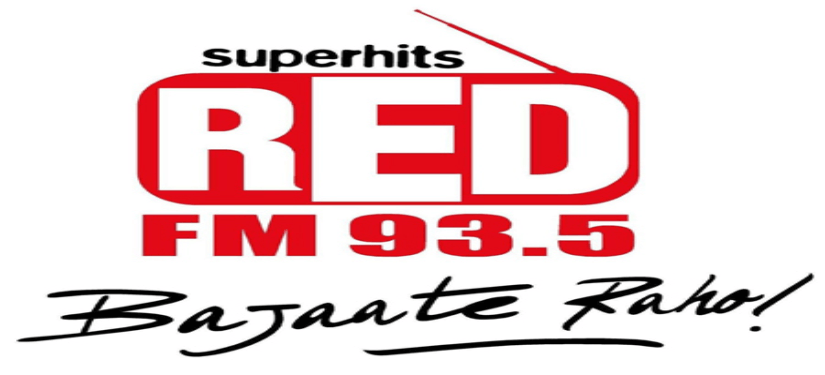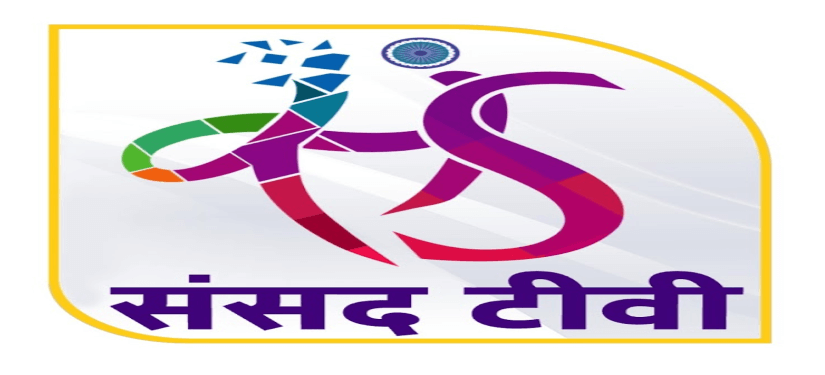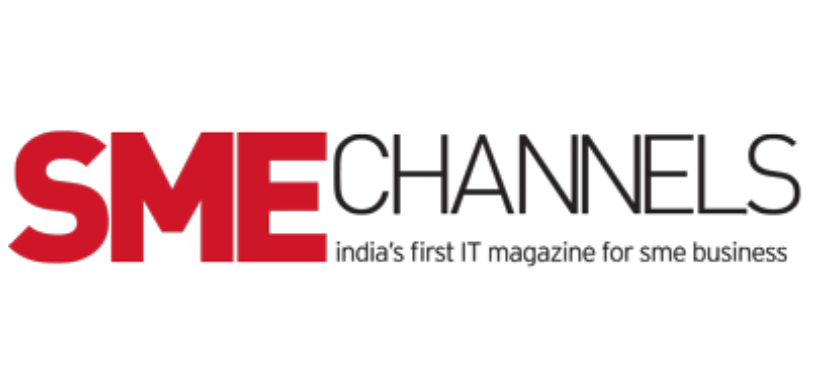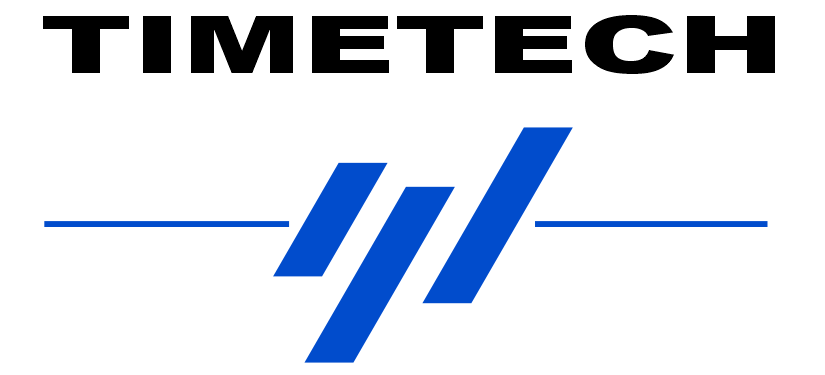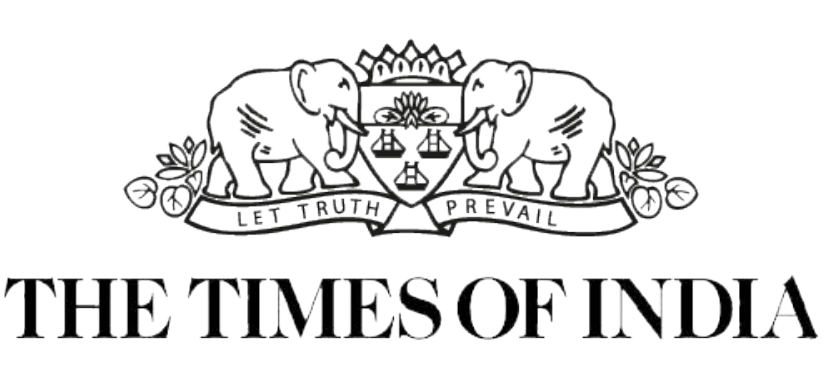 Frequently asked questions